Bollywood is the largest film industry in the entire world of entertainment and commerce. All genres are available in this majestic industry be it romance, drama, tragedy, thriller, horror, fiction, comedy etc. But not all movies are freshly made by the story writers; some are even inspired by other movies, books, novels, situations etc. So here is a piece that will show you the movies that collected a lot of appreciation and green notes are nothing but a remake of the bestselling novels of established authors…
Devdas- A 2002 Indian romantic drama directed by Sanjay Leela Bhansali with a powerful star cast of Shahrukh Khan, Madhuri Dixit and Aishwariya Rai was a huge hit at the box office but is a re-adaptation of Sharat Chandra Chattopadhaya novella named 'Devdas' which was published in the year 1917.

3- idiots- A 2009 Indian coming of age comedy-drama film co-written, edited and directed by Rajkumar Hirani, with a screenplay by Abhijat Joshi and produced by Vidhu Vinod Chopra. It was loosely adapted from the novel Five Point Someone by Chetan Bhagat. The star cast involved Aamir Khan, Kareena Kapoor, Sharman Joshi, R.Madhavan, Omi Vaidya and Boman Irani. This film was a huge hit in the box office and was later remaked into a Tamil film Nanban.
Saawariya- A 2007 movie directed and produced by Sanjay Leela Bhansali with Ranbir Kapoor and Sonam Kapoor starring in the lead role is a adaptation of the short story 'White Nights' by Fyodor Dosoevsky. It is a romantic story with a sad ending and it wasn't a huge success at the box office either.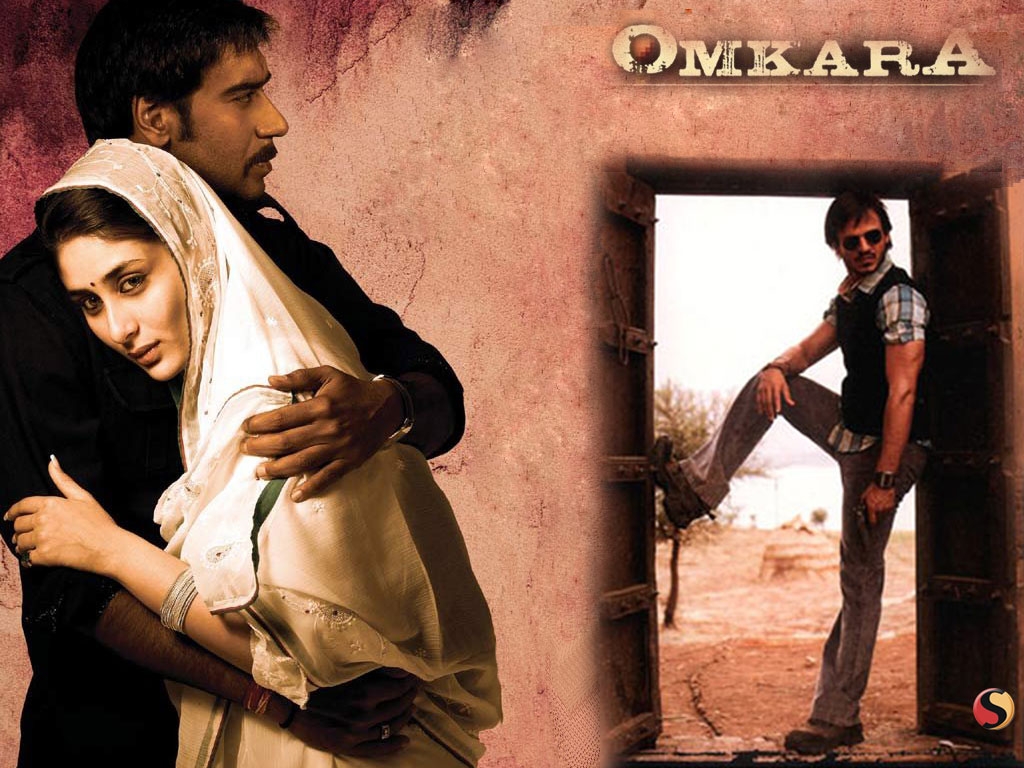 Omkara- A 2006 Indian crime drama film adapted from Shakespeare's Othello, co-written and directed by Vishal Bardhwaj. It starred Ajay Devgn, Saif Ali Khan, Vivek Oberoi and Kareena Kapoor in the lead roles, supported by Naseerudin Shah, Konkana Sharma and Bipasha Basu.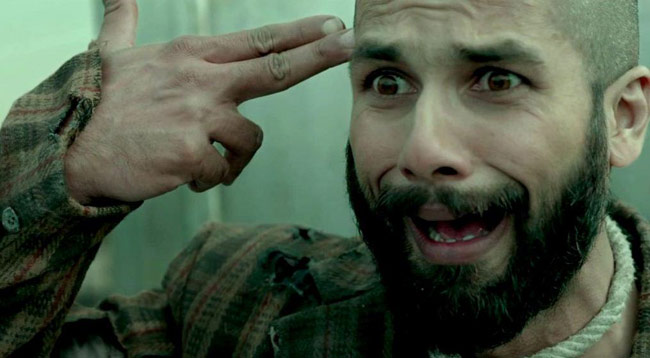 Haider- A 2014 Indian crime drama film directed by Vishal Bhardhwaj, and co-written by Bhasharat Peer and Bhardwaj. It stars Shahid Kapoor as the titular protagonist; and co-stars Tabu, Shraddha Kapoor and Kay Kay Menon. The film is a modern-day adaptation of Shakespear's tragedy Hamlet set amidst the insurgency-hit Kashmir conflicts of 1995 and civilian disappearances.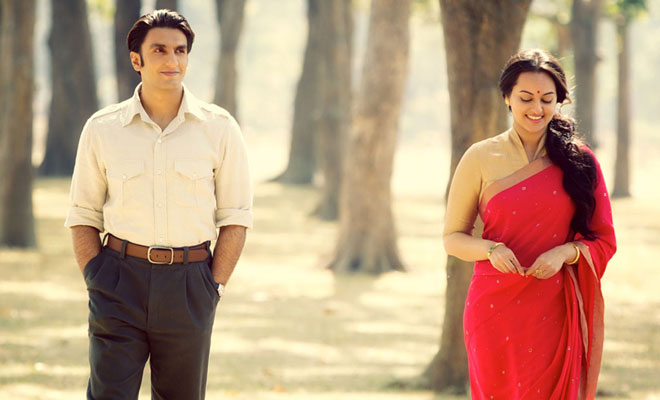 Lootera- A 2013 Indian period romantic drama film directed by Vikramaditya Motwane and partly based on author O.Henry's 1907 short story The Last Leaf. It stares Ranveer Singh and Sonakshi Sinha as the protagonist of this successful movie. Lootera released to worldwide critical acclaim on July 5, 2013 and was counted as one of the best movies of the year 2013.
Kai Po Che- A 2013 Indian drama buddy film directed by Abhishek Kapoor based on Chetan Bhagat's novel The 3 mistakes of my life. Starres Sushant Singh Rajput, Rajkumar Rao and Amit Sadh as the protagonist. The film title Kai Po Che! Is originally a Gujarati phrase that means "I have cut the kite" which refers to Makar Sankranti.
2 states- A 2014 romantic comedy film directed by Abhishek Verman based on the 2009 novel of the same name by Chetan Bhagat. It is produced by Karan Johar and Sajid Nadiawala. The film stars Arjun Kapoor and Alia Bhatt in lead roles. The film released on April 18, 2014 and earned positive reviews from critics and has been received exceptionally well by audiences.
THANK YOU!