Best Overall Smartphone: Samsung Galaxy Note 3

The Galaxy Note 3 is so powerful and long-lasting you may not need a tablet. With Samsung's Multi Window feature, you can run two apps at a time and drag content between apps. You can even run a third app on top of all that with the Pen Window feature. The best part about this phablet (phone cum tablet ) is its staying power, offering more than 10 hours of battery life.
Best Android Phone: Samsung Galaxy S5

In addition to a faster Snapdragon 801 processor and water resistant design , the new S5 has 16 megapixel camera with real-time HDR capability , you can focus on the foreground or background after you shoot. A built-in heart rate monitor will help you keep better tabs on your fitness, while the fingerprint sensor can be used for PayPal as well as unlocking the phone.
Best Compact Smartphone: Apple iPhone 5s

Other than a new gold color option, the iPhone 5s doesn't seem much different from its predecessor. However, the A7 chip inside this sleek beast beats most of Android phones, and there's a growing number of games and apps that take advantage of its 64-bit architecture. Another reason to grab an iPhone 5s is its awesome iSight camera; with larger pixels and a dual-LED flash, this 8-megapixel smartphone captures fantastic photos indoors and out.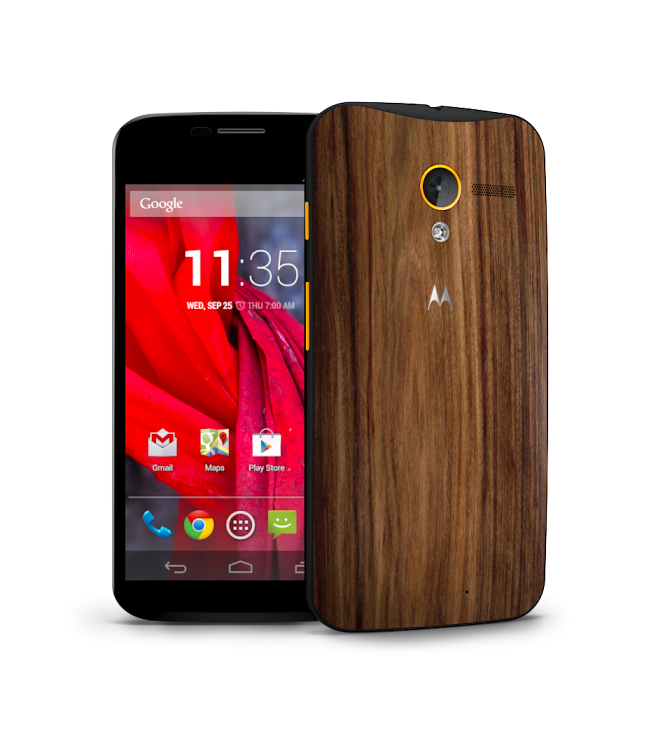 Best Value: Motorola Moto X

This device can answer all sorts of questions ("What's the weather today?") and execute commands ("Send text to John") without you lifting a finger. The secret is the Moto X's dedicated natural language processor. This smartphone allows you to customize your own design online on it's 4.7-inch HD screen, and active notifications that deliver alerts before you even unlock the phone.
Best Sound: HTC One
The BoomSound speakers on the front of this flagship device pump out awesome audio, whether you're listening to music or playing a game. The 4.7-inch 1080p screen is a sight to behold, too; it's not only sharp but very bright with wide viewing angles. The premium aluminum design on this beauty puts plastic phones to shame.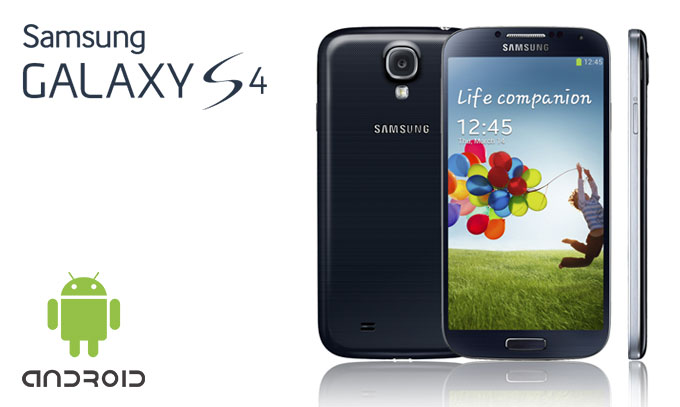 Best Features: Samsung Galaxy S4

Packed with an incredible amount of features, the Galaxy S4 can answer the phone or change music tracks with hand gestures, control your TV, and even double as a voice translator.
Best Advanced Camera: Nokia Lumia 1020

For photographers, the Nokia Lumia 1020 represents the highest point of smartphones. The 41 megapixel camera sensor not only takes breathtaking photos, but lets you zoom in after the shot to reframe your photo and still enjoy amazing detail.
Best Innovative Phone Design: LG G Flex

The LG G Flex is the world's first smartphone that's not only curved but flexible. This makes the handset more comfortable when holding it up to your face to make calls, and you can literally apply up to 80 pounds of pressure to the back without worrying about breakage. The G Flex also has a self-healing chassis, so you can scratch the back with keys and the marks will start to disappear within minutes.
(Courtesy: www.tomsguide.com)