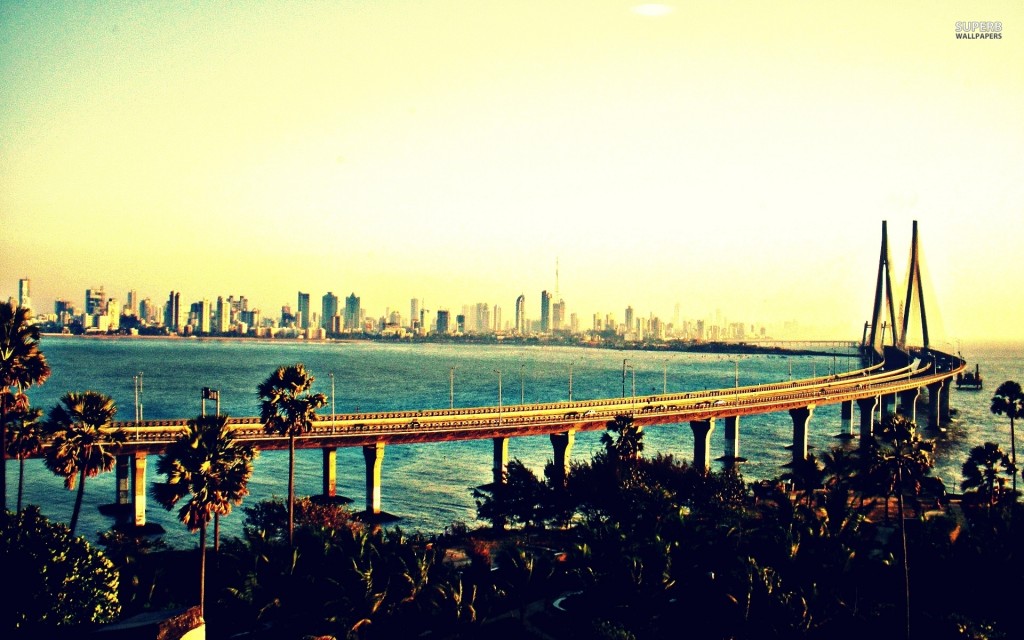 Mumbai- Truly one of the populated city with a mixture of emotions, dreams, success, fear etc makes this city  worth living in.Here are the reasons why I love this place to the core:
 1) The city of dreams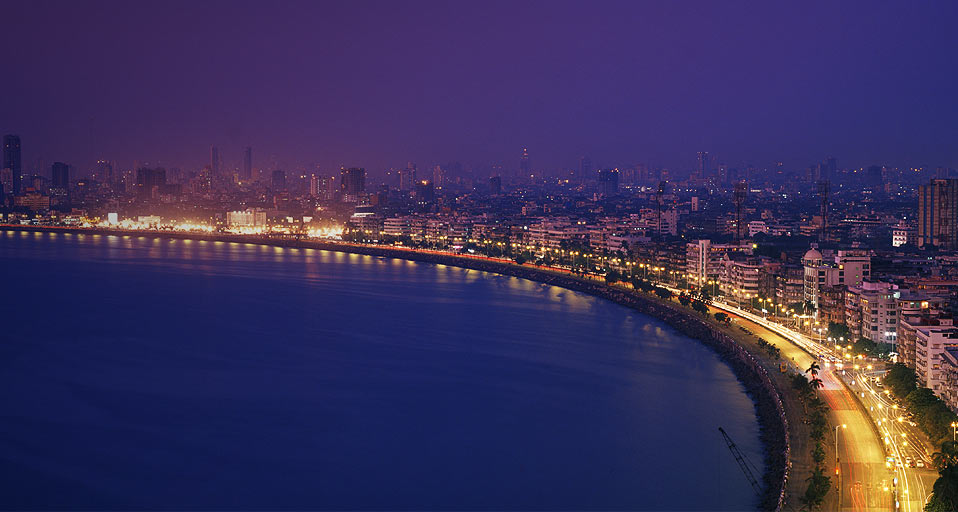 Everyone wants to be successful in life. No matter what everyone wants to earn for their bread and butter. The perfect place for fulfilling dreams is  AAMCHI MUMBAI . There can be no better place than this wonderful city. People are truly dreamers. Someone wants to be an actor, a fashion designer, a businessmen and what not. In fact the people who are successful today started their career in this dream city.
Taking an example of the most popular actor, SHAHRUKH KHAN. He was truly a day dreamer. he wanted to pursue engineering as his career but look what he is today. Not only in the field of Bollywood but also in the  various other fields people have made their career. Kalpana Chawla, Dhirubhai Ambani, Birla to name a few.
2) Road side stalls
 Whether its midnight or early morning we always find a road stall in Mumbai. The most famous stall which you will find in every nook and corner is the vada pav stalls. Also you find various types of chats in these stalls which is a day to go for everyone. Its a waste coming to Mumbai if you dont eat these chats.
3) The Sea
Yes,we all know how proud we are of our sea, whether it be Juhu, Chowpatti, Marine drive,  Carters or Bandstand, we love to boast about the wonderful climate there.  Marine Drive also known as the queens necklace is a must visit for all those who haven't been there (I'm sure there are quite less) .
In the night if you have a view towards marine drive you will resemble as if the sea is wearing a necklace with pearls on. It is the breath taking place if you visit marines in the night. People residing near all these places enjoy the enticing weather  and the rain showers in Mumbai make these place worth visiting.
4) The Autowallahs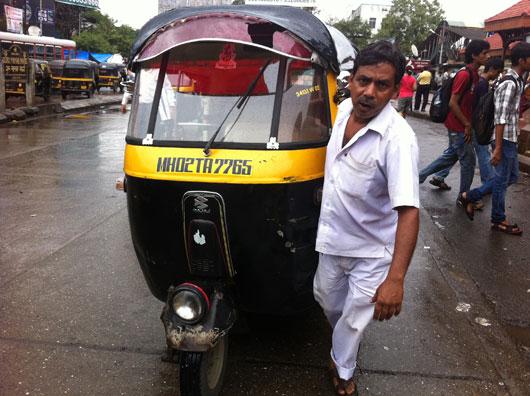 Yes,you heard me right..They are the inseparable part of Mumbai city.Auto drivers in Mumbai does not only board you as a passenger,but also as their  life's mission for a ride up to your destination.
So during your ride you may encounter dangerous lane cutting, snipping vehicles, sporadic speeding and also witness the abusive words. However,not all take that personally as this is the way Mumbaikar's roll!
5) The happening night life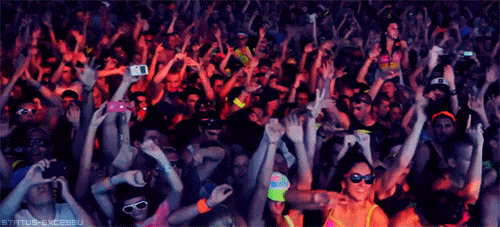 Mumbai is very well known for it's night life. After a strenuous day at the office people like to lounge around, dance their asses off to English , Hindi and regional songs and sip cocktails during the night at a club. Mumbai's legendary nightlife is famous all around the world and  one can never be able to  get enough of it!
6) The Mumbaikar Spirit
When incidents such as bomb blasts, terror attacks, tsunamis or natural calamities occur, one thing about Mumbai which makes this city indisputably the best city in India is the unbreakable spirit of Mumbaikars. We all witnessed strong and sturdy  spirit of Mumbaikars at the time of recent terror attacks. The heart of Mumbai has been made so hard now that each and everything will fail to break it off!
Not only these but there are plenty reasons why we all love Mumbai city such as the cutting chai, hil lstations nearby , true Indian food, Chor bazaar (only Mumbai has such kind of a market) and the mixture of people coming from each and every corner of this country.Lastly, I conclude that this place is short of space but has a giant heart for all!
– Vatsal Doshi
The following two tabs change content below.
BMS Team aims to help the BMS students all over Mumbai colleges, empower BMSites and revolutionize management education. If you wish to be a part of our core team, write to contact@bms.co.in