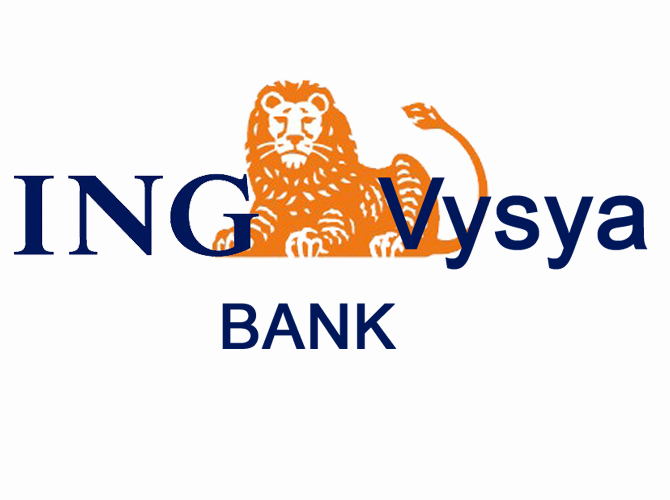 Ing Vysya Bank is a privately owned multinational bank with retail, wholesale and private banking platforms. Ing Vysya Bank is head-quartered in Bangalore.
Here are five facts everybody ought to know about the Ing Vysya Bank.
1)  The Dutch ING Group had purchased Vysya Bank on an equity stake in 2002 making it the first bank to merge with a foreign bank.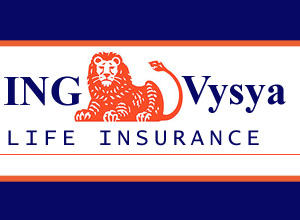 2)  Ing  Vysya Bank is the seventh largest private sector bank in India and operating on a PAN India network of 1000 outlets, including 527 branches.
3)  Ing Vysya Bank has been ranked the "Safest Banker" by the New Indian Express and "Top 5 Trusted Private Sector Banks" by the Economic Times.
4) On 8 January 2015, the Ing Vysya Bank have decided to merge with the Kotak Mahindra Bank making it the fourth largest private sector bank in the country.
5) There are currently 4 types of operations conducted at Ing Vysya Bank :
Retail Banking

Private Banking

Wholesale Banking

Agricultural and Rural Banking
The following two tabs change content below.
Ancy
Nationality : Indian Education : First Year BMS Student