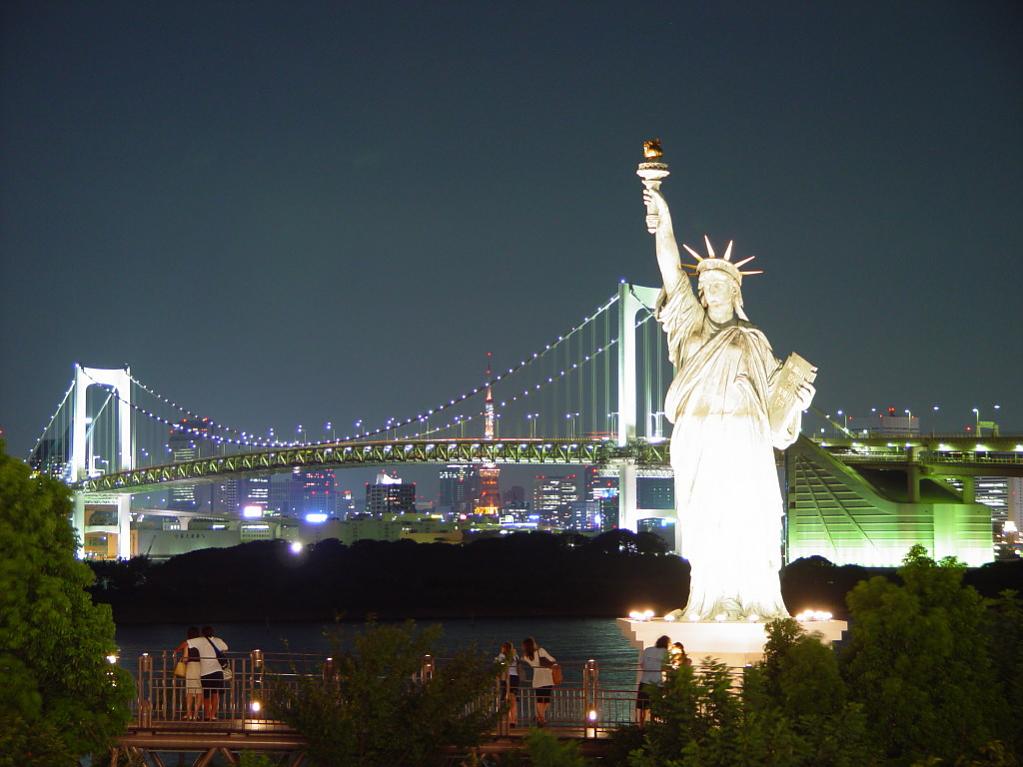 Holidays are like power boosters. In holiday time you are a completely changed personality. You don't think that what others may be thinking of you, you forget all you regular routine work, you don't take care of your cell phones, your boss calls, and most amazingly you don't waste a single second of your holiday and that's  a true spirit of holidaying…. & when you are holidaying in a county like AMERICA then you must have to visit these places…..
Times Square: Times Square is an adventure of dining, shopping and nightlife. New York City is vibrant and is a cultural historic landmark.
National Mall and Memorial Parks: An historic and cultural destination of more than 1,000 acres of land in District of Columbia. From American icon memorials to golfing there are several tours and ranger opportunities for kids.
Faneuil Hall Marketplace: This Boston market place is one of America's most famous shopping and dining events. With 17 places to dine and famous street performers to keep you entertained.
Disneyland: A mini version of Disney World in Anaheim, California. It has two parks, Disneyland and California Adventure. The resort has three hotels, Disneyland, Disney Grand California and the Disney Paradise Pier Hotel.
Zion National Park: This Utah national park has been considered the most beautiful place in the United States. Its breath taking layers of sandstone has taken over 200 million years to carve. The red canyons allow for hiking, backpacking and scenic drives.
Golden Gate National Recreation Area: The park is located in San Francisco California and is home to the most accurate and comprehensive compilation of military installations.
American Museum of Natural History: Experience history at its best with the Race to the End of the Earth exhibit, Journey of the Stars and the Butterfly Conservatory. Families can camp out in the museum, with snacks and breakfast provided. The American Museum of Natural History in New York has accessible service for mobility impairments, hearing impaired, and those blind or partially sighted.
Panama City Beach: Panama City Beach is the home of 27 miles of sand. Although the beach is a family friendly beach it is known for the excitement of spring break fun. The beach is known for an extravaganza of music, food and nature.
Temple Square: This 10 acre land is the most visited attraction in Utah. There are free concerts from international and local artists. During Christmas, the square is lit up with hundreds of thousands of lights.
Niagara Falls: Celebrate the seasons and enjoy one of the most beautiful places in America. Niagara Falls New York has many attractions throughout the four areas surrounding Niagara Falls. From the Parks to museums there is something for the whole family.
Smokey Mountains: A quant peaceful adventure in Townsend Tennessee in the great Smokey Mountains. Live like a native by indulging in the arts, music and crafts of the Smokies. The Smokies is a great place to take on nature with hiking, canoeing, horseback riding.
Sea World: Sea World in Orlando Florida is a park of marine mammals and oceanariums. Visitors can view orca, sea lion and dolphin shows. For those who live on the wild side there is a variety of thrill rides. You can enjoy a meal in between a show at one of the nine Sea World restaurants.
Lake Mead National Recreation Area: Experience bolder things to do in Boulder City, Nevada. There is an array of activities to divulge in such as golfing, fishing, cruises, open water canoeing, white water rafting or scuba diving. You can rest your head at a hotel; you're own RV or a comfy bed and breakfast.
Disney World: The World largest recreational resort in the city of Orlando Florida. It has four parks; Magic Kingdom, Epcot, Hollywood Studios and the Animal Kingdom and two water parks. Disney World has 33 accommodations. This page has helpful tips for adults or parents with deaf or hard of hearing children.
San Antonio River Walk: Experience the river walk of San Antonio Texas. Indulge in authentic Mexican food and enjoy the many events that never stop on the San Antonio River Walk.
Sleeping Bear Dunes: Shops, galleries, music and fine dining surround this Michigan sleeping beauty. The National Lake shore was voted the best nature escape for the family. From swimming, tennis, boating, hiking to golfing there is something to do for the whole family.
Big Bear: Big Bear Lake is the community to visit in Southern California. The San Bernardino Forest borders the Four Seasons community. Stay in a cozy cabin and take a tour in mountains or ride the pirate ship. The kids can get a pony ride or take an off road adventure.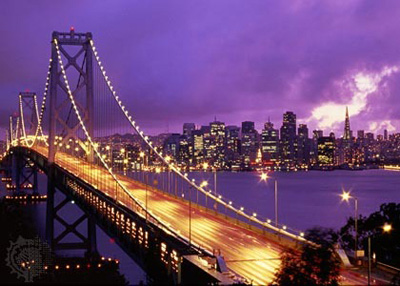 Atlantic City: A place for nightlife and everything in between. There are an array of museums, shops and winery's. Take a walk on the Atlantic City Boardwalk, put your feet in the sandy beaches or play a hand of poker anytime of the day or week.
Grand Canyon Skywalk: Experience the Grand Canyon high above the Colorado River on this glass-bottomed structure. The skywalk is wheelchair accessible and has an outdoor café.
Caladesi Island State Park: This natural island along Florida's Gulf has beaches, boating, camping, canoeing, fishing and hiking. Enjoy the breeze at the many concessions and restaurants. There are restrooms and showers available.
Vegas: In Vegas, you can see a show, shop, gamble and golf. Vegas has several attractions on and off the strip from racing, zoos and dance clubs.
Hanalei Beach: This white sandy beach is surrounded by mountains and has showers, picnic areas and restrooms. . This Hawaiian beach has a lifeguard on duty.
Coopers Beach: Coopers Beach in Southampton, New York is ranked the number one beach in America.
Coronado Municipal Beach: This San Diego Beach is ranked 3 of the best beaches to visit. It is a family friendly beach. There are numerous things to experience from the skateboard park to dining in a three star restaurant.
Yosemite National Park Vacation: A vacation at Yosemite in California can include sightseeing; rock climbing, snowboarding, saddle trips and wall climbing, biking and romantic strolls. They are many culinary experiences you can indulge in.
 – Ankit Yadav