Box to Box Midfield position is a very important position. A true midfielder can attack, defend and is a pass master. Players like Paul Scholes, Xavi Hernandez, Patrick Vieira or Roy Keane have bossed this position for years but right now who are the top 5 central midifielders in the planet? Find out…
5. Sergio Busquets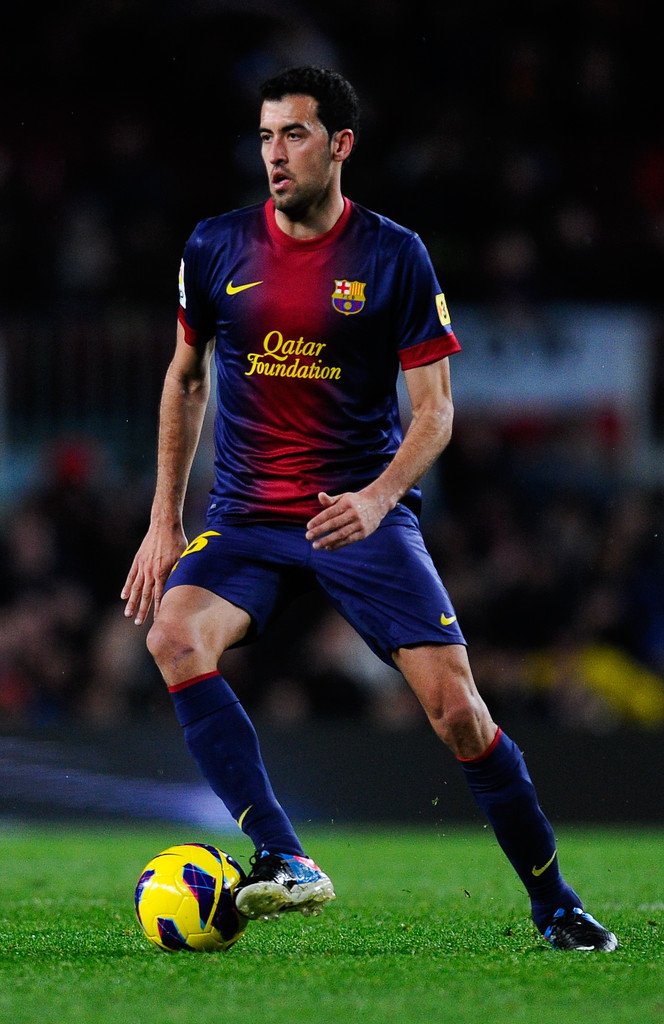 In Barcelona's world class line up Busquets is surely an underrated player, he is the reason Barcelona can play such a massive possession game because he is the player who has to do all the dirty work of tackling players, breaking down attacks of opponents. Even though he has a bad name in play acting, diving but he is a top defensive midfielder who is playing at the top level for Barcelona and also Spain from many years.
4. Xabi Alonso
Xabi Alonso is a pass master and one of the best box to box midfielders in the planet. Former Liverpool and current Real Madrid star has that ability to not only break down opponents attacks but also produce some great long range passes. He is the one who passes the ball to the likes of Ronaldo and Bale and help Real Madrid.
3. Bastian Schweinsteiger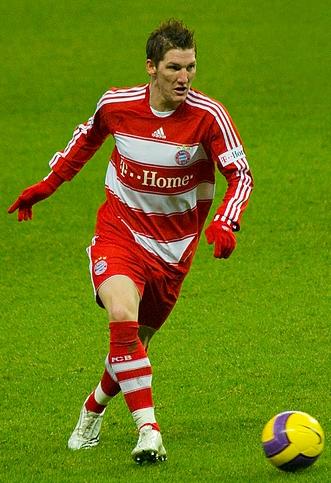 He is Bayern Munich's and Germany's top top player, who has always been vital in their success. Even in Bayern Munich's star studded line up he is a first team player because he has that ability. He can attack, defend and is a hard worker.
2. Arturo Vidal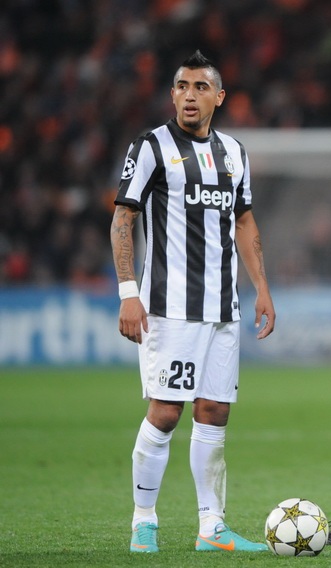 Arturo Vidal is this summer's hot transfer target for big clubs like Manchester United because he is that good. Juventus's Midfield is surely one of the best in the planet with the likes of Pirlo, Marchisio, Pogba but Arturo Vidal stands out to be the star for his club and country Chile. Vidal can walk into any team in the planet with his capability. He is a work horse, an industrial player who can score goals and defend like a boss.
1. YaYa Toure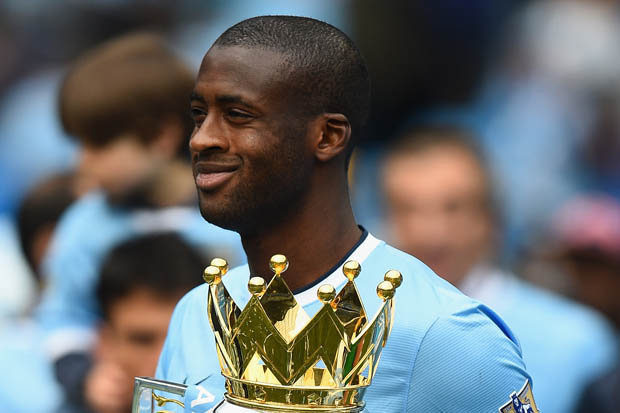 Arguably he is regarded as the best box to box midfielder on the planet. Ivory Coast international's career at Barcelona may not have been successful but at Manchester City he has turned out to be a gem of a player. You cannot imagine success of Manchester City without mentioning Yaya Toure. For man city if Kompany has been the steal and Aguero has been the goal scoring machine, then Yaya Toure has been both, he can play defensive and can switch to attack in no time.
I may have missed many other great box to box midfielders but I find these 5 as the very best of all, but you can always share your opinions regarding top 5 in the world.
– Jainam Jhaveri