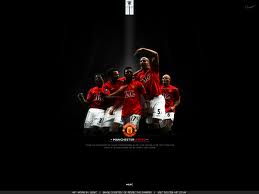 Why Manchester United should avoid spending 100m on Di Maria
So the season is on and first matchday is over with Manchester United after all their preseason promises, got defeated at home against Swansea. It was a game which gave the glimpse of last season disasters when Man Utd got defeated by 1-2 against Swansea. There was no team work, the players didn't have that hunger to respond, it looked like David Moyes era all over again but surely there are reasons due to such a performance.
Louis Van Gaal is a successful manager, he is proven manager who has won trophies and revived clubs like Barcelona, Bayern Munich, he is a guy who knows the game very well and even helped the Netherlands team finish 3rd in Fifa World Cup Brazil 2014. He was appointed as a Manchester united manager to stable the things at old Trafford and bring that traditional swagger back of the mighty red devils. Van Gaal ofcourse has that personality which can be compared to the great Sir Alex Ferguson. Van Gaal's job is to redevelop Manchester United and make them the best in the world again and in the pre-season friendliest where Man Utd defeated everyone it looked like Van Gaal has done a great work but it all got washed off and the confidence got destroyed in the home defeat of the first match of Barclays English Premier League.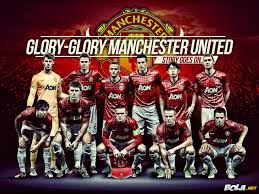 It is pretty clear that United need reinforcements and need to spend massive amount of money to buy some of the very best players. United lost a lot of experienced players, especially in defense with Rio Ferdinand, Nemanja Vidic and Patrice Evra gone, with Ryan Giggs retiring and becoming assistant manager to Louis Van Gaal. United's transfer business has been slow this season with only 3 signings in Herrera, Luke Shaw and recently United bought Argentina's and sporting Lisbon's Marcos Rojo who is a great defender who can also play at the left back position but still not a super star who united need.
United have been in a lot of speculation that they are buying Angel Di Maria for 50m pounds and another 50m in salary and bonuses so basically spending 100m pounds on a player. Angle Di Maria is a world class player and has been vital for Real Madrid's success but United already have plenty of attacking players in Rooney, Mata, Van Persie, Kagawa, Januzaj who all can play well and all have immense talent. What United are lacking are defensive players as they need a Defensive Midfielder and atleast one experienced center back so it seems like useless to spend such a huge amount on a player who has not even show a desire to join Old Trafford. United also have a great talent in Adnan Januzaj who is developing well and in couple of years he might become the next Di Maria.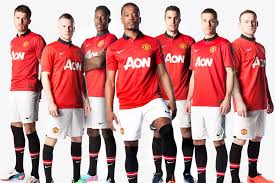 What United need is their attackers to get together with each other and make sure spend millions and buy an experienced defender and as for now Manchester United can atleast challenge for the Champion's League spot and may be by next season build a team that can directly challenge for trophies.
– Jainam Jhaveri