The "Grand Old' Party of India or the Indian National Congress was humiliated in the recent Lok Sabha elections ,was their worst in recent mey in the memory after getting 114 seats in the 1999 polls . They require to come back strongly in the next Lok Sabha elections ,in the world's largest democracy .
1.Party Cadre – Sonia Gandhi,will need to revamp her party,and bring leaders such as Sachin Pilot to the forefront . A major cabinet reshuffle is expected . Strong leaders are the need of the hour .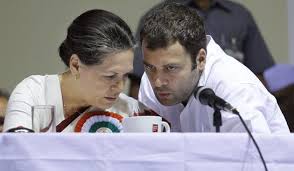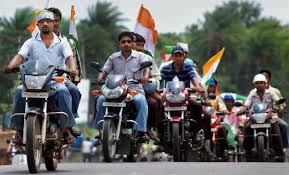 2. Constructive Opponent – Rather than being an opposition who delays projects and creates mayhem in Parliament ,the Congress should have a deliberate plan and arguement constructively .
3. Bring Priyanka Gandhi to play a major role – Big sister Priyanka should assist younger brother Rahul in capmpaigns and party planning . Rahul,was the butt of all jokes during the recent Lok Sabha elections,being inexperienced and nobody to show him a way . Sister Priyanka will go a long way .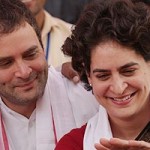 4. New set for voters – Congress may also need to target a different type of voter from those who make up the majority of its electorate. It has focused overwhelmingly on rural voters, but young, urban citizens have begun voting for the BJP in droves.
-Shlomoh Divekar