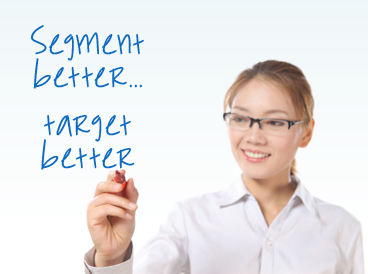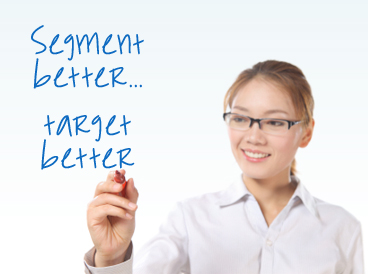 Demographic Segmentation.
Consumers are grouped into homogeneous group in terms of demographic similarities such as age, sex, income level, education and occupation. This segmentation considered more purposeful as the emphasis ultimately re on consumers. As consumers in the same group may display more or less similar characteristics, the variables are easy to recognize and measure.
The following two tabs change content below.
Latest posts by Jinall Bms Classes (see all)