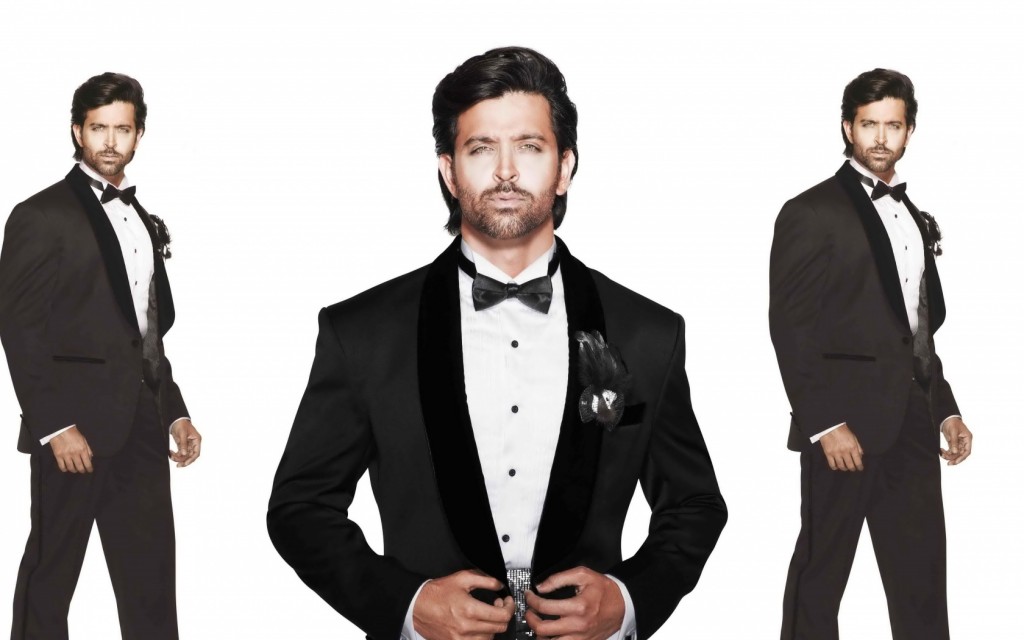 It indeed takes a gentlemen to make a bespoke statement in a tuxedo. If not worn properly,with the right fitting it can turn out to be atrocious.Here are 8 tips from various experts which you should keep in mind.
1.  Shoulder fit is crucial, said Tom Kalenderian, the guru of men's wear at Barneys New York. It's worth sacrificing a little mobility for a snug, high armhole. No one is making free throws in a tuxedo.
2.  A four-in-hand tie, a favorite style default in Hollywood, is a solecism and "just wrong," Tom Ford said. Put on a bow tie and by all means learn to knot your own.
3.  Take an honest measure of your neck. Nobody looks good in a horse harness or a noose.
4.  In a standard two-button suit, the closure defines an anatomical equator, said the men's wear expert Alan Flusser. The closure should be at bellybutton latitude.
5.  Shirts fit better with a taper, according to the designer John Varvatos. "It's about elegance," he said, adding that there is nothing elegant about yards of cotton bunched up under your coat.
6.  The half-inch rule for the cuff reveal has always been inflexible, said Michael Hainey, deputy editor of GQ. Unless you're Bruno Mars.
7.  Thom Browne fans may favor Pee-wee Herman lengths, but most men are best served by a modest break atop the shoe.
8. While pumps are preferred, Mr. Ford said, "most men think they're too femme." A calf lace-up is an acceptable option; avoid perforations or extraneous details.
– Misbaah Mansuri
The following two tabs change content below.
Latest posts by Riya Lokhande (see all)