Pink Nightmare-
Ingredients-
A few ripened strawberries
2 tbsp strawberry crush
Few sliced kiwis if you like
Sugar according to your taste
Lemon soda (unflavoured)
Mint leaves
Lemon
Method-
Cook the strawberries along with sugar till it becomes moist and cooked. Grind the stew in a mixer and make a good paste. Take a glass and place some sugar crystals on a plate and squirt lemon on the brim and press the glass's mouth on the plate of sugar so it sticks on it. Add the paste, crush and soda till the glass gets filled up to the brim. Stir it gently so that the soda doesn't overflow. Now slice strawberries and kiwi and place it on the glass mouth and add some mint leaves for the taste.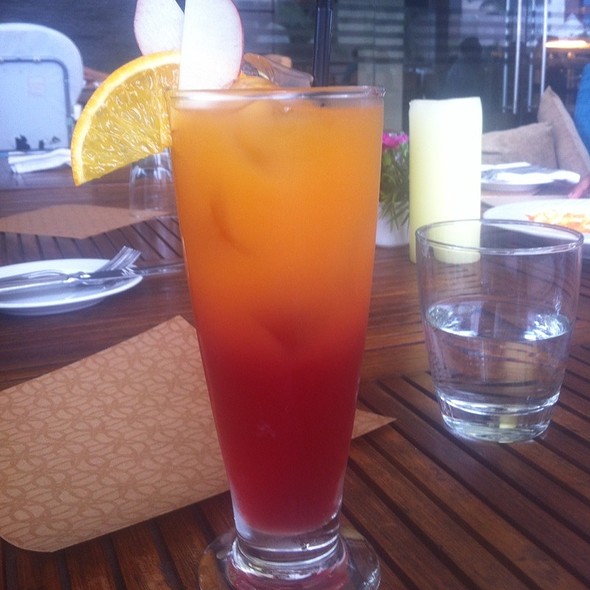 Midsummer Dream-
Ingredients-
Rose syrup
Pineapple juice
Lemon Soda (chilled and unflavoured)
Pineapple, kiwi, banana (chopped and mixed together)
Mint leaves
Rose leaves
Method-
Add all the ingredients, stir well. Pour it into fancy glasses. Garnish it with mint leaves and rose petals.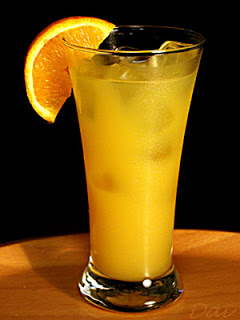 Cinderella-
Ingredients-
Pineapple juice
Orange juice
Lemon juice
Club soda
Orange, pineapple slices to garnish
Method-
Put ice cubes in a shaker and pour the juices into it. Shake it well. Strain into a chilled cocktail glass. Add club soda. Garnish with orange and pineapple slices. Serve chilled.
THANK YOU!!!