Introduction:
A subject that should be aptly names as Granny's folk stories, IMTP or Indian Management Thoughts and Practices seems like reading out from the stories out grand mother used to tell us in childhood which always has a good over evil or truth always triumphs kind of a theme.
IMTP is a very different subject, one of it's kind that you will encounter in your entire 3 years of BMS and there can never be any student who will say "mera IMTP poora padh k ho gaya! :P" A hard core theory subject IMTP is not something you ignore that easily. It is one of those subjects that will haunt you if you avoid it. There are sankrit shlokas and definitions by eminent scholars that give you a feeling of being in theology college instead of the hard core commerce studies that you have been doing for the past three years.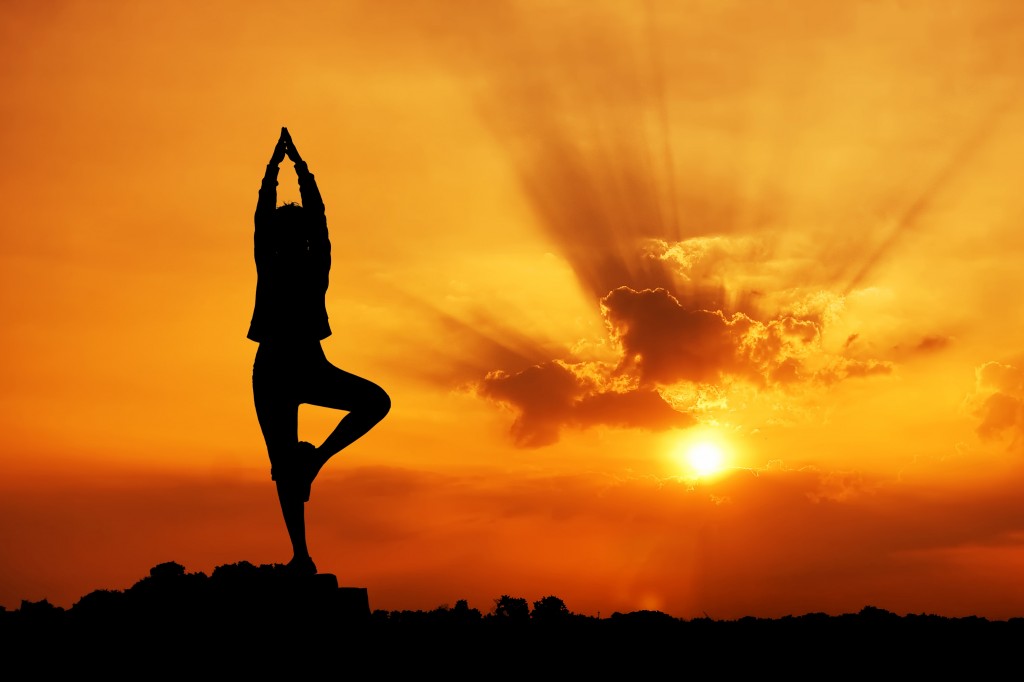 IMTP lectures can be very tricky because rarely do colleges find good professors for this subject and you can't let a bad professor demoralize you in this subject. IMTP needs a different approach and after looking at the contents if you simply give up then you are digging your own KT grave with such a laid back attitude.
"Semester 6 is the official end of your BMS education and you absolutely cannot let one subject keep you away from your graduate status for 6 months more. IMTP is based on a lot of concepts and theories that children from Indian families grow up listening to so its not a total bummer for most of you," says BMS Alumni Kejal Shah

The fact remains that we Indians do have a plethora of thoughts and traditions which have been practiced by our ancestors and have helped them grow and prosper personally and professionally. Westerners have woken up to our treasure trove of values and way of life and have also made phenomenal progress in their business and personal lives by application of simple concepts and lifestyle measures practiced by our ancestors.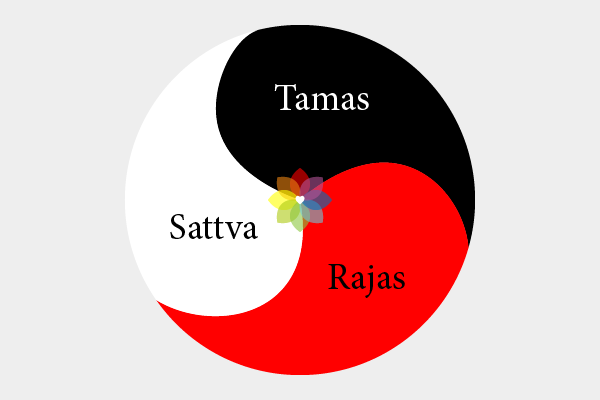 "We also can benefit a lot if we firstly understand these concepts and relate them with our lives. IMTP is a world of its own, its very different and mere textual knowledge will not help in uncovering the kind of valuable information that is given out here. Regular and timely study of this subject is the only way you can score good marks here so make sure you put in efforts for this subject, " says Alumni Rahul Das.

The study of IMTP how ever boring and pointless as it may seem is vital for you as the manager in making for tomorrow. This subject helps us understand how to attain success and mental peace without loosing out on the core aspects of a fulfilling life.
IMTP lectures need to be attended as a thumb rule and in case you are not comfortable with the faculty make sure you have a word with them or the coordinator to ensure that you have someone with knowledge on the subject. You cannot self study this one, you may read and pass but if you wish to actually utilize what they have taught you need to be able to understand what they have said properly.
Is IMTP Boring?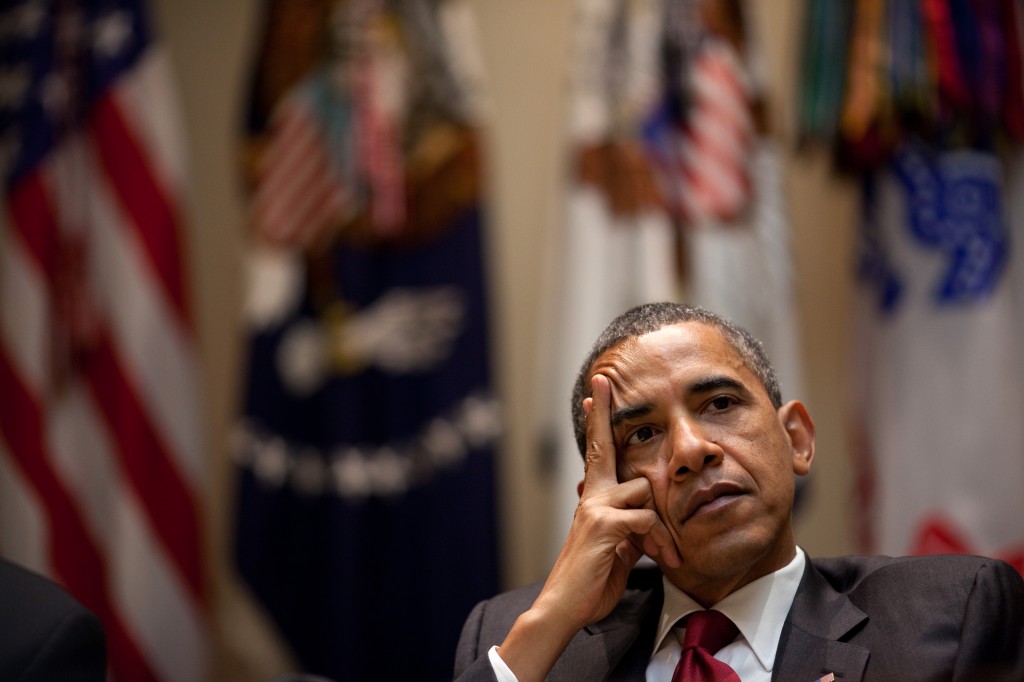 Yes, IMTP if you do not understand it is very boring. Make sure you understand what you are studying then you will find this subject as a very interesting  part of your academics. If you give up on it saying that it is boring then taking benefits from it from a marks perspective or a personal angle will be very difficult.
Is it Difficult?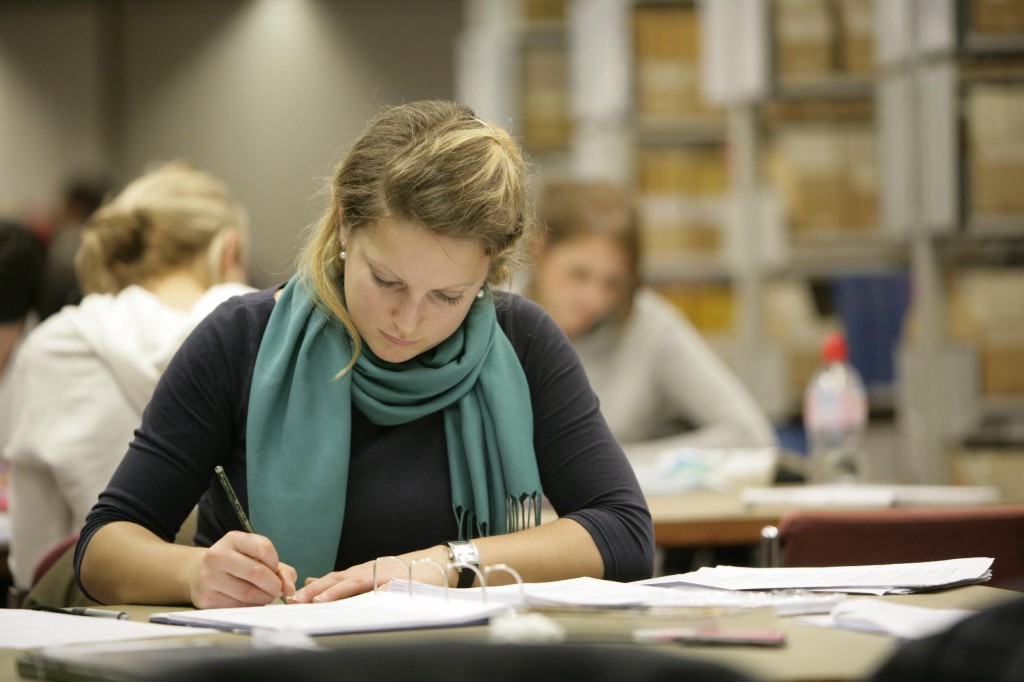 Yes, IMTP is difficult if you take it up at the last minute because you will not understand what is going on, this subject needs patience and efforts across a long period of time.
Do I need to join any Coaching Classes for this subject?
No, from a passing point of view IMTP can be well managed without any extra help from coaching class. I repeat what I had said earlier focus on studying and working hard on this subject and you will not need any extra help.
What is the Syllabus for IMTP?
IMTP is divided into 4 units that cover the following:
I) Indian Ethos
II) Personality
III) Society and Social Groups:
IV) Spirituality
For detailed syllabus you can refer Here!
How should I Study this Subject?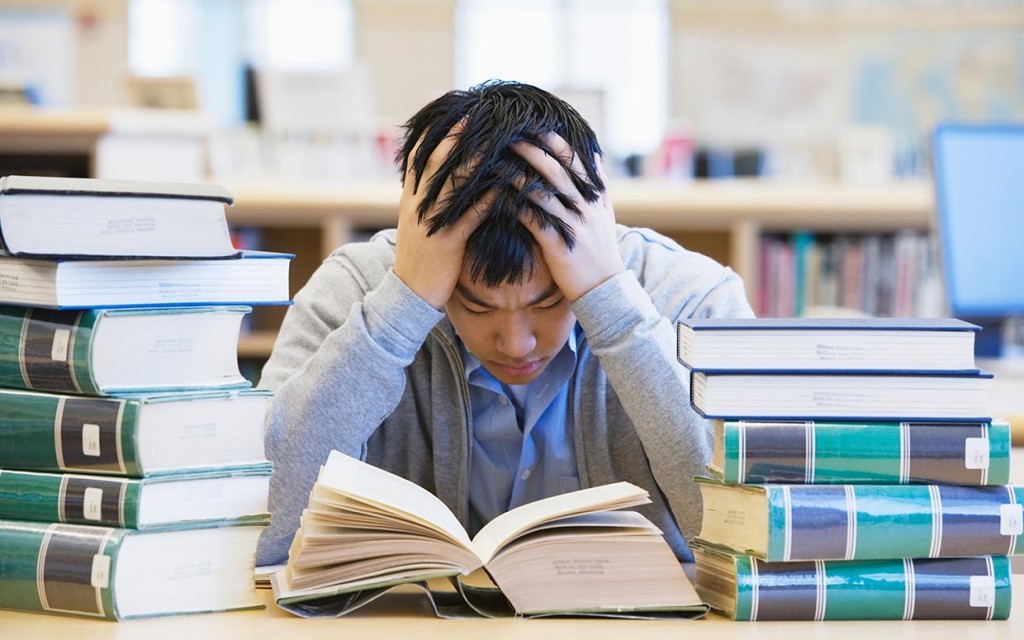 For IMTP there are two kinds of people, so You might be someone who is fascinated by the content of the subject and out of curiosity wish to read the subject and You can be someone who absolutely is in for a loss of what this subject talks about and just want to get rid of it ASAP!
For the Category Two the ones who Hate this subject, here goes a list of how YOU can go about doing things:
1. Do not hate IMTP
2. Attend lectures regularly
3. After every lecture go home and read back whatever was taught in class.
4. Take up your Units in the order 3-4-1-2 and start studying.
5. Read the chapters, then go on to learning the concepts, short notes, distinguish between and lastly do the long answer questions.
6. Finish this activity within 20 days by studying 2 hours daily and finally take up past year's board question papers and complete your studies within a span of one month followed by revisions for half an hour a day for 15 days more of the important questions you receive at BMS.co.in/ Coaching classes/ College.
For those who like the subject follow steps 2-6 properly and complete your study syllabus within a months time frame.
In case you are short on time you can read the entire chapters in the order of the units given above and follow them up by doing board papers and important questions. This activity can be completed within a frame of  15-20 days with 2 hours of study per day easily.
For those who wish to Score Very Good Marks:
1. Learn the sanskrit shlokas that define concepts and answers.
2. Provide appropriate examples in places where you can and do some extra reading so that you do not fall short of matter while writing answers.
3. Learn to write answers within a stipulated time frame as finishing up the paper is usually an issue for students.
4. Definitions and quotes can be done up well for the answers that have been marked as important, it helps in making an impression in front of your examiner.
5. Neatness and creativity always pays, just do not over do your color pens and make it look childish loosing out on marks instead.
Which books should I Refer for IMTP?
You cannot rely on one particular text book in the case of this subject. Study your chapters with the easy language of RPH and do the details using Vipul Prakarshan as RPH does not cover a lot of concepts. Making your own notes for this subject is very time consuming as there loop holes into loop holes present.
Even though if you wish to do so make sure you refer more than one text book while doing so.
Where can I find Good Notes to refer for this Subject?
2. Managementparadise.com IMTP notes
Common myths about Yoga Busted: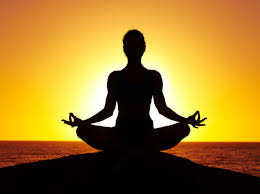 You might be wondering what has Yoga got to do in an article on IMTP, but once you open your textbook you will realize that Yoga is a very important part of your syllabus, which is why in this section I have covered common myths that all of us have about Yoga:
1. Yoga means union or oneness of the mind, the body and the soul of an individual.
2. Yoga is a way of life and it is way more deep than the practice of exercises to keep ourselves physically fit. 
3. You can improve personality using the four paths of Yoga: Bhakti yoga, Karma yoga, Jnana yoga and Raja yoga. 
4. Bhakti Yoga is the path of oneness with god through devotion or Bhakti.
5. Karma Yoga is the path of achieving perfection through action.
6. Jnana Yoga is the path of union through knowledge.
7. Raja yoga emphases on mediation and deals with the transcending thoughts of the mind.
8. These four paths of yoga are like the fingers of a hand, they are one in nature just divided by properties or specialties.
9. The latest fad of power yoga has nothing to do with actual yoga, it is a branch of exercises based on yoga asanas or postures but completely ignores the oneness of mind, body and soul which are the main objectives of Yoga.
The Three Personality Types S

implified!
As you shall proceed to studying your IMTP you will come across a part of the syllabus which states the 3 different kinds of individuals that are present and bifurcated them on basis of their qualities, these three types are Sattva, Rajas and Tamas; also known as the three Guna's of a person and their classification is as follows.
Every individual has a combination of all the characteristics of these three Guna's in different proportions and your dominating characteristics determine which category you belong to.
1. Sattva: Popularly known as a Sāttvik personality, is known for his characteristic of purity and knowledge. The color white represents these people and their skin color is also fair, they prefer to have vegetarian diet, avoid the consumption of alcohol or meat and stay away from drugs and other intoxicants. Known for their truthfulness and honesty, these people are saint like and rare to find in today's world of sin and corruption. 
2. Rajas: Popularly known as Rajasic personality, these people are characterized by their qualities of action and passion. Not necessarily vegetarians these people are known to put self gains ahead and give society secondary importance.  They are not evil or bile they are simply achievement and goal oriented. The color Red is said to be the color of their skin complexion and they usually tend to be in middle of the traits of a Sattvik and a Tamsic persnality. This is usually the dominant trait in most people in today's world.
3. Tamas: Popularly known as Tamsic personality, these people are known for being sluggish, lazy and sloth like. The color black defining their skin complexion they are consumers of meat, alcohol and intoxicants on a regular basis. They do not care about other people and will never worry before overthrowing, cheating or hurting someone to achieve their personal gains. The lowest order in the three Gunas people with these qualities as dominating virtues need to be stayed away from in life.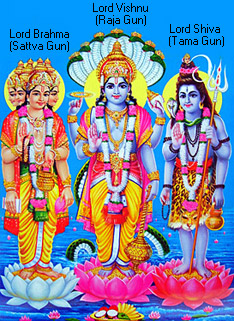 A very interesting theory on these Guna's says that Guna's impact people as per time zones of the day, so Sattva is your dominating trait from 4am – 6 am in the day, Rajas from 6 am – 6 pm and Tamas post 6 pm. So one who has Satvik gunas dominating him will be an early riser and do all the satvik activities such as prayer, exercise, meditation which characterize early mornings he has no effort in getting up or going to bed early.
The one with dominating Rajasik guna's will find it difficult to get up early and will be the most active during the day, where he can work hard to achieve his goals and ambitions. he will not step over someone to reach his way but he will leave no stone unturned to work extremely hard during the day which is his most active period as a Rajasic person.
As far as Tamsic person is concerned it is impossible for him to wake up in the morning, his day begins in the afternoon and he is most lively during the night. The Tamsic period of the night is the time for alcohol, sex, intake of intoxicants, gambling and other such activities which these people can do quite easily and without feeling guilty. 
These are the very interesting Guna's present in all of us, you can learn to remember them by looking at the characteristics of the people around you and define their dominating trait as the characteristics of that Guna you will realize that it is a very easy and fun way of learning these Guna's for your examination.