The ICC ODI Championship is an international One Day International competition run by the International Cricket Council. The first match of this year's ODI is to be played on 14 February 2015.
With the Cricket World Cup (CWC) just days away, here are the top ten teams according to the ODI Rankings :
1) AUSTRALIA
2) INDIA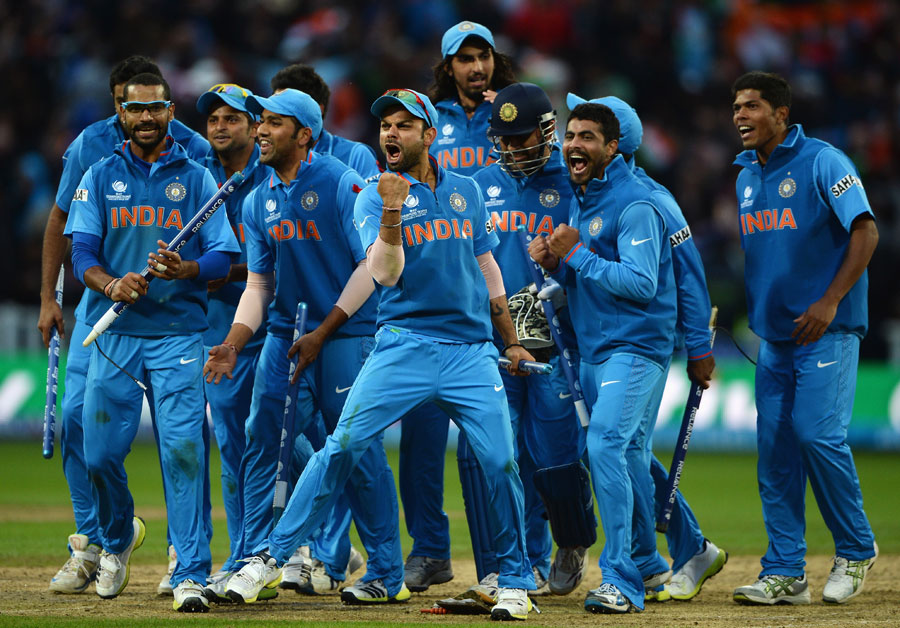 3) SOUTH AFRICA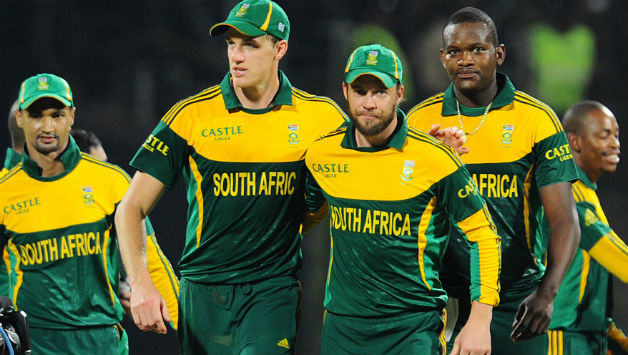 4) SRILANKA
5) ENGLAND
6) NEW ZEALAND
7) PAKISTAN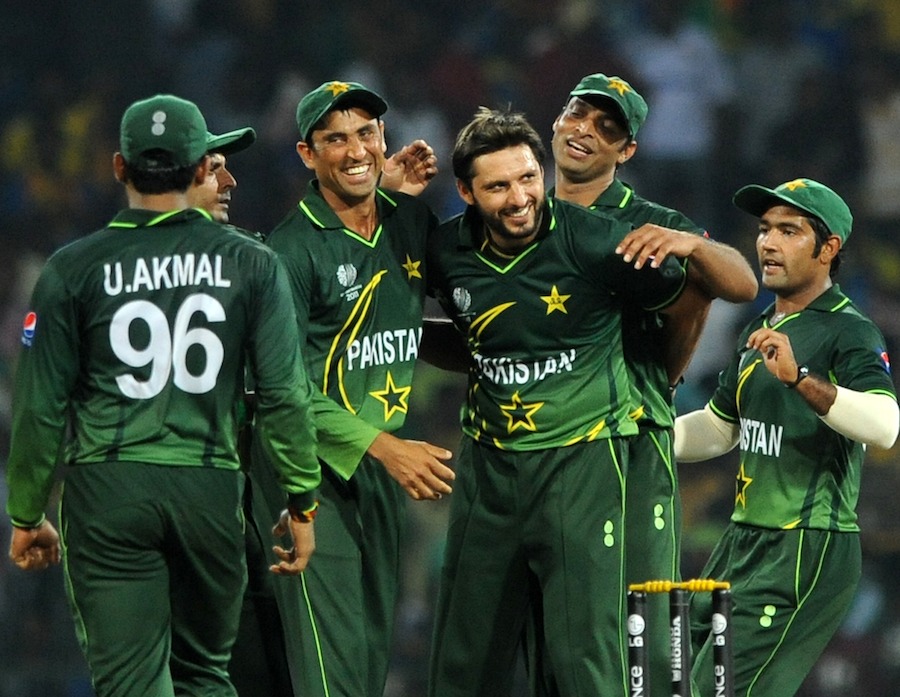 8) WEST INDIES
9) BANGLADESH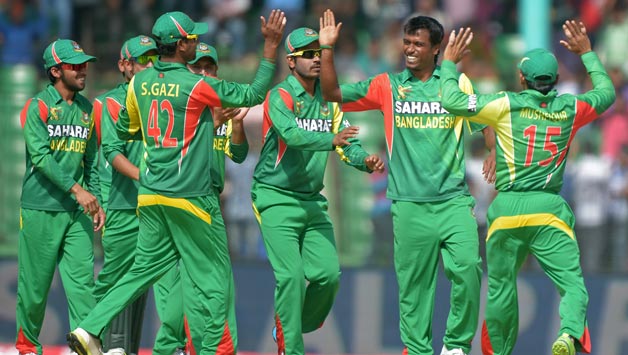 10) ZIMBABWE
HISTORY OF CRICKET WORLD CUP 
The following two tabs change content below.
Ancy
Nationality : Indian Education : First Year BMS Student