INTRODUCTION:
We studied Marketing as a part of our syllabus in Sem 2 and as it was a compulsory subject back then, all of us are aware of the basic concepts of marketing. Now that you have chosen your basic elective as marketing you are about to learn a lot more than those basics for marketing and its going to be a lot of fun as well.
Special studies in marketing helps you go on to those aspects of marketing which help you get an insight into the customer's thought process and use that information for marketing your product. It's very parallel with the marketing management that you had studied and there are so many of the concepts that get repeated, giving you the feeling of revision and brushing up your knowledge most of the time.
Marketing as I had said in my post on marketing management is all about creating the need in the mind of a consumer and if you can do that successfully you are good to go! You can read the earlier post here, and I recommend you do read it because it will help you brush up on a lot of concepts that will be coming up this sem too!
Special studies in marketing is your elective by choice and so I presume you either have zeroed in on a career in marketing  or want to see what it's like before you make a career pick, whatever the case may be, since you have chosen this subject over the extremely scoring subject of finance you better make the most of your choice and study really well.
This sem its been all about scoring the maximum marks and beating the system to ensure flying grades, but with this subject there is a 90% chance that you will be making a future career in it, so try and actually understand what you study. Don't get into the read – vomit into the paper groove, give it some time and understand the concepts well; you never know it might just help you get out of an unforeseen career disaster you might be about to make by choosing this as your final option.
Why should I Study this Subject?
In the case of an elective subject it's more like asking yourself, "since I have chosen this subject what can I look forward to?" So the answer to that is learning everything about marketing! Well didn't you do that in sem 2? Umm yes! but very little this term you are actually going to understand marketing and implement it like a marketing expert would have.
So you won't just state the marketing channels that can be followed or what segment of consumers can be targeted, you will analyze and learn consumer behavior, communication process, important concepts like IMC and everything about branding and advertising. The syllabus has a lot of information covered and that is what makes all the difference between the two semesters. Just like the name suggests it is special studies in marketing and it ensures you have a lot of knowledge about the subject.
I came across a very interesting article while I was going through my Facebook news feed today morning, it was one of those popular entertainment websites who generate lists posts on everything you can relate to and makes you share them nineteen to the dozen, it was about popular Bollywood celebrity Arjun Kapoor who currently happens to be the brand ambassador for the Philips razor thingy, so the article has some 15 bratilicious images of Arjun Kapoor and if you are a teenager or a young girl or even a woman in the age group of 20's – 35's there were no chances you were going to miss those exclusive pics because they simply will make you drool over the hotness quotient of Arjun.
The article had a simple line at the end saying for more images you can log on to whatever sponsored site they had created to promote that particular product and the charm was in the fact that nowhere was Philips mentioned in the entire post.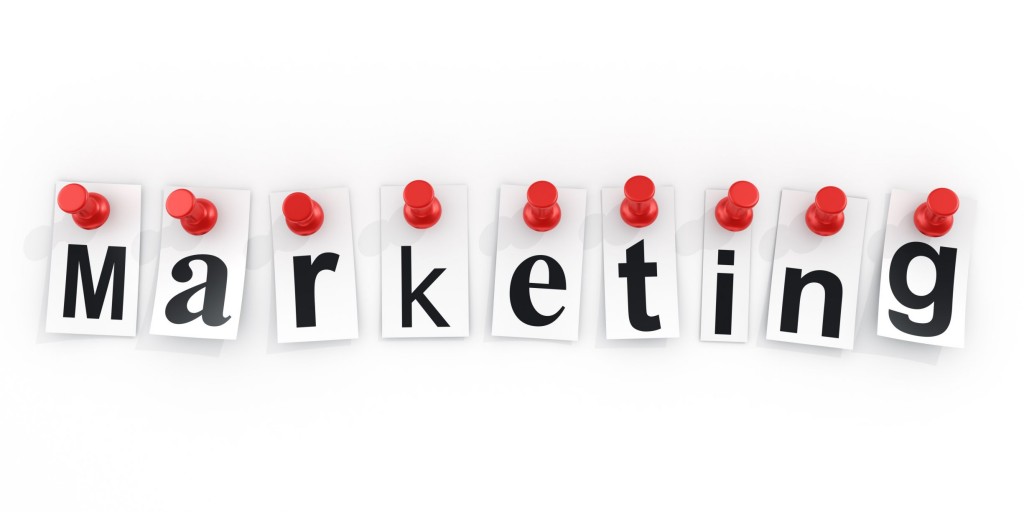 This ensured quite a few things if analysed from a Marketer's point of view:
1. It ensured Arjun Kapoor's fans as in women were going to read the article and a certain percentage of men too would read it because there was no hint of it being a sponsored article.
2. Women become their pathway to get sales, because once they drool over Arjun and they pass on the message to their boyfriends/ husband/ male friends or companions and colleagues and the guys are surely want to look like him and get the product asap.
3. The simple Url mentioned below too did not have the company's name mentioned anywhere, but it did have certain catch phrases from their ad's tag line so those could make the association did so quite easily increasing brand presence and those who could not just clicked anyway for more of smoking hot Arjun Kapoor and landed up on the site giving them visitors any way and giving the brand a push up.
They were anyway making the website so that cost not counted, by this simple method of marketing they leveraged their brand and not once was the brand name used so technically there was no 'in your face' marketing that people are irritated with and it would have cost a company this huge peanuts for getting a post sponsored.
 This shows that a little brains and some out of the box thinking are essential tools for a marketing guru, and your subject special studies in marketing helps you develop just that! Even if you don't take it up as a career, it will help you identify such media and marketing tactics that work on a subconscious level to make you purchase these products; just like what I figured out while reading that post.. Although I can't deny the pictures were totally drool worthy!
Is it Difficult?
No it's not difficult, it's got a lot of concepts to learn to understand but it's definitely not difficult or complicated.
Is it Boring?
Absolutely not, marketing concepts and what you learn in class if applied to everyday life makes this the most interesting subject to study.
What is the Syllabus for this Subject?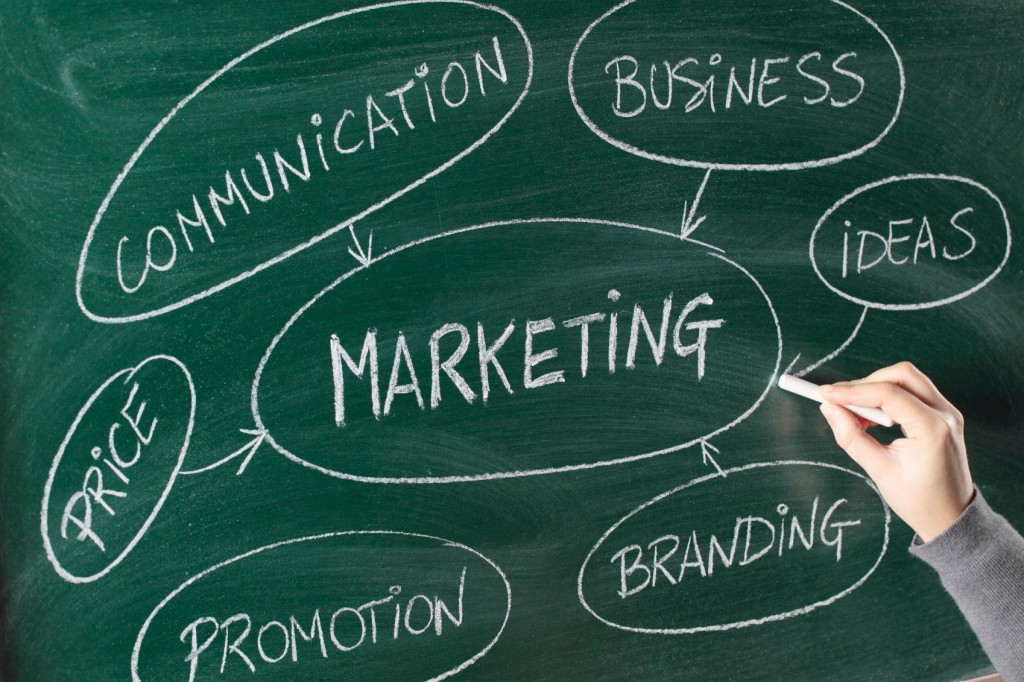 Unit 1:
1) Consumer behavior
Unit 2:
2) Communication process with reference to advertising
3) IMC
Unit 3
4) Add agency
Unit 4:
5) Brand & branding strategy development
For detailed syllabus you can click here!
What Notes Can You refer for this Subject?
BMS.co.in Special Studies in Marketing Notes
How do I Study this Subject?
It's very simple practically apply the knowledge you take away from this subject to all aspects of your life and concepts will become crystal clear to you. Just like I mentioned a post above about Arjun Kapoor, I came across a similar post while I was researching for the study tips article on Entrepreneurship Management and SME's you can check out that one here! So back to the point, while I was doing my research there was a blog post on a website that gives gyaan to entrepreneurs and they had that post written by Richard Branson, the person who is known for owning the very famous Virgin Atlantic Airlines among other things and has a reputation pretty similar to our own millionaire businessman back home Vijay Mallya.
So this post had a question regarding entrepreneurship by a relative of an ex-employee at one of his restaurants, whereby he encouraged the person to take up doing his own thing, but throughout the post everything and anything had praises and mentions about him or his various companies and the programmes they have launched. It was like reading their companies brochure in question answer format, another method of branding and marketing not just the entrepreneur but his various works and enterprises.
So, I realized that this was an effort in brand building, image management, company PR and marketing of their latest programme to support entrepreneurs by putting my understanding and knowledge of whatever I had learnt in marketing class to my thought process and that is exactly what will help you learn and understand these concepts well: 'Practical Application' is the key to understanding and writing better marketing papers.
"Marketing is one of the best subjects of TYBMS Sem 5. Very interesting, precise and short, and not much reading is required, Unit One the most important and interesting, one has to be super creative at brains to understand marketing. Crackling marketing papers shouldn't be tough at all" says Karan Mange, BMS Alumni.
How do I score Good Marks in the Exam?
Well that is a million dollar question but the answer thankfully isn't as expensive, its really simple and if followed rigorously will help attain the results you have worked for. Do remember that in the past years the trend with the University has been to give out the easiest of question papers for elective subjects and this trends is in practice 9 out of 10 years we took into consideration, but there is always a 1% chance that this may not happen, so you need to be prepared for the worst.
Studying marketing is impossible without attending lectures and so attend them, even if you don't have a professor who is as passionate about marketing, attend lectures and take in maximum of what you can. Along with attending lectures spend an hour a day on reading the entire textbook from the start to the end once; these are all concepts and theories you have learnt in the past only expressed in more detail, so keep a pencil ready and mark doubts which can obviously be clarified in class with your faculty or via discussions with your friends and a little internet research.
All the units are really easy so take them in any order, you can obviously opt for the order they are given in because it is very logically framed and set up. Once this is done, you need to make notes while you learn your answers, take up parts of the chapter one by one and make notes, this will cover all the aspects of your paper pattern; long answers, short answers, concepts, etc. You can also try and list down two examples for each part of the chapter where you find something relatable so you know for sure that while you attempt the paper, you are not wasting any time on thinking of examples and leaving out answers or maybe not writing answers and missing out on marks.
You finally take up case studies at the end of each chapter and read through them or solve them as per your time availability. This process can be completed by devoting an hour everyday for a month. Post this if you have some time left you can revise using past year's university question papers/ college prelim papers and notes by coaching classes sourced from friends. A week before the exam take up the important questions and question banks given out at BMS.co.in and use those for revisions and you are guaranteed really good marks in your elective.
If you are short on time skip out making notes, simply read the textbook and learn question answers from important sources and the past years papers. Ensure you don't skip out on any of the questions mentioned in the textbook it should help you avoid KT's in this subject.
How do I make a Career in Marketing?
You love this subject and wish to make a career then it will be ideal that you choose your black book project on a marketing subject and make it accordingly. You can take up internships at marketing firms and companies, do remember that marketing is not sales but sales is a very important aspect of marketing so you need to be wise while choosing the internship.
Follow it up with a master's degree in marketing or an MBA in marketing, Digital marketing and social media marketing is a really booming profession and you can try out your hand at those too! Just remember that making a career will entail you to this for your entire life so choose wisely so that you don't regret your choices later on!
 A little Help:
1. Why must you take up an internship?
2. How to make a career as a social media marketer?