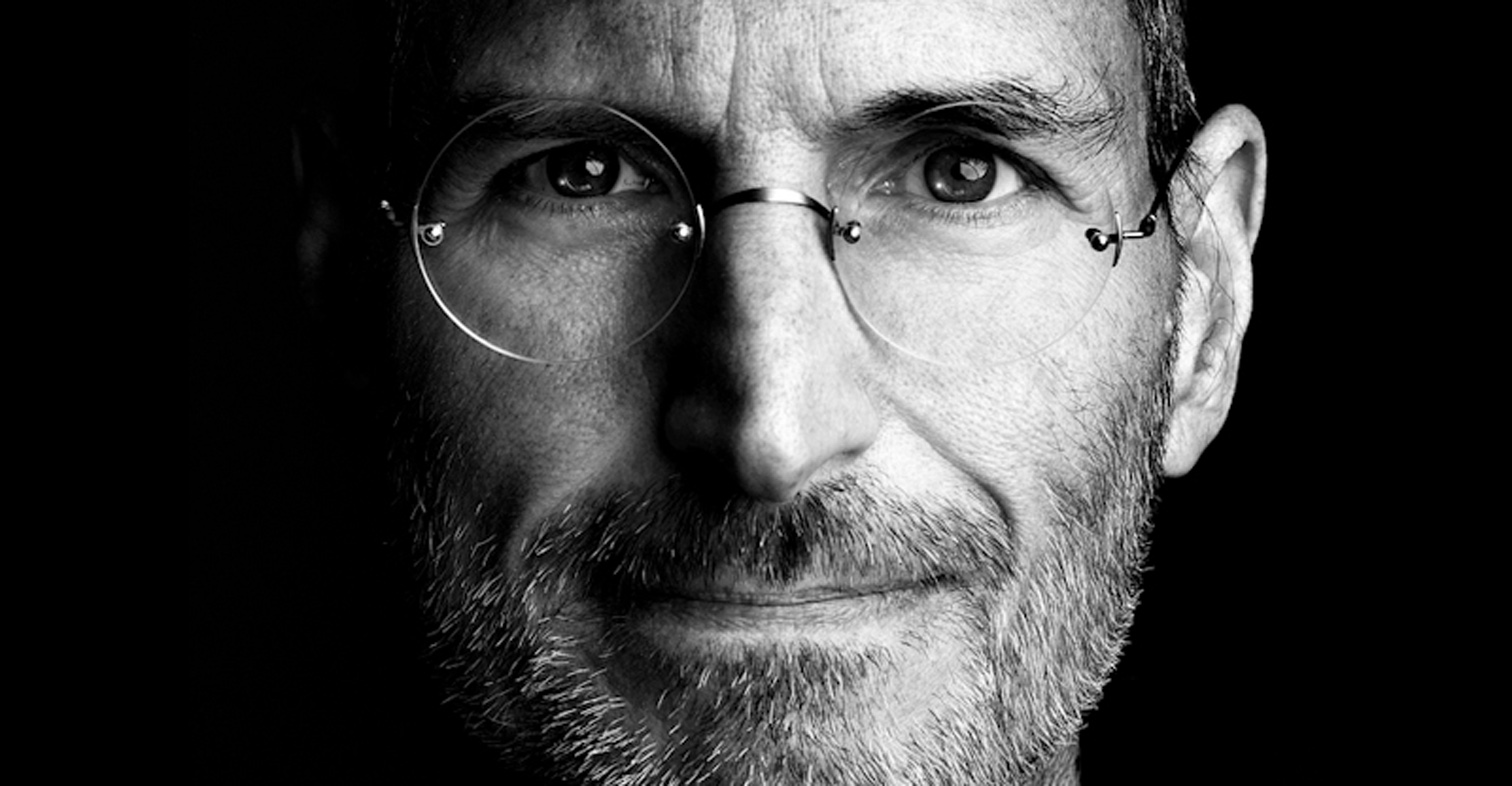 Steve Jobs, one of the most inspiring entrepreneurs in the world was not only remembered for running a successful company, but for being outspoken too. Here are my favourite quotes of Steve Jobs:
"Creativity is just connecting things. When you ask creative people how they did something,they feel a little guilty because they didn't really do it, they just saw something. It seemed obvious to them after a while."
Creativity is a great art. Know what you do and do what you know.
"Be a yardstick of quality. Some people aren't used to an environment where excellence is expected."
Struggle throughout your life to finally reach at the peek level. Your knowledge and excellence will sum up your identity.
"Remembering that you are going to die is the best way I know to avoid the trap of thinking you have something to lose. You are already naked. There is no reason not to follow your heart."
Life is full of ups and downs. Obstacles are going to be in your way. It's upto you how to tackle them and win.
"You can't connect the dots looking forward; you can only connect them looking backwards. So you have to trust that the dots will somehow connect in your future. You have to trust in something – your gut, destiny, life, karma, whatever."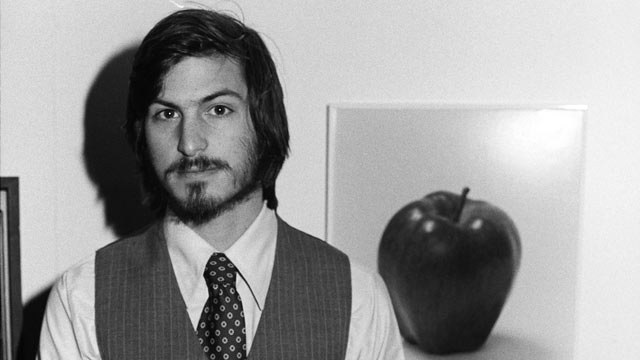 "I want to put a ding in the universe."
Always believe in yourself and see to it that you are here to change something. Create your own mark in the universe.
"I'm convinced that about half of what separates successful entrepreneurs from the non- successful ones is pure perseverance."
As perseverance takes a man from where he is stuck to where he wants to be. It is perseverance and persistence that brings success.
"Quality is more important than quantity. One home run is much better than two doubles."
Quality is what matters in this competitive world. Quality will separate you from your competitors( as Apple)
"When I was 17, I read a quote that went something like: 'If you live each day as if it was your last, someday you'll most certainly be right.' It made an impression on me, and since then, for the past 33 years, I have looked in the mirror every morning and asked myself: 'If today were the last day of my life, would I want to do what I am about to do today?'"
Always do what you love to. Look into the mirror and ask yourself what if this wuld be your last day ? what things would you do before you die. Trust me that it will be best days that you would have enjoyed. Look forward to make each and every day as your best day.
"Your work is going to fill a large part of your life, and the only way to be truly satisfied is to do what you believe is great work. And the only way to do great work is to love what you do. If you haven't found it yet, keep looking. Don't settle. As with all matters of the heart, you'll know when you find it."

"Getting fired from Apple was the best thing that could have ever happened to me. The heaviness of being successful was replaced by the lightness of being a beginner again. It freed me to enter one of the most creative periods of my life."
Do not let yourself down. Even if you get kicked from your own company. Life in challenging as there is always a ray of light even in the darkest room.
"I think if you do something and it turns out pretty good, then you should go do something else wonderful, not dwell on it for too long. Just figure out what's next."
Doing one thing which turns out be successful and sitting back for days just appreciating yourself should not be your attitude. Always move forward instead of praising for past successes.
"Being the richest man in the cemetery doesn't matter to me … Going to bed at night saying we've done something wonderful … that's what matters to me."

"I'm as proud of many of the things we haven't done as the things we have done. Innovation is saying no to a thousand things."
The most famous personalities like Steve Jobs, Bill Gates, Albert Einstein and many more are still remembered as they have left a benchmark for themselves. Do something and set your benchmark so that the world will appreciate you.