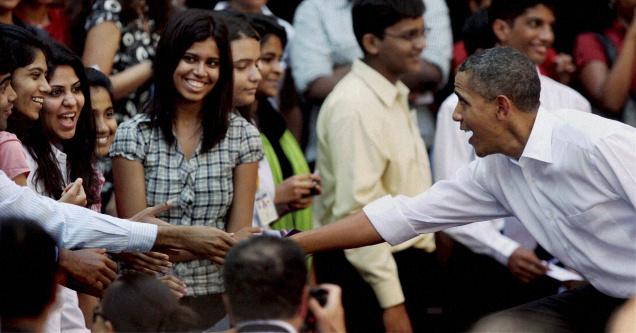 It's India a country full of people and people!
Now it even has youth, the young guns wow!!!
Mumbai the city which never sleeps has the smartest student's in the world . Yes its true as a matter of fact it could be given a thought. As a student I am writing this piece I have some thoughts which make's me think about it that DAMN!! We are the smartest species of the student category (I known that's bit over-exaggerated).
Well we are blessed with the finest University that is Mumbai University which makes us to be more smarter or should I say it helps us get smarter.
NAAAH!! I am not talking about that studies are awesome but the hooks and crooks that MU does with the students life makes us to play some smart moves.
Cmon!! After every year a headline flashes 'MU: CHANGES THE PAPER PATTERN' or  'MU changes the subject' or 'MU is going to throw all the students on border for an war'..
Yes it's so many changes happens every year and every semester that we already know that if we don't have a smart strategy then we can't tackle the pressure .
The students are like," Ok fine, the education system is trying to screw us we won't let them do that. THAT'S THE THOUGHT THAT WE GET WHEN WE SEE THE NEWS and after some time we get back to normal as before and whatever may be the changes done by the authorities the miracle workers i.e the students completes the portion one night before the papers and clears it and with good marks. SO THIS PROVES THAT WE ARE SMART.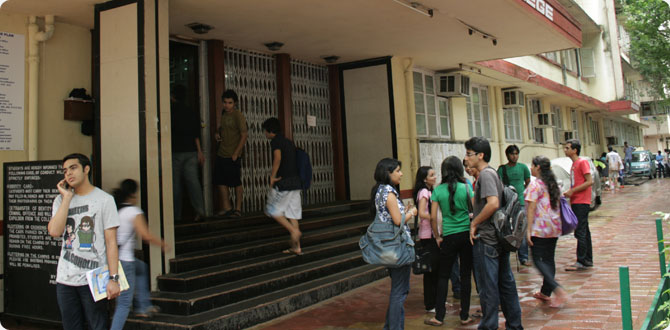 I hate when people say that Indians don't follow time. NOT TRUE!!
Kabhi aake dekho SUBAH KI LOCAL MEIN SAB TIME PE HOTE HAI..  Especially the students if the miss train they won't be reaching college, classes on time . SO THIS PROVES WE ARE PUNCTUAL.
Another mention students get hungry then only one thought comes to our mind VADAPAV which is cheap and as good as A HAMBURGER (even though i didn't ate it) but that's what we buy and eat not spending much money. THIS PROVES WE SAVE MONEY.
SO MANY OTHER THEORIES TO PROVE AND SO MANY CONCLUSIONS YET TO BE MADE BUT AFTER READING THIS WE CAN SAY  "YEAH WE ARE THE AWESOME STUDENTS ON EARTH THE MUMBAI STUDENTS."
By HARSHVARDHAN SINGH