Android big Samsung unveiled its snake-hipped smartphone Samsung Galaxy A7 on Monday.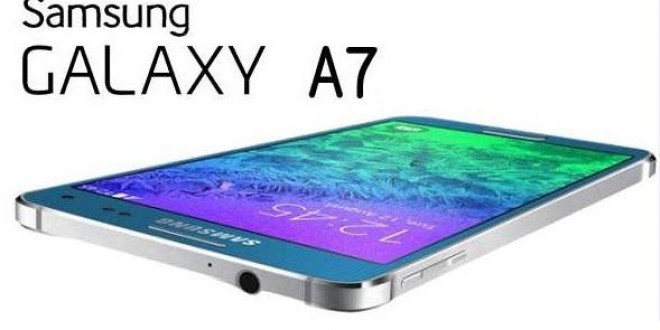 Now, even Samsung has entered into the race of world's slimmest smartphones.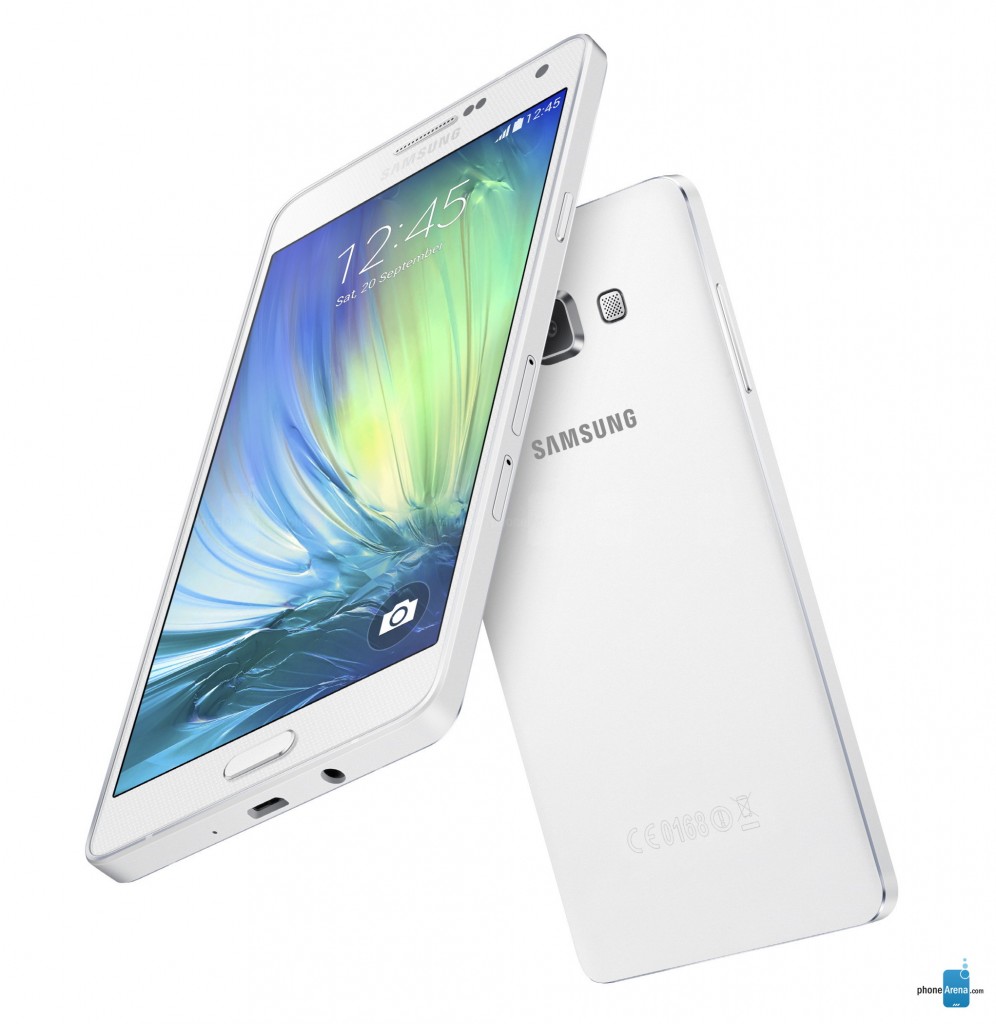 Samsung has gone official on Monday by revealing it's slimmest smartphone till date at 6.33 mm thin. Yeah! Even slimmer than it's arch rival Apple iPhone 6 and 6 Plus.
The Galaxy A7 particularly focuses on the social experience.
The phone is packed with features like 'Auto-Selfie' mode, noise reduction for voice control and 4G technology for faster data speeds.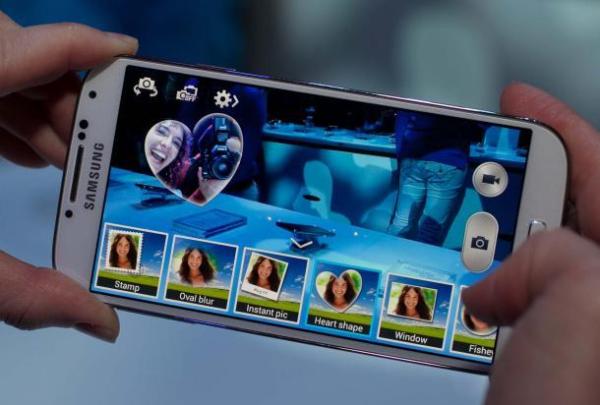 This phone is about to be priced around the price range of Rs. 35,000-40,000. (much cheaper than iPhone 6 and 6Plus)
Running on the latest OS – Android 4.4 KitKat, this mid-range phone comes with connectivity options like Wi-Fi, Bluetooth, and NFC capabilities.
The 5.5 inch A7 comes with 2600 mAh battery backup and sports 13 MP rear and 5 MP front camera.
The slimmest Galaxy (LTE/3G dual sim variant) is powered with an 1.5 GHz octa-core processor (64-bit Qualcomm Snapdragon 615), 2GB of RAM and 16GB of storage (expandable via a microSD card).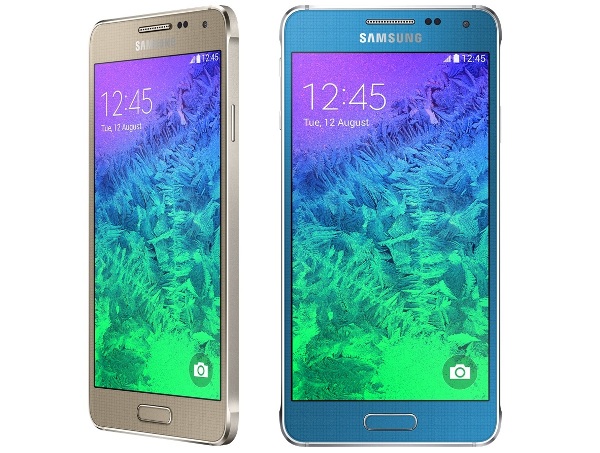 While, the LTE (single sim) version has 1.8 GHz octa-core processor ( 32-bit Exynos 5430).
The smartphone is scheduled to be released in the Q1 of 2015.