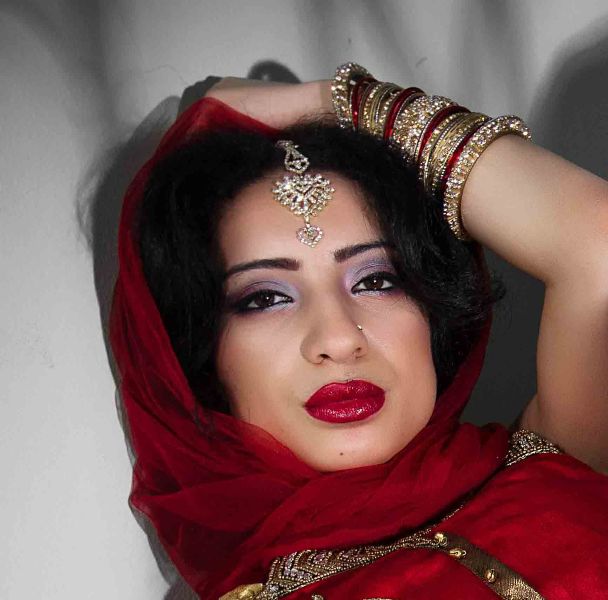 Shanti Dynamite a Britain-based adult star of Indian-Greek origin, who does adult chat shows for UK television.
Shanti accused Sunny Leone of copying her poster for Sunny Leone's upcoming film Raginni MMS 2 's song "BABYDOLL".
As per media reports, Shanti was contacted by a lot of people to see the new Sunny Leone song 'Babydoll' of 'Ragini MMS 2' movie. She was shocked to see it.
Shanti came with her poster to the venue as a proof to show people that the particular poster ('Babydoll') was a replica of something which she had done previously.
Shanti Dynamite's words to the reporters "Oh my god people do such things! And it was very upsetting for me because for someone to use someone else's concept to gain popularity is not good".
Shanti Dynamite dreams of working in Bollywood with Salman Khan someday.