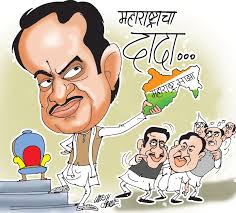 QUICK FACTS:
1.Ajit Anantrao Pawar is Indian politician who served as the deputy chief minister of Maharashtra. He is popularly known as "DADA".
2.There are allegations that as the minister for water resources he spared no efforts.
In September 2012, there were accusations that there had been misappropriation of Funds
3.On 16 April 2014 Pawar visited Masalwadi a village in the Baramati constituency where his cousin Supriya Sule was contesting the general election.He threatened the villagers that if they did not vote for Supriya Sule, he would punish them by cutting off water supply to the village.
4.Ajit Pawar has violated the election code of conduct as campaigning is not permitted within the 48 hours prior to the close of polling.
5.The state's Anti-Corruption Bureau are doing open inquiries against Ajit Pawar and state NCP president Sunil Tatkare because they found alleged corruption and irregularities in execution of various irrigation projects during their tenure as Water Resource Ministers.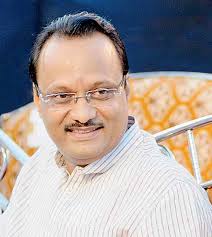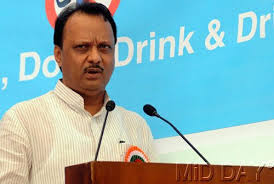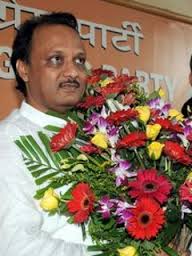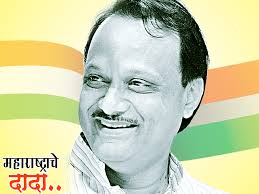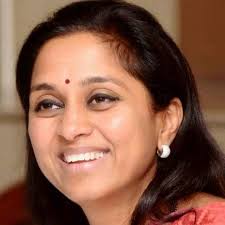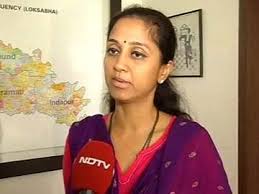 http://www.youtube.com/watch?v=pxIZR5faGUM&hd=1