"When a great man dies, for years the light he leaves behind him, lies on the paths of men". They were famous, they were successful, they were beautiful and handsome beings, and they had everything they ever wanted but one thing they didn't have was time! These superstars couldn't outrun their fate and died young before even crossing the golden jubilee! So here is a list of artists whose work shall be remembered for a long time…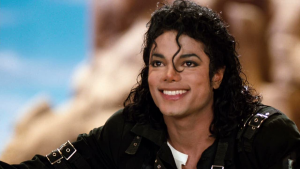 Michael Jackson-  
Michael Jackson, God of dancing who had the maximum fan following around the world died out of drug overdose at his home on North Carolwood Drive in the Holmby Hills neighborhood of Los Angeles. It was June 25, 2009, the day when he died. He was 50 years old.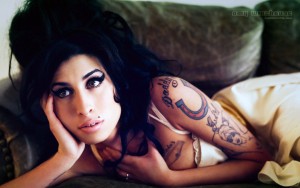 Amy Winehouse-
Amy Jade Winehouse was an English singer and songwriter known for her deep vocals and her eclectic mix of musical genres, including soul, rhythm and blues, jazz and reggae. 23rd July, 2011 was the day Amy died out of drug overdose. An inquest confirmed that Winehouse died of accidental alcohol poisoning. She was just 28 years old.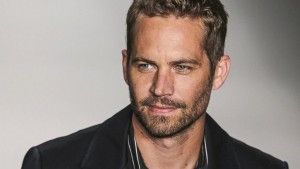 Paul Walker-
Paul William Walker, an American actor known for playing inspector Brian 'o Connell in "The fast and the furious" series died on November 30, 2013 in a car accident. Walker and Rodas left an event for Walker's charity Reach out Worldwide for victims of Typhoon Haiyan in Rodas's red 2005 Porsche Carrera GT. The car crashed into a concrete lamp post and two trees on Hercules Street, 45 miles per hour (72 km/h) speed zone near Kelly Johnson Parkway in Valencia, California after which the vehicle burst into flames. He was 40 years old.
Marilyn Monroe-
She was known as "The blonde bombshell". She was an American actress, model, and singer, who became a major sex symbol, starring in a number of commercially successful motion pictures during the 1950s and early 1960s. She died on August, 1962 due to drug overdose. Doctors claimed that she died due to "acute barbiturate poisoning", resulting from a "probable suicide". She was 36 years old.
Elvis Presley-
Elvis Aaron Presley was an American singer and actor. Regarded as one of the most significant cultural icons of the 20th century, he is often referred to as "the king of rock and roll", or simply, "the King". He died on August 16, 1977 out of drug overdose in the bathroom prior to his tour. He was 42 years old. Many say that he faked his death so that he could retire in peace.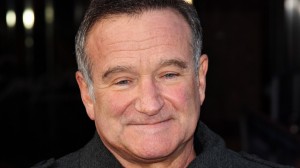 Robin Williams-
Robin McLaurin Williams was an American actor and comedian. Starting as a stand-up comedian in San Francisco and Los Angeles in the mid-1970s, he is credited with leading San Francisco's comedy renaissance. Williams died as a result of suicide on August 11, 2014 in his home in Paradise Cay, California at the age of 63. In the initial report released on August 12, the coroner stated Williams had hanged himself with a belt and died from asphyxiation. The final autopsy report, affirmed that Williams had committed suicide; neither alcohol nor illegal drugs were involved.
May God rest their souls in peace…
THANK YOU!!!