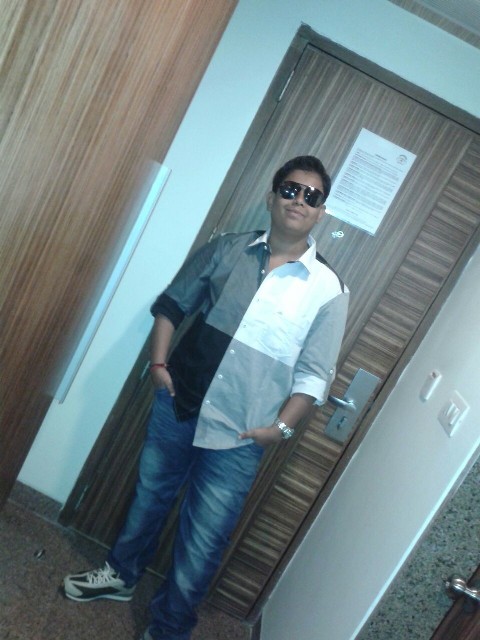 1) College days are unforgettable and infact they are the most happy days of every student's life. As a BMS CR, what are your favorite BMS / college life memories?
My most unforgettable memories of college life are the funniest and full of supportive moments which I enjoy with my classmate during college days, all are cooperative and very helpful and also my outstation industrial visits were amazing.
2) What do you mean by leadership? Tell us about a time / describe a situation when you have proved you have better leadership skills.
As per me leadership is all about managing and proper understanding between the leader and the followers and to motivate the ideas of our followers. I was appointed as a group leader in our workshop project. We had  to manage at times few difficulties which used to take place but my ideas used to help my team mates to overcome the difficulties. I appreciate the ideas of my team members and also motivated them as they were also part of my team.
3) What are your future plans / career goals / aim in life?
My future plans after BMS is to do MMS and after that MBA  and then appear for IAS exam after achieving MBA.
4) What quality do you like the most about yourself and why?
The qualities which I like is my friendly and helping nature. I always help my friends and motivate them. As a leader we all have to understand each other.
5) Being a young leader, what message would you like to youngsters / juniors / BMS students?
I convey a message that enjoy your life with full of fun don't try to learn so much and be bookish as there is more fun in doing practical and understanding too.
Don't work hard work but work smart as it improves your skills and lastly ENJOY YOUR LIFE 🙂
The following two tabs change content below.
BMS Team aims to help the BMS students all over Mumbai colleges, empower BMSites and revolutionize management education. If you wish to be a part of our core team, write to
[email protected]