How To Study For Entrepreneurship Exam : Quick Tips By Prof. Rachana Mehta
1) Write more and more examples of Entrepreneurs who are successful. 
2) Understand the concepts well and don't get confused with the terms. For .e.g. There is a difference between Entrepreneur and Intrapreneur.
3) Entrepreneurship is an easy subject. Write the exam paper imagining yourself as an entrepreneur. Read the qualities required to be a great entrepreneur, Types of entrepreneur, how can an entrepreneur benefit the country and the society etc. and relate it with your answers.
4) You can go through the entrepreneur success stories of Anil Ambani, Ratan Tata, Bill Gates, Mark Zuckerberg etc. Youth entrepreneurs examples can also be quoted in long answers.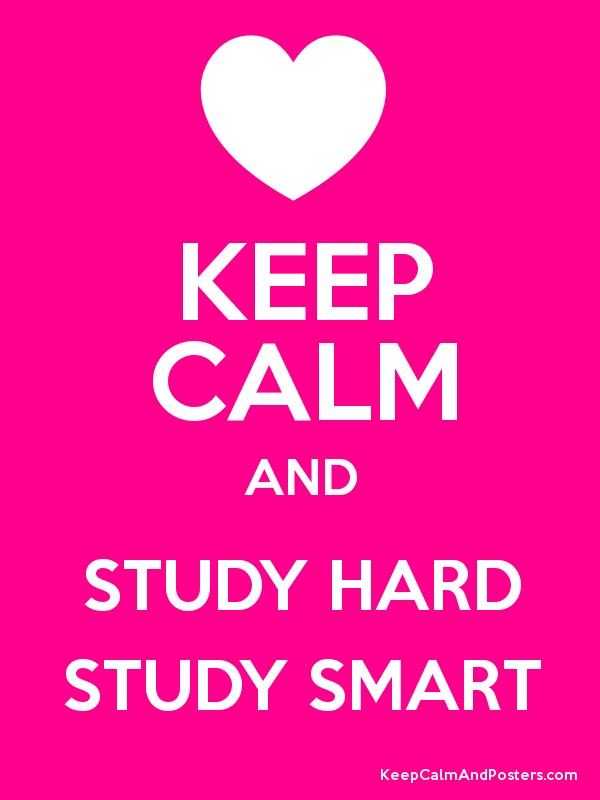 5) Best reference book for Entrepreneurship is : Author Romeo Mascharenes.
6) You can write the explanation in your own words but you need to remember the main points of the topics as Mumbai University requires textbook answers.
7) For long answers, write minimum 10 points with explanation.
8) Don't leave any question unanswered. If you don't know any answer, then atleast write the definition. Attend case study as there is no right or wrong answer. 
 BY PROF. RACHANA MEHTA