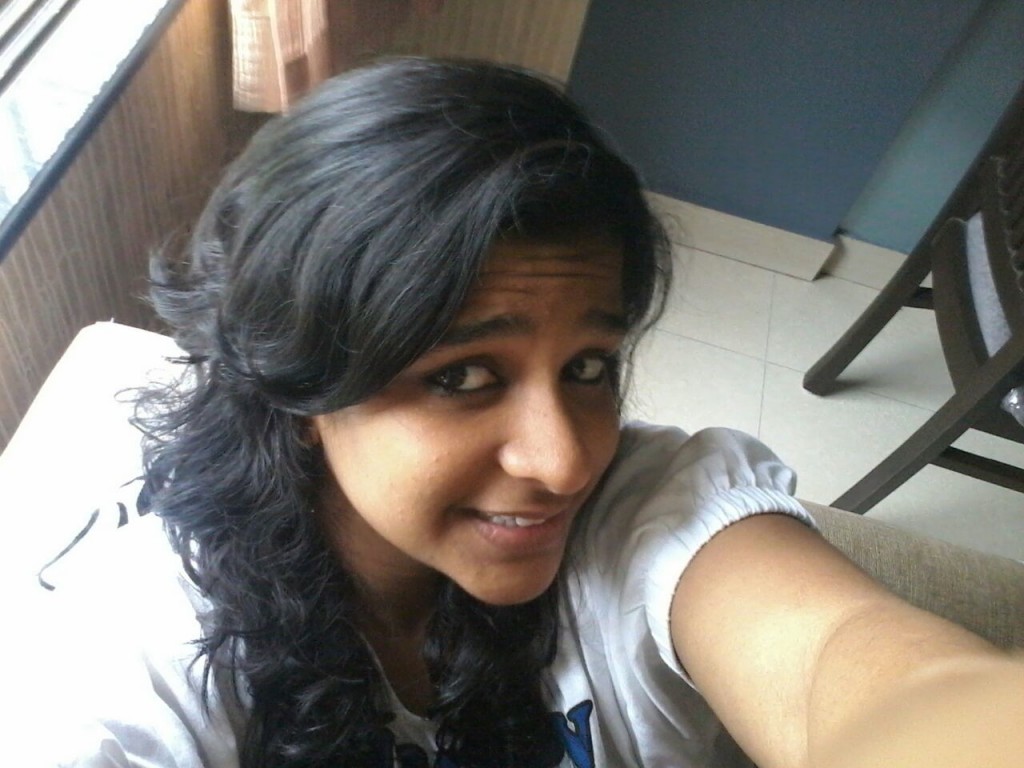 1) College days are unforgettable and infact they are the most happy days of every student's life. As a BMS CR, what are your favorite BMS / college life memories?
BMS is all about being yourself. Studies and enjoyment goes hand in hand. As a  BMS CR, I got a chance to interact with all the students and know everyone. We have various festivals and seminars in our college. Being a CR, I had always been a part of it and thus it is the best part of college life as we get to know very new things and new people. We enjoy the most of it and I cherish all the moments spent in college.
2) What do you mean by leadership? Tell us about a time / describe a situation when you have proved you have better leadership skills.
Leadership is a quality wherein you get a chance to have a hold and control on everything but at the same time carry on a smooth relationship with everyone. Being a CR we are responsible for all the class activities and at the same time we have to maintain a smooth relation with the students. We need to be an aid for teachers as well as students. There have not been any major cases such but according to me for a CR its a daily task to show his leadership skills.
3) What are your future plans / career goals / aim in life?
My future plan is to see myself as a good daughter for my mother wherein I am capable enough to provide her with all the basic as well as luxury needs. My career planning as of now is to either pursue MBA or any other specialization and aim to become a professor or an effective and efficient manager.
4) What quality do you like the most about yourself and why?
I am a very interactive person and with a calm mind thus, people around me are always happy and thus I can also easily adjust myself with them. But moreover me being self confident helps me to tackle every situation.
5) Being a young leader, what message would you like to youngsters / juniors / BMS students?
As a young leader, I would like to tell all my other friends to just have faith and confidence in their self. Take every situation as a challenge and never give up. Be self motivated and focused to achieve their goals but at the same time enjoy the life to the fullest and celebrate every moment and day of life.
The following two tabs change content below.
BMS Team aims to help the BMS students all over Mumbai colleges, empower BMSites and revolutionize management education. If you wish to be a part of our core team, write to
[email protected]