After Priyanka Chopra was voted the sexiest Asian woman, the UK based tabloid Eastern Eye has now voted Hrithik Roshan as the sexiest Asian man. Last year, it was Pakistani actor, singer Ali Zafar who had made it to the top by beating Hrithik Roshan, but this time it was Hrithik again, may be due to the buzz created by his recently released blockbuster movie 'Bang Bang' and also the news of his divorce and him being single again.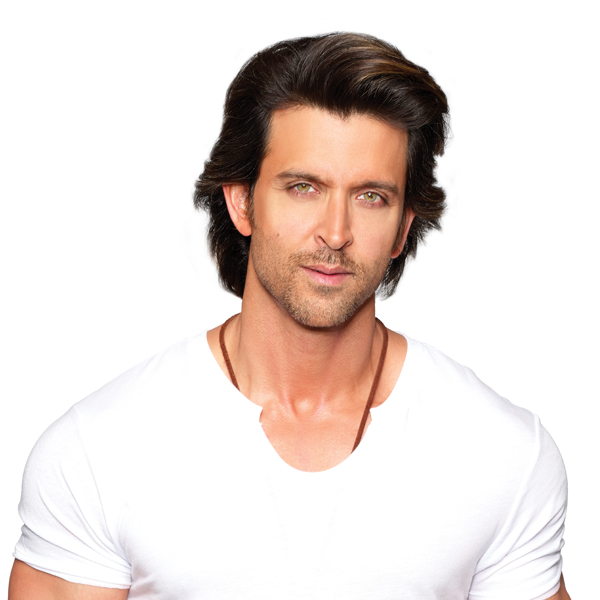 I am lucky. Not cause I got voted sexiest. But cause I just noticed… (contd)pic.twitter.com/5CRBlU1WBk

— Hrithik Roshan (@iHrithik) December 10, 2014

The following two tabs change content below.
A big fan of Eminem. Nature Lover. Windows phone fan boy.