If this article helps you don't try to contact me just like and share:
How to Count to Ten in Several Languages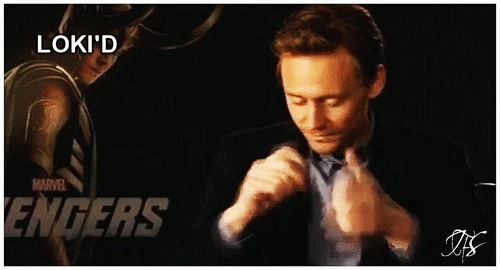 English
One, Two, Three, Four, Five, Six, Seven, Eight, Nine, Ten
Tagalog
Isa, dalawa, tatlo, apat, lima, anim, pito, walo, sham, sampo
Korean
Hana, Do, Set, Net, Dasul, Yasul, Ilgul, Yudul, Ahol, Yuhl
Spanish
Uno, Dos, tres, cuatro, cinco, seis, siete, ocho, nueve, diez
German
Eins, zwei, drei, vier, funf, sechs, siebens, acht, noine, zehn
Japanese
Ichi, Ni, san, shi, go, roku, shichi, hachi, kyu, ju
French
un, deux, trois, quatre, cing, six, sept, huit, neuf, dix
Chinese (Mandarin)
yi, er, san, die, wu, liu, qi, ba, jiu, shi
Italian
uno, due, tre, quattro, cinque, sei, seitte, otto, nove, dieci
Portuguese
oom, doyees, traes, kwatroo, seencoo, sayes, setchi, oyetoo, noveh, dess
Dutch
ayne, tway, dree, fiehr, faihf, sehs, sayfen, aght, nayghen, teene
Norwegian
En, To, Tre, fi-re, fam, saks, shu, otte, ni, ti
Russian
ahdin, dvah, tree, chyeh-tea-ree, pyahtee, shest, syehm, vohsyem, dyeh-veaht, dyeh-seaht
Farsi (Persian)
yek, doo, se, chahar, panj, shesh, hasht, noh, dah,
Hindi
ek, do, teen, char, paanch, chah, saat, aath, nou, das
Arabic
wahid, ithayn, thalatha, arba'a, khamsa, sitt, sab'a, thamaniya, tis'a, ashara
Greek
miden, ena, dio, tria, tessera, pende, eksi, epta, okto, enea, deka
How to say who's your daddy in several languages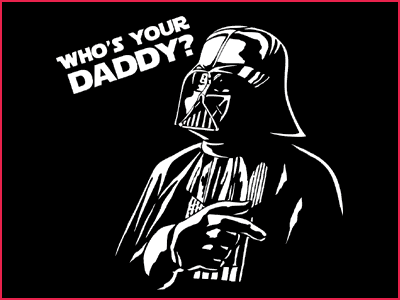 English: Who's your daddy
Spanish: quién es su padre (kee-en-es-soo-pahd-ray)
Tagalog: Sino ang tatay mo (Seen-o-ahhng-tah-tie-mo)
French: qui est votre papa (key-es-votre-papa)
German: Wer ist dein Vater (wer ist dein vah-ter)
Italian: chi è il suo papà (Chi-eh-il-su-o-papa)
Dutch: Wie uw papa is (wee oow papa is)
Portuguese: quem é seu papai (koo-em-eh-shoe-papai)
Norwegian: hvem er din pappa (vem-er-din-papa)
HARSHVARDHAN SINGH.
The following two tabs change content below.
harsh
A fan of art,cinema,music and whatever is beautiful. currently a student. Creativity and innovation always draws me towards it. i am the one who reads books,hears music take pictures explore places and does whatever gives peace and pleasure and shares it .