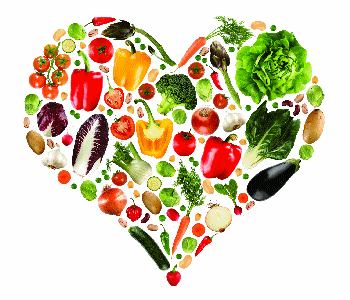 Everyone say that this century has got something to store for all the upcoming generations as the technology has widespread its powers and blessings all over the world in various forms which is a prominent feature of the developments of especially younger generation. Yes, it's quite true and we can see it when we visualize latest developments all over the world irrespective of a particular nation.
Nowadays, call centers or more precisely said BPO sector, is one of the most leading careers. When made surveys about every single news of the late, we can know how rapidly, the technology has widespread its wings over the entire world leaving not a single nation.
But, we have to look for the other side of the same. We can come to know from the news that youngsters working in BPO sectors especially are facing a big deal of grave health problems because of their irregular or unsuitable working hours or lifestyle. From all this news, we can finally conclude that though technology has bestowed upon us a great deal of developments it has also caused the similar amount of problems in every individual's life in one way or the other.
Life is meant for enjoying, having a luxurious and standard life, having a good image and respect in the society. Yes, all these are the dreams of every person in this world.
Youngsters want lot of money at the very small age. So they are ultimately attracted towards BPO sector and in due course of time they become prey to ill effects of technology.
Why? Life should be enjoyed but not at the cost of life and health. Yes, money is very indispensible part of life but health is most important to get all that what you dream of. But, this is not understood by today's younger generation as they fall short of time and have lot to achieve. But one has to take care of themselves as many, in achieving something great, lose themselves amidst of their dreams and many are not fortunate enough to enjoy the fruits of their efforts.
So do work hard to enjoy your life in a better way but ultimately if health won't support you, you are nowhere; as "Health is Wealth" is what rightly said.