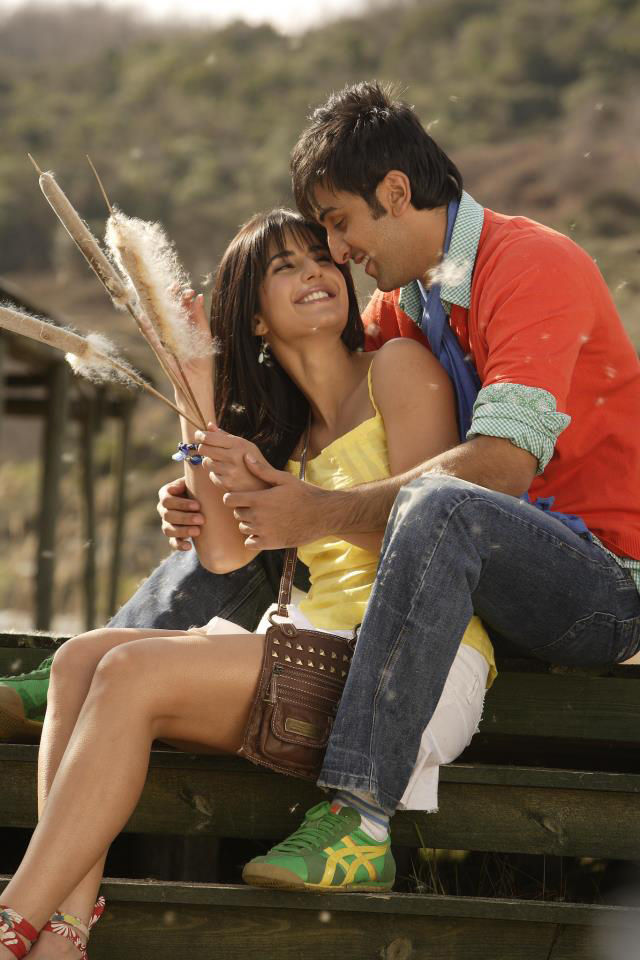 After skinny jeans,it is the mini skirt which is having it's moment. But when you want to wear a micro-mini, but you're worried about showing too much skin the go-to styling trick is usually just to slap on a pair of opaque tights. Here are seven ways to style of even the micro-miniest of skirts without covering your legs.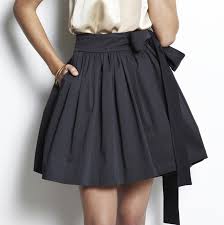 1. Layer your mini under something sheer.
Layer a teeny tiny skirt under a sheer skirt or dress the same way you would layer a camisole or long-line bra under a sheer top.
2. Wear a bodycon miniskirt with an asymmetrical top.
When one side is more covered than the other, you subconsciously place the hem somewhere in the middle — like taking the average of the two lengths.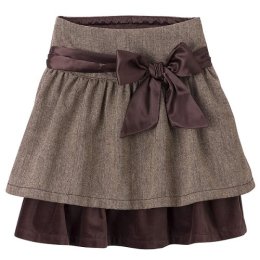 3. Go for more of a menswear-inspired look.
Try wearing your micro mini with a blazer and a collared shirt or sporty T, untucked so just a little piece of the skirt sticks out underneath. The look will still be sexy, but the general tomboy-ness of it will make your sky-high skirt feel a little more casual and down-to-earth.
4. Wear your miniskirt under a long jacket.
If you feel like your butt is in danger of slipping out of the bottom of your super short skirt, just throw on a long jacket, like a lightweight cotton trench, and wear it open so you can still show off your legs in the front while still being covered in the back.
5. Wear your mini with a bodysuit.
There's a big difference between flashing the bottom of a bodysuit and flashing your actual underwear. That said, if this level of tush exposure leaves you feeling anxious, you can always replace your skirt with a short for fuller coverage.
6. Wear it with casual flats.
Sneakers or flat booties are great for helping downplay an aggressively short miniskirt, especially when styled with other casual pieces like T-shirts and denim jackets.
-MISBAAH MANSURI
The following two tabs change content below.
Latest posts by Riya Lokhande (see all)