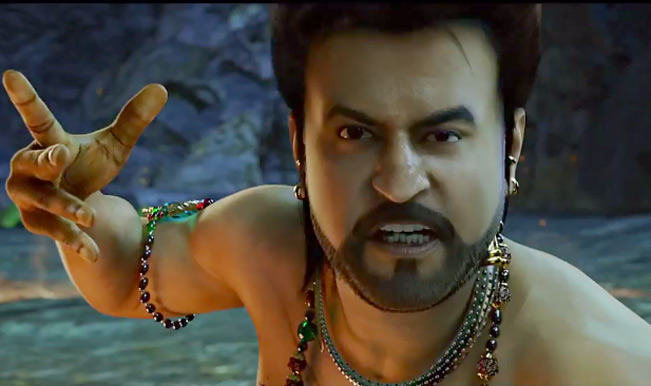 South Indian movies or regional movies made in the southern part of India. As we hear the word south India the first few pictures that click our mind are of idli, dosa, and of course the most worshipped star of south India- Rajnikanth!
The common theme of any south Indian movie remains constant in all movies that is either there is a don against whom the male lead has to fight, love story of a rich girl and an orphan boy, movie on real and step brother's unity, etc.
There are many reasons which would be given to term a south Indian movies as nonsense! Some of them are:
Starting with the names, have you ever thought on the names of south Indian movies? For example- dangerous khiladi, phir ek most wanted, meri taqat, gollimar, etc. Can anybody think about the meaning for these names? No, never because even the one who kept these names wouldn't be able to explain the reason behind keeping such names!
UNREALISTIC FIGHT SEQUENCES:
No matter how hard the villain hits the hero it'll always be the hero who gets up again and again and kills the hero at the end. His body must have been running out of blood but he has the energy to box the villain, pick him up and throw him far away.
All the movies seem similar to each other. Either the story consists of a don and hero and heroine, or it is about betting, or rivalry between two gangs, etc.
NEVER PASSES ANY MESSAGE TO THE AUDIENCE:
Due to its repeated and unrealistic storyline it is never able to pass any message to the audience.
There exists no fashion among the stars. They dress ridiculously and truly hilariously.
The following two tabs change content below.
Latest posts by Afifa Qureshi (see all)