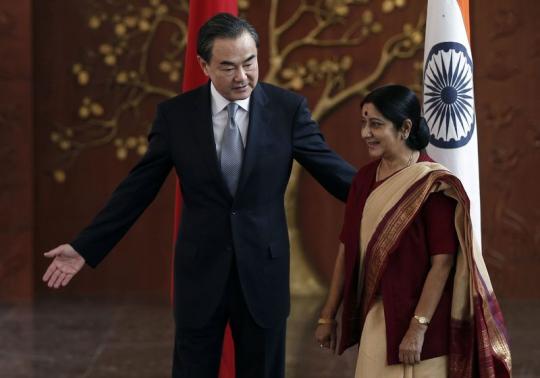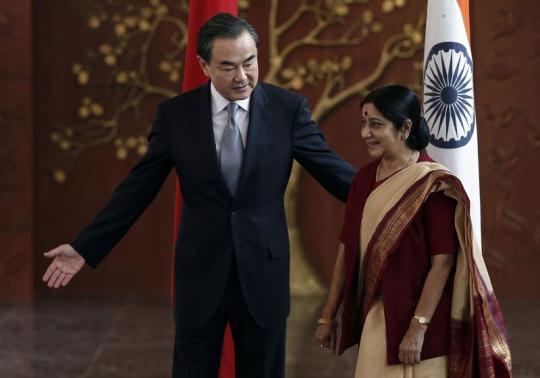 The three-hour long meeting between the Foreign Ministers of India and China in New Delhi was useful and productive, said Ministry of External Affairs spokesperson Syed Akbaruddin.
Syed says it's a new beginning between INDIA and CHINA a step towards development.
It was also seen a meeting held between the Chinese Foreign Minister Wang Yi and Union External Affairs Minister Sushma Swaraj on Sunday afternoon in New Delhi for the discussion of various key points and steps for better trade and relationship between the two nations.
It was also told the further meetings between the nations were also discussed and at level of prime minister and presidents.
– HARSHVARDHAN SINGH
The following two tabs change content below.
harsh
A fan of art,cinema,music and whatever is beautiful. currently a student. Creativity and innovation always draws me towards it. i am the one who reads books,hears music take pictures explore places and does whatever gives peace and pleasure and shares it .