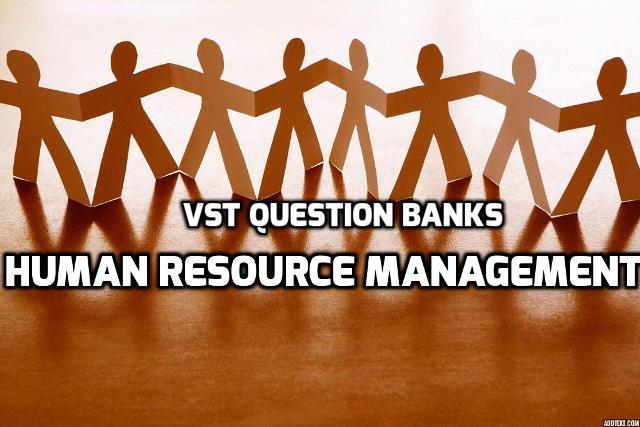 Dear Students,
As you may be aware that the paper would be now a 75 marks one with 2.5 hr duration. There would be 5 units each of 15 marks each. The last question would be a case study. Question 1 to 4 would be from unit 1 to 4 respectively.  No concepts would be asked.
Please find the attached list of all possible questions. A set of some important questions from board perspective would be passed on around October mid.
Students are requested to go through the entire syllabus. However the tentative questions from every unit are as follows:-
The Important Questions Bank content is locked
To see the locked content, Use one of the social sharing buttons below and unlock the content. We're doing this so that the complete BMS community becomes aware of this blog post. Thanks for your support.
Books to be referred:- Vipul Publications- Kale Ahmed
Unit 1:-
Chapter 1
Explain the functions of HRM

Explain the importance of HRM

Differentiate between PM and HRM

What are the benefits of a PM policy

What are the challanges faced by a HR manager in the current situation
Chapter 2
What are the features of HR planning

What are the advantages of human resource of planning

Explain the process of human resource planning
Chapter 3
Explain the importance of VRS

What are the benefits of promotions

What are the purpose of job transfers

What are the principles of a sound transfer policy
Unit 2:-
Chapter 4
What is job analysis and what are the components of job analysis

What are the uses of job analysis

What are the factors affecting job design

What is job evaluation and what are the importance of job evaluation

What are the methods of job evaluation
Chapter 5
What are the internal and external sources of recruitment

Explain the selection process

What is induction and what are the purpose of induction

What are the various methods of induction
Chapter 6
What is training and distinguish between training and management development

What are the various methods of training

Explain the training process

What are the benefits of training
Unit 3:-
Chapter 7
What is performance appraisal and explain the objectives of the same

What are the various methods of performance appraisal

Elaborate the stages in appraisal process

What are the advantages of performance appraisal
Chapter 8
Explain the components of an employee compensation package

What are the various types of fringe benefits

What are the advantages of performance linked incentives plans

What are the features of a good performance linked plan
Chapter 9
What is career planning and what is the need of the same

Explain the process of career planning

Explain the various career stages that an employee has to go through

What are the various employee retention techniques

What is succession planning and what are the advantages of the same
Unit 4:-
Chapter 10
What are the objectives of participative management

What are pre requisits of participative management

Explain the various methods of participation

What are the features of quality circles
Chapter 11
What are the benefits of cordial industrial relation

Explain the parties to industrial relation
Chapter 12
What are features of trade union

What are the objectives of trade union

What are the weakness of trade union
For any queries related to HRM, feel free to contact:
Prof Vipin Saboo  (9820779873)