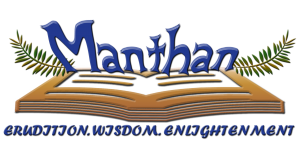 MANTHAN signifies reflection through study. It's an inter-collegiate event wherein the students get the opportunity to enrich their abilities as well as capabilities to prepare themselves for today's competitive environment. So know the business inside out, showcase your talent, hone your skills and bring about the necessary change to attain your ultimate objective. Here the top minds of the city battle out to gain supremacy in various events. So steal the thunder and bring about wonder.
Vision-
Envisions to make a compelling difference, in a way the youth see the financial world.
Mission-
To nurture and engender creativity and innovation, by encouraging  students to show case their talent.
FESTIVAL DATES: 17 – 19TH JANUARY 2011