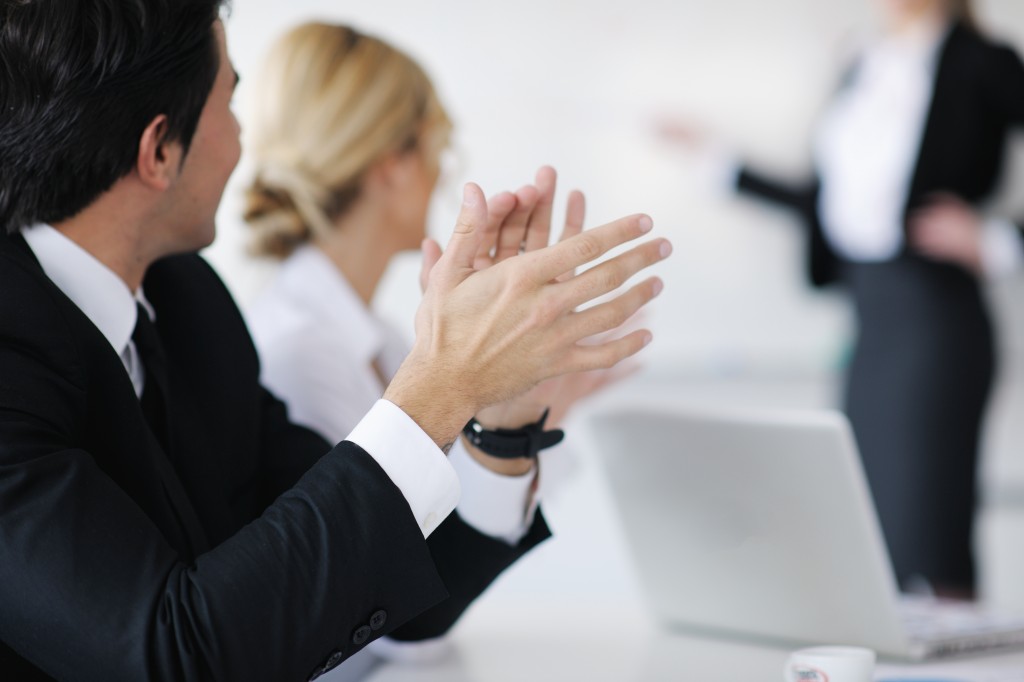 It's time to give Power Point Presentations and you even though you learnt that in Computer class at school you really don't know how to make it Kickass.
The 7 Simple Steps mentioned below can be utilized if you want to make a great presentation as a Student or as a Professional as they give out the basic essence for a successful presentation. Get these right and you will never have to worry about bad grades or a dissatisfied client in future.
1. Originality Pays: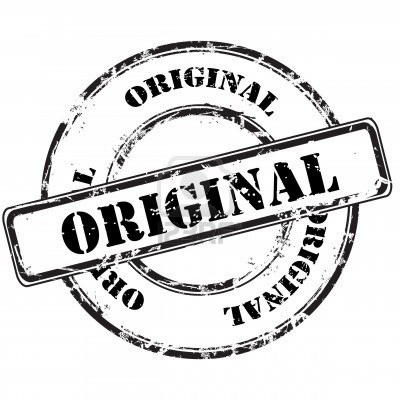 Yes with the amazing internet boom, we can simply Google, Bing or Slide Share presentation slides on any topics but everyone comes to know that they are lifted and even before you start they have a mind block towards you.
Study your subject matter well and plan whatever you wanna share with the audience, they will immediately see that you know what you are doing and will pay rapt attention.
2. Go Professional: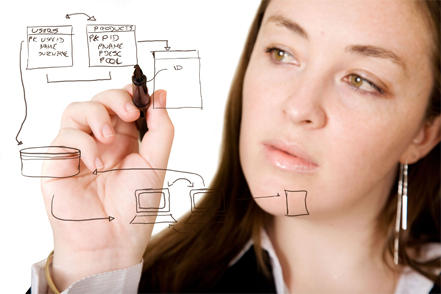 Choosing childish templates, font, images and transition effects is a strict NO! Know your topic and choose your template design, layout, fonts accordingly. Transition effects also look really silly if you have a lot of them in one slide the effects don't get you marks or attention your content and presentation does.
The images you use should not be kiddish clip arts as well, good quality images is what you need to have to attract the audience's attention.
3. Clutter-Free Is The Way!
Writing long paragraphs and filling up slides with images will ensure the audience looses their attention within seconds, a slide should have minimal content. Use bullet points for putting across that content and a single diagram or a picture will do. The lesser the better is the rule to follow!
4. I Am The Diagram King: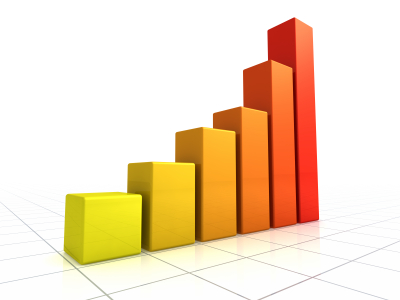 Diagrams explain a lot of things accurately and precisely on comparison to lengthy text pointers. Use diagrams as often as you can and let them do the convincing, in your place!
5. Appearances Matter: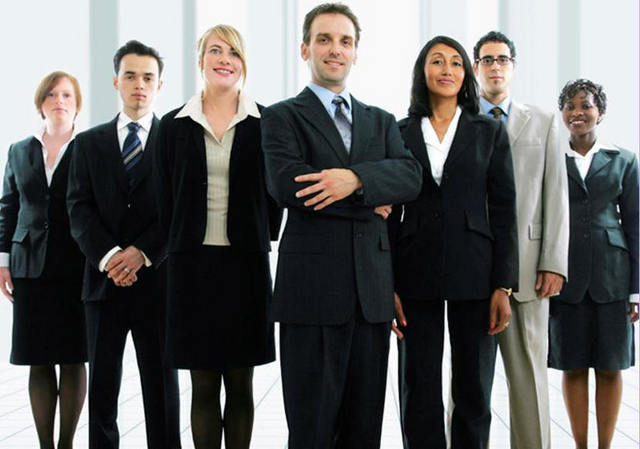 Yes, they surely do! The first thing that your audience notices is your appearance. Formal wear with flip flops or loud make up is ensuring doom even before you start. Make sure you are well groomed and well dressed before every presentation.
6. I Know What I Am Talking About:
While giving a presentation it is extremely important to know what you are talking about. You can't just read out your hard copy to the audiences as they will realize that you have no idea of what you are talking about. Do your research well, and prepare yourself for all kinds of questions that might come up after the presentation.
7. Practice Makes Perfect:
Practice your lines in front of the mirror because that is the best way to know how the audience will look at you, from your body language to the way you talk all needs to be taken care of and the best way to attain perfection is through practice.
Follow these 7 steps rigorously and see the difference in your presentation immediately.
The following two tabs change content below.
'Ever Learning, Ever Evolving, Never Giving up' sums up www.bms.co.in's Content Manager and passionate writer, Ami. She is a BMS graduate who has freelanced in the past with the top Indian newspapers and magazines. Apart from writing she also likes to indulge into travelling, photography and social work.
Latest posts by Ami Pandya (see all)