7 Interesting Facts That You Must Know About 'Betty White'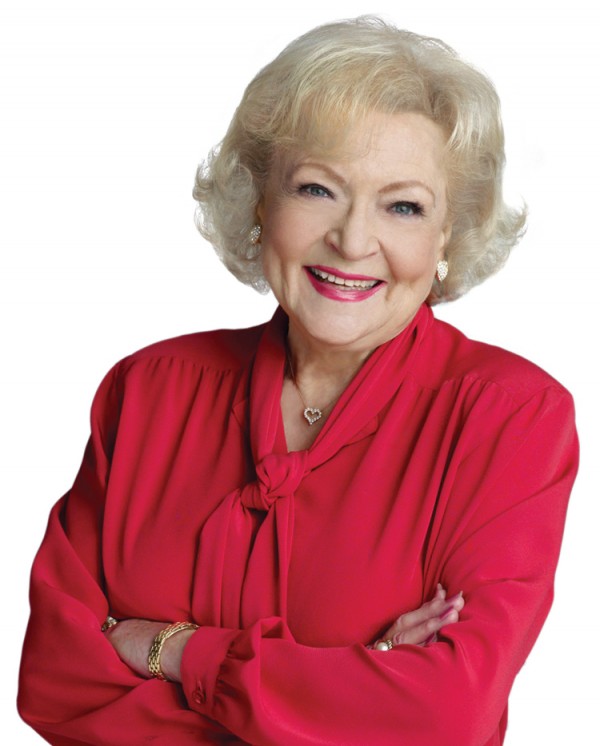 Betty White Ludden was born on January 17, 1922. She is known professionally as Betty White. She is an American actress, singer, author, producer, radio host and television personality. In 2013, the Guinness World Records awarded Betty White with having the longest television career for a female entertainer.
Here are some Interesting Facts that you must know about Betty White:
1. Betty White is a pet enthusiast and animal health advocate. She works with a number of animal organizations, including the Los Angeles Zoo Commission, the Morris Animal Foundation, African Wildlife Foundation, and Actors & Others for Animals.
Here is the image of Betty White: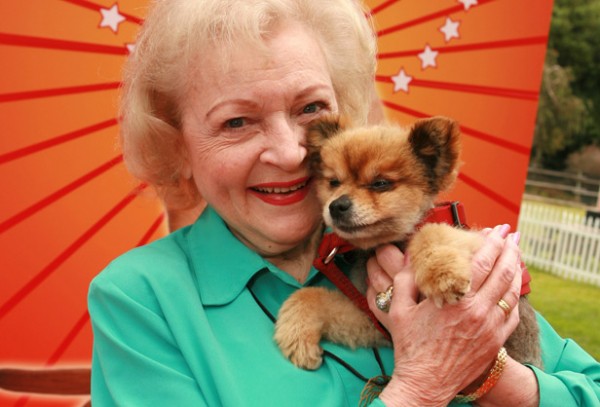 2.  According to the Los Angeles Zoo & Botanical Garden's "ZooScape" Member Newsletter, Betty White hosted "History on Film" from 2000 to 2002. Betty White donated nearly $100,000 to the zoo in the month of April 2008 alone.
Here is the image of Betty White:
3. Betty White in 1945 married Dick Barker, a U.S. Army Air Corps pilot. The marriage was short-lived. In 1947, she married Lane Allen, a Hollywood agent. This marriage ended in divorce in 1949.On June 14, 1963, White married television host and personality Allen Ludden and her legal name was changed to Betty White Ludden.
Here is the image of  Betty White Ludden with Allen Ludden:
4. Betty White endorsed President Barack Obama in 2012 saying she "likes how he represents us".
Here is the image of Betty White with  Barack Obama:
5. Betty White has won six Emmy Awards, three American Comedy Awards and two Viewers for Quality Television Awards.The American Comedy Awards awarded her the award for Funniest Female in 1987 as well as the Lifetime Achievement Award in 1990.In 2009, she received the TCA Career Achievement Award from the Television Critics Association.
Here is the image of Betty White at People's Choice Awards:
6. In January 2011, Betty White received a SAG Award for Outstanding Performance by a Female Actor in a Comedy Series for her role as Elka Ostrovsky in Hot in Cleveland.
Here is the image of  Betty White winning SAG for Best Actress in a Comedy Series (2012):
7. In 2012, Betty White won her first Grammy, aged 90 for the audio version of her best-selling book.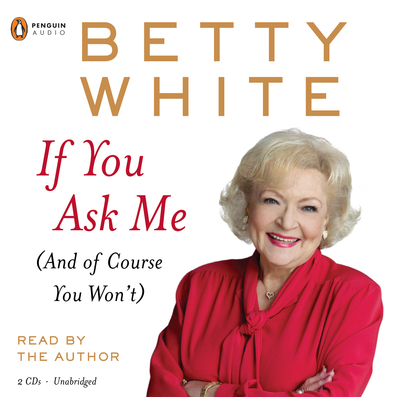 Betty White winning The People's Choice Award for Favorite TV icon:
The following two tabs change content below.
Latest posts by Soumya Nadar (see all)