Anantapur is a city located in the district of Anthapur which in the state of Madhya Pradesh. It lies on NH-7. Here are a set of facts you ought to know-
1. Anantapur is known for–
The world '​s largest Nandi stone sculpture (Lord Shiva's bull).
Thimmamarri manu is a large Banyan tree spread over 5 acres (20,000 m2) of land near Kadiri and was recorded as the biggest tree in the Guinness Book of World Records in 1989.

Iskon Temple
2. It was of strategic importance to British Indian Army during Second World War.
3. It has a semi-arid climate, with hot and dry conditions for almost all the year.
4. The city holds a population of 6,00,000 (apprx.) people. The sex ratio is 995 females per 1000 males.
5. The city is well connected to the rest of the major cities of the country and also the nearest airport Putaparthi is at a distance of 80 km (domestic) and Bengaluru (International Airport) is 128 km away.
6.Ananthapur has many sports facilities and has played host to Irani Cup in 1963–64.
7.Notable Personalities
Neelam Sanjiva Reddy – former President of India and the first Chief Minister of Andhra Pradesh.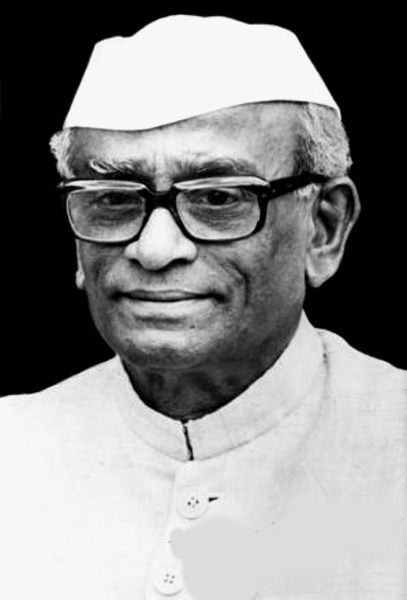 Sathya Sai Baba, Great Hindu spiritual leader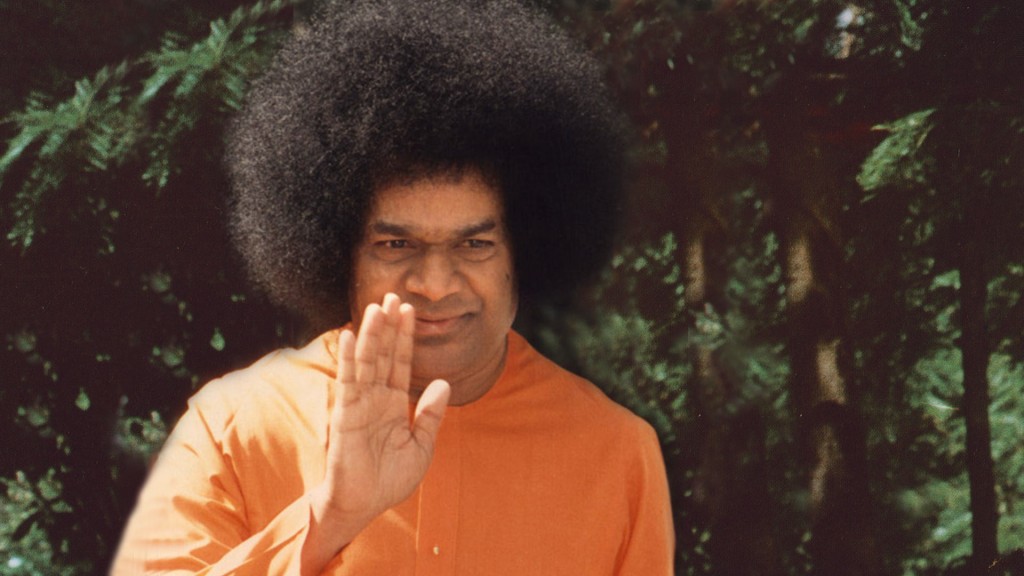 Paritala Ravindra, Former Minister
Bellary Raghava, was an Indian playwright, Thespian and film actor, known for his works predominantly in Telugu cinema
6.Recently 11 people have died and at least 25 are seriously injured because the Anantapur bus fell in a george.
Anantapur District
Anantapur in India-
Sapatgiri Circle
The following two tabs change content below.
A first year management student from Mumbai.
Latest posts by Shreya Karania (see all)