The Golden Globe Awards is an American accolade granted by the 93 members of the Hollywood Foreign Press Association recognizing excellence in film and television.
Here are 5 lesser known facts about the Golden Globe Awards 
1) The Hollywood Foreign Press Association was formed in 1943 by nothing but a group of writers and thereby creating a generously distributed award called the Golden Globe Award. 
2) The first ever Golden Globe Award was held late in January 1944.
3) The Golden Globe Award have been held at various venues including 20th Century Fox Studios, the Beverly Hills Hotel and the Hollywood Roosevelt Hotel.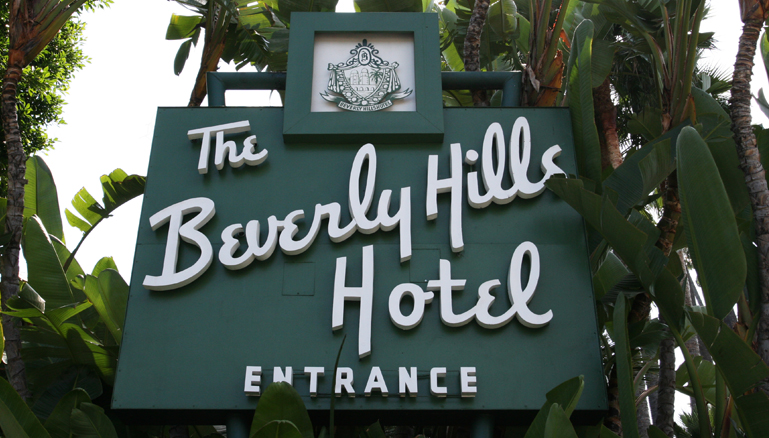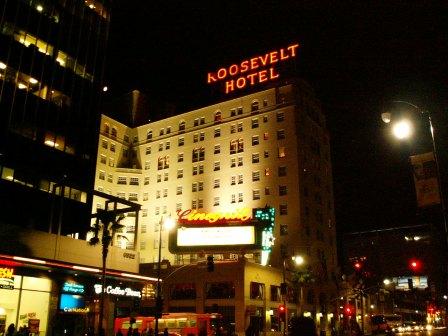 4) The Golden Globe Award for television was first presented in 1955.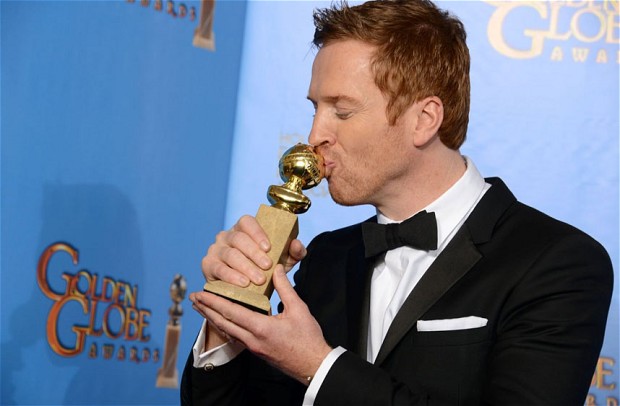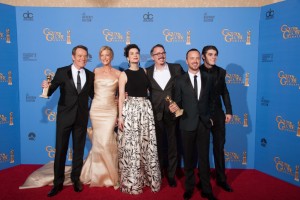 5) The 72nd Golden Globe Award was presented on 11 January 2015 at the Beverly Hilton hotel in Beverly Hills in California.