Shreya Ghoshal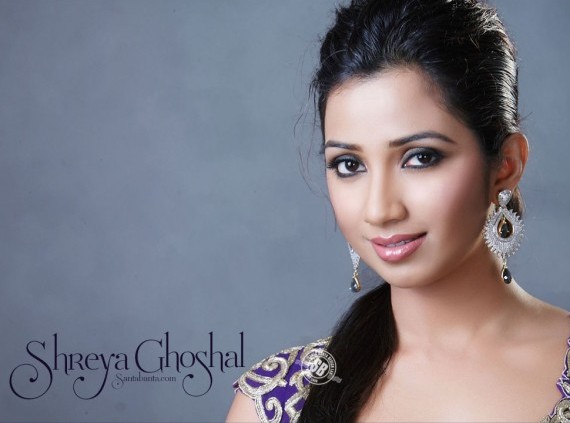 Shreya Ghoshal  is an Indian playback singer who mainly sings in Hindi, Bengali, Kannada, Malayalam, Tamil and Telugu films as well as in other Indian languages such as Assamese, Gujarati, Marathi, Oriya, and Punjabi. Shreya was born on 12 March 1984 to a Bengali family in Baharampur, Dist: Murshidabad, West Bengal.
Here are some of the Interesting Facts That You Must know about 'Shreya Ghoshal':
1. Shreya Ghoshal  has received numerous awards and nominations including four National Film Awards for best playback singer, three State Film Awards, five Filmfare Awards, and seven Filmfare Awards South. Shreya Ghoshal has established herself as a leading female playback singer in Indian cinema.
Here is the image of Shreya Ghoshal: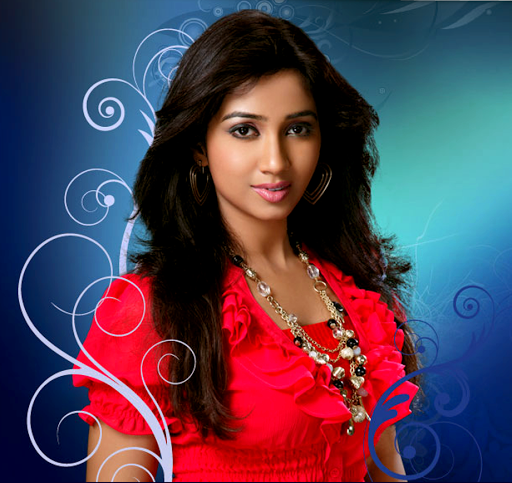 2. Shreya Ghoshal was also honored from the U.S. state of Ohio, wherein governor Ted Strickland declared 26 June as "Shreya Ghoshal Day". Shreya Ghoshal was declared the most popular artist on Saavn (an Indian music streaming service) in 2013.
Here is the image of Shreya Ghoshal: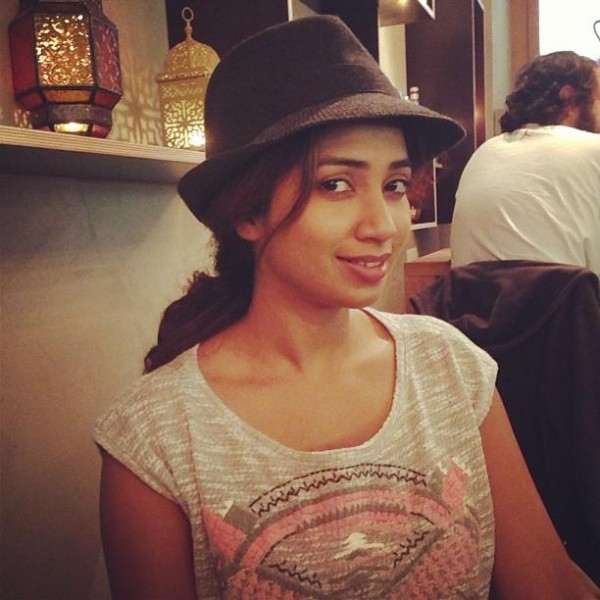 3. Shreya Ghoshal married her boyfriend Shiladitya in a private ceremony on 5 February 2015.
Here is the image of Shreya Ghoshal and Shiladitya:
4. Shreya Ghoshal says that her very first influence in her life was her father then her bestie Lakshmi Narasimma Ghoshal. She also said that Lata Mangeshkar, Asha Bhosle and K. S. Chithra have always been her idols.
Here is the image of K. S. Chithra:
Here is the image of Lata Mangeshkar and Asha Bhosle:
5.  Shreya Ghoshal  is the 5th most liked Indian personality on facebook after Yo yo Honey Singh, Narendra Modi, Sachin Tendulkar and deepika padukone.
Here is the image of Shreya Ghoshal:
Live performance by Shreya Ghoshal in Indian Idol Junior 2013:
http://http://www.youtube.com/watch?v=DOZYRyDBy9Q
The following two tabs change content below.
Latest posts by Soumya Nadar (see all)