Delhi Elections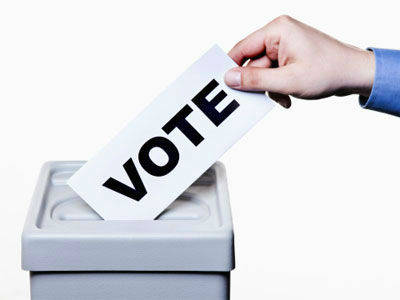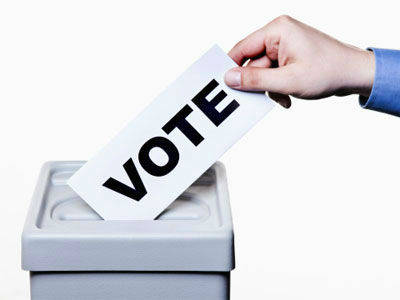 Elections in Delhi are conducted in accordance with the Constitution of India. The Assembly of Delhi creates laws regarding the conduct of local body elections unilaterally while any changes by the state legislature to the conduct of state level elections need to be approved by the Parliament of India.
Here are some of the Interesting Facts that you must know about 'Delhi Elections':
1. The main Political Parties are:
The National Parties:
INC: Indian National Congress
BJP: Bharatiya Janata Party
The Regional Parties:
AAP: Aam Aadmi Party
Here is the Symbol of INC, BJP and AAP:
2. The much-awaited Delhi Assembly polls will be held on 7th February, with counting of votes scheduled to take place on 10th February, 2015.
3. The Congress which ruled over Delhi for three consecutive terms from 1998 to 2013, will try its best to regain its lost ground. The AAP is also making all-out efforts to win back the confidence of voters in Delhi.
4. In all probability, the 2015 Assembly election in Delhi is going to be an AAP versus BJP contest.As per opinion polls, the BJP may take advantage of Prime Minister Narendra Modi's charisma again and may emerge as the single largest party with majority of seats. But it will not be easy for BJP as AAP will provide a tough fight.
Here is the image of Narendra Modi:

5. The main election issues in the Delhi Assembly Polls 2015 include poor water and power supply, price rise, depleting infrastructure, corruption, lack of women's security, poor-law and order, growing unemployment and pollution.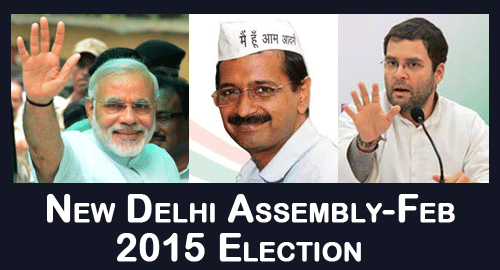 Speech given by AAP Leader Kumar Vishwas in Delhi Election Campaign 2015 Sabha:
http://http://www.youtube.com/watch?v=KRrWxO9sNj4
The following two tabs change content below.
Latest posts by Soumya Nadar (see all)