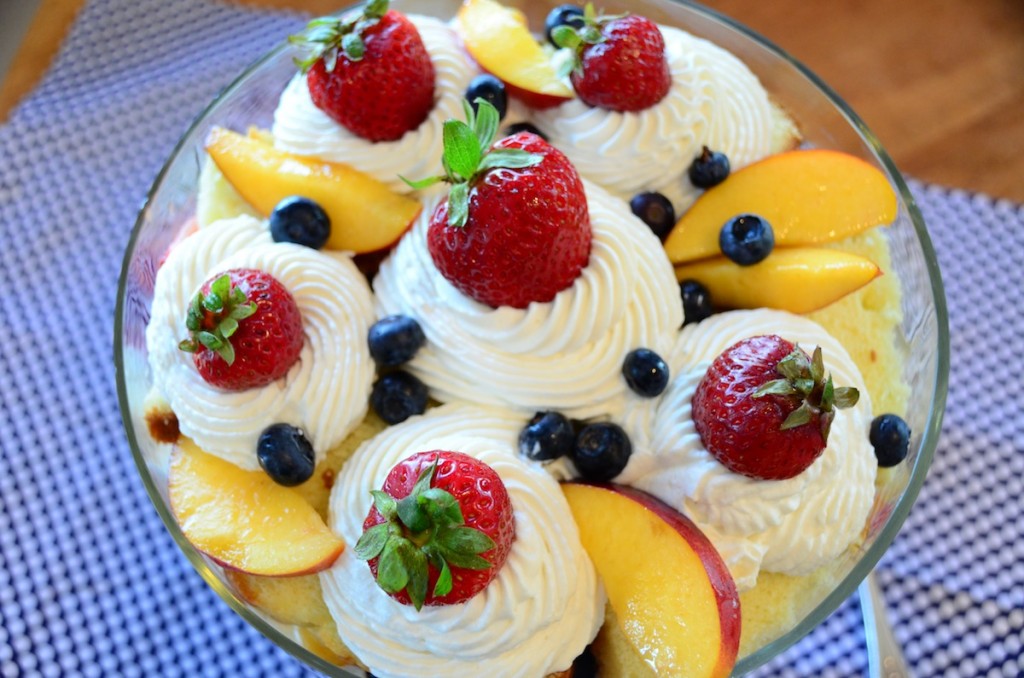 Try one of these luscious dessert recipes made with the tantalizing taste of sweet summer fruit :-
Fruit Mini Ice Cream Pie :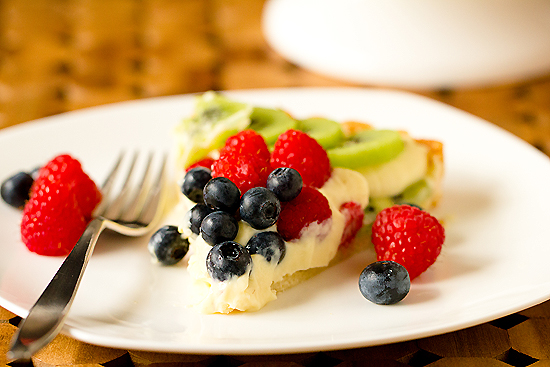 Ingredients :
2 batches Buttery Pie Pastry, divided into 6 disks
1 3/4 qts. vanilla ice cream, softened until easily spoonable
3 tablespoons Cointreau or other orange-flavored liqueur
2 tablespoons orange zest
1/4 cup orange marmalade
1 Champagne (also called Ataulfo or Manila) mango
1 red-fleshed plum or pluot
1 nectarine
1/4 cup raspberries
1/4 cup blackberries
1/2 cup blueberries
Directions :
Working with one pastry disk at a time (keep others chilled), press disks evenly until thin (about 1/8 in.) over bottom, up sides, and especially into corners of 6 (4 1/2-in.) cheesecake pans with removable sides. Trim edges even with rims and prick bottoms all over with a fork. Chill 30 minutes. Meanwhile, preheat oven to 375°.
Bake pastry on bottom rack of oven until golden brown,20 to 25 minutes. Let cool completely.
Stir ice cream with Cointreau and zest until smooth. Divide among cooled crusts, set on a baking sheet, and freeze at least 3 hours.
Whisk marmalade with 2 tsp. water, then strain. Dice mango and thinly slice plum and nectarine. Top each pie with any combination of fruits, or go with just one. Using a pastry brush, generously dab toppings with strained marmalade and serve immediately.
Blackberry-Mango Sundaes :
Ingredients :
1/3 cups sweetened flaked coconut
1 pints raspberry sorbet
1 pints pineapple-coconut or vanilla ice cream
1 pints mango sorbet
1/2 cups blackberry flavor of Cool Berry Syrups
1/2 cups blackberries
Directions :
Preheat oven to 350 degrees F. Spread coconut in single layer in shallow baking pan. Toast coconut in oven about 10 minutes or until lightly browned, stirring occasionally. Cool in pan.
Meanwhile, with sharp knife, make lengthwise cut along side of each sorbet and ice cream container. Peel off and discard containers. Slice each pint crosswise into 6 slices.
On each of 6 chilled dessert plates, stack 1 slice raspberry sorbet, then 1 slice pineapple-coconut ice cream and 1 slice mango sorbet. Drizzle stacks with blackberry syrup and sprinkle with toasted coconut and blackberries. Serve immediately.
Watermelon Jello :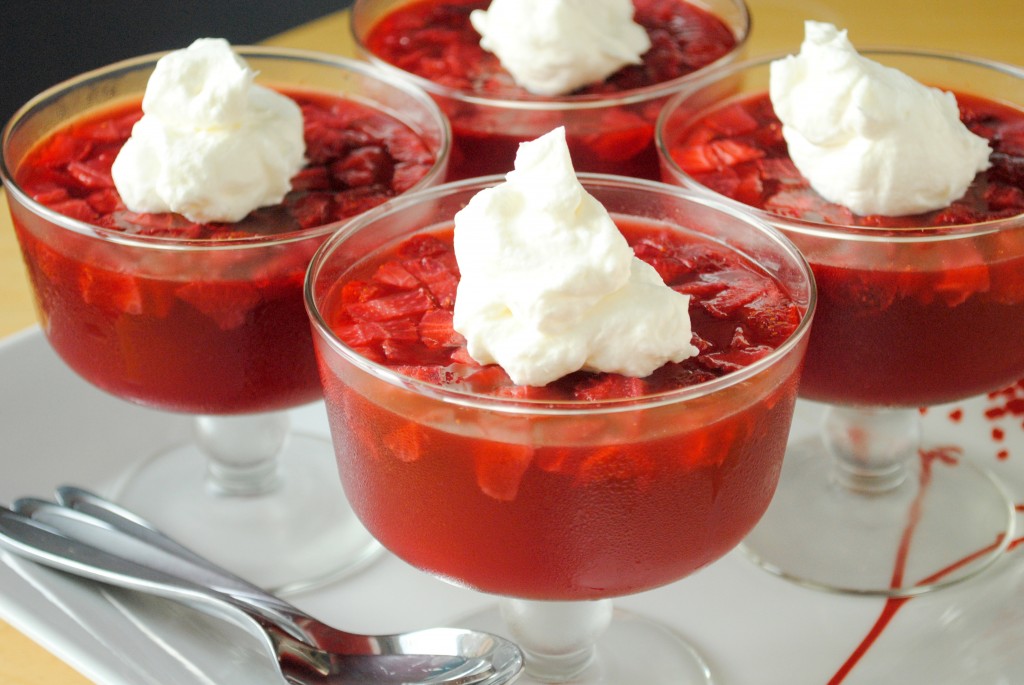 Ingredients :
3 envelopes unflavored gelatin
3/4 cup sugar $
4 cups watermelon juice (from 8 lbs. watermelon, puréed and strained) $
Watermelon balls (use a melon baller) $
Sweetened whipped cream
1/4 cup thinly sliced mint leaves
Directions :
Sprinkle gelatin over 1 cup cold water in a small glass bowl and let stand 1 minute. Microwave on high until hot and gelatin is melted, about 1 minute. Add sugar, whisking until dissolved. Whisk mixture into watermelon juice. Divide mixture among 6 glass dishes (about 8 oz. each). Chill until set, about 2 hours.
Top each serving with a few melon balls, a dollop of whipped cream, and a sprinkle of mint.
–  BY PRATIKSHA TRIVEDI