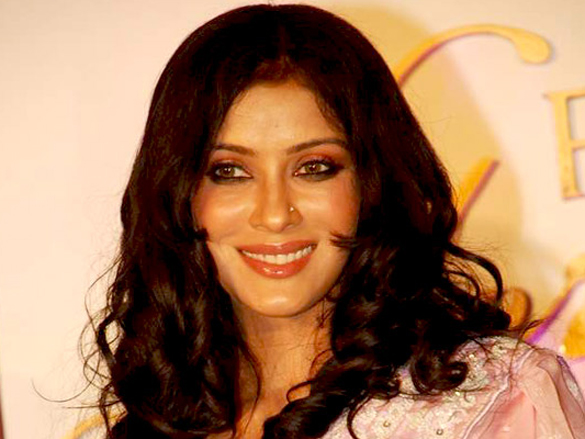 1) Nandana Dev Sen was born on 19 August 1967 in Kolkata, India. 
2) Nandana Sen is an international actress, writer known for Black (2005), The War Within (2005) and The World Unseen (2007).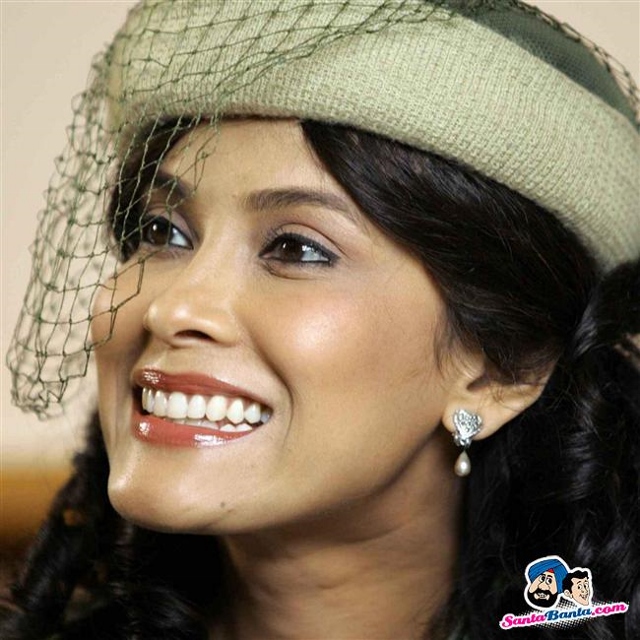 3) Nandana Sen is the daughter of Nobel Prize winner for Economics in 1998 : Dr. Amartya Sen.
4) Nandana Sen was in a relationship with Ghajini producer Madhu Mantena for 9 years before she got married to John Makinson in 2013.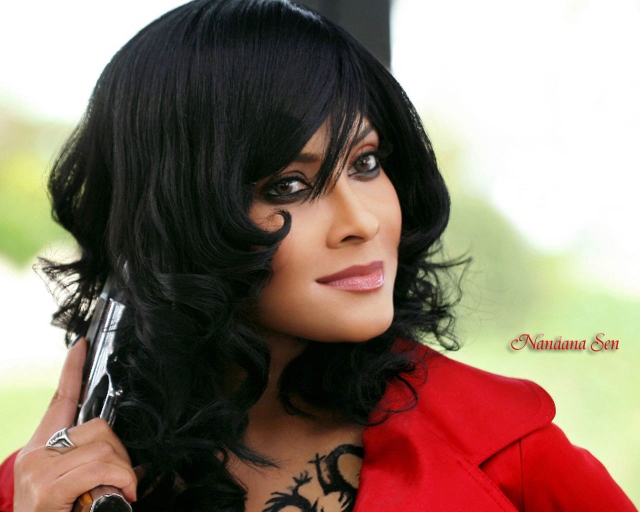 5) Nandana Sen is a published writer in multiple genres which includes poetry, narrative non-fiction etc.
6) Nandana Sen frequently contributes articles to newspapers and journals as she is passionate about writing and expressing her thoughts.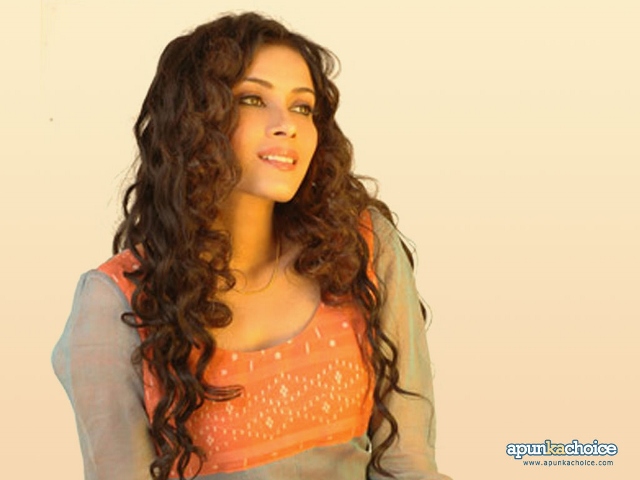 7) Nandana Sen had studied literature at Harvard University where she ranked first in her class and was elected into the academic honor society Phi Beta Kappa.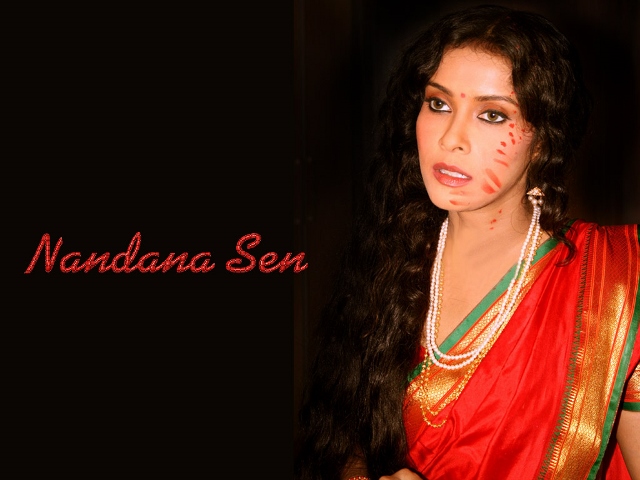 8) She has written and directed many films which was shows in various film festivals.
9) Her thesis film "Arranged Marriage" was written and directed by her which received a lot of critical acclaim.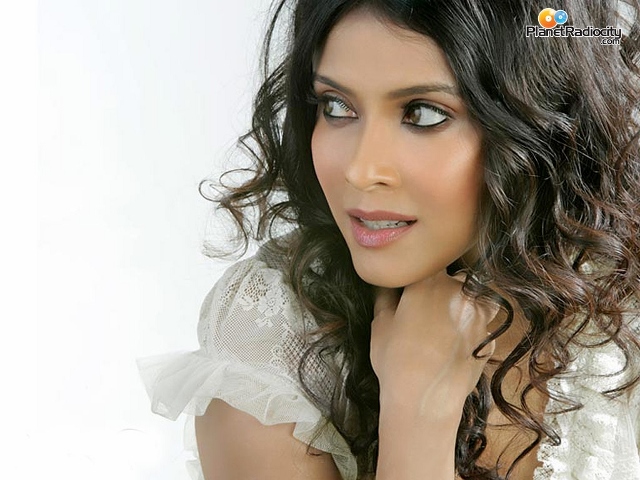 10) Alongwith acting in theatre and international films, Nandana Sen also promote child rights and is Smile Ambassador for the NGO Operation Smile.