1) Kamal Haasan celebrated his 60th birthday on 7th November 2014. OMG, does he even look so?

2) Kamal Haasan is an Indian film actor who majorly works in Tamil films and has won several awards like 4 National Awards and 19 Filmfare Awards.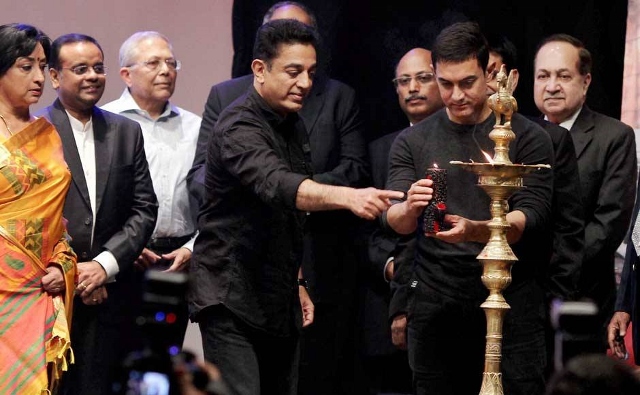 3) Kamal Haasan is not only a versatile actor but he is also well-known as a screenwriter, producer, director, playback singer, choreographer and lyricist.

4) Kamal Haasan has been acting since his childhood i.e. since 1975 and he got his first break in 1975 drama Apoorva Raagangal in which he played a rebel who loved an elder woman.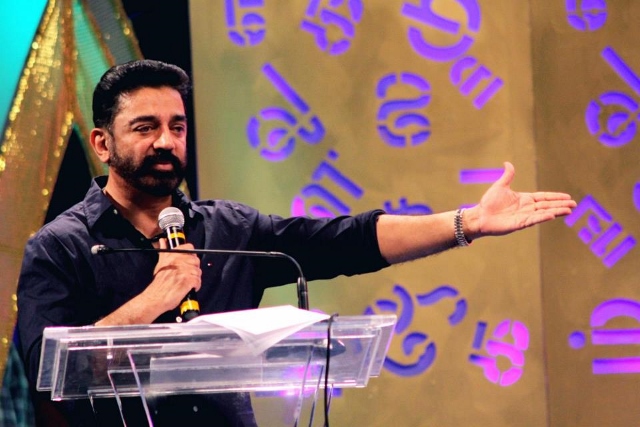 5) His all-time hit movies include Nayagan, Hey Ram, Virumaandi and Dasavatharam.
6) In 1990, Kamal Haasan received Padma Shri Award and in 2014 he received Padma Bhushan.
7) Kamal Haasan was born in 1954 in a Tamil family whose father was a lawyer and mother was a housewife.
8) Since childhood, Kamal Haasan was attracted by film and fine arts and hence, his father encouraged him to get into acting.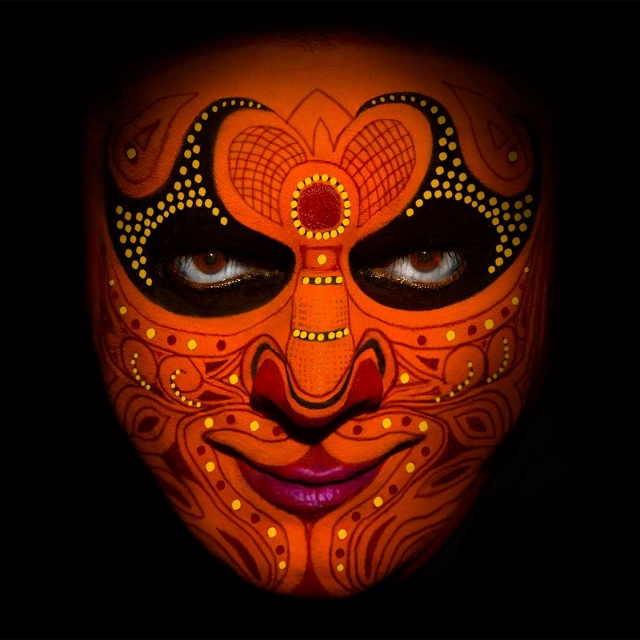 9) Kamal Haasan is the first Tamil actor who has converted his fan clubs into welfare organizations which help organize blood and eye donation campaigns, donate educational materials to students.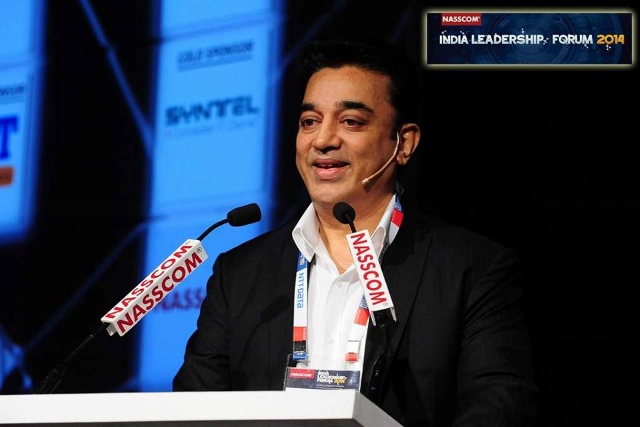 10) Kamal Haasan has pledged his product endorsement income to social causes and has raised many funds for HIV / AIDS affected children.