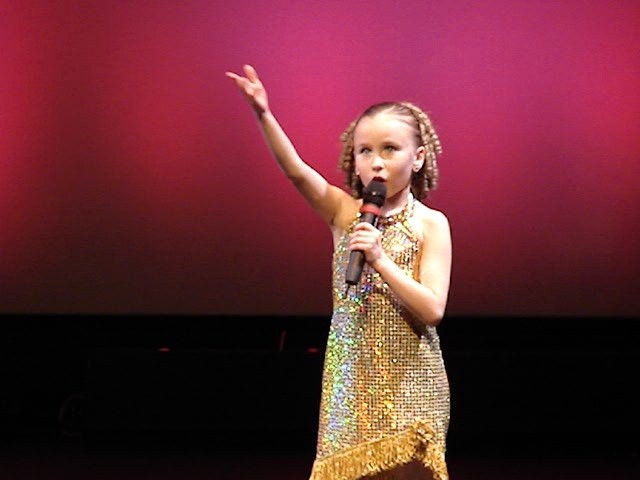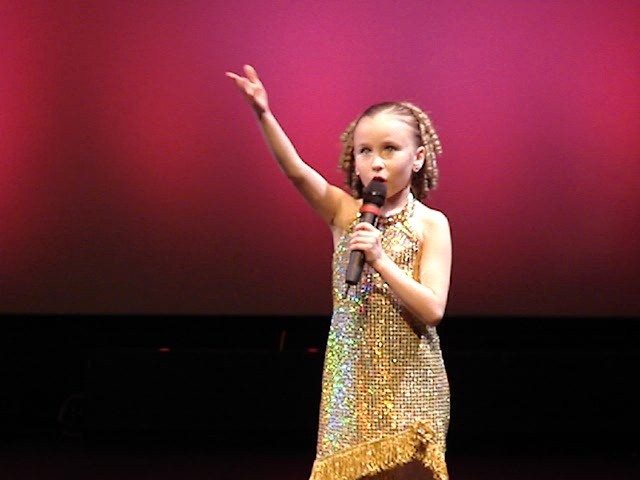 Talent is something that we are born with. We often hear people saying god has gifted her with an amazing talent writing, singing, making people laugh, etc. But how many of us do encourage these talents. Even today there are many parents who do not encourage their children in pursuing what they want because if they do not practice the regular life they may fail in life. None of the Parents think badly about their children future nor do they wish that their child fails but it is the common human mentality of parent's that if their child does not acquire a MBA degree or doesn't become a DOCTOR their life will be ruined.
All parents want their children to excel in their lives and always be on the position they have dreamt of. But sometimes this theory fails it is not necessary that if become a doctor, engineer, mba, etc your life will be like the one in the fairytale land. There are many engineers', mba's, and doctors sitting jobless,
The main reason would be that they mustn't have got jobs till now. But what is the reason behind not getting a job? It is not that hospitals don't need any more doctors, they do need! It is not that companies do not require any more mba degree holders, they do want! But all institutions, companies, etc demand a common feature amongst their employees and that is determination. The greed to work more.
But when a person is not happy in doing a particular job how can he be determined? Let's take a simple example- sometimes in a house if a guy develops a hobby of cooking, he is immediately asked to change his hobby as he may in future dream of becoming a chef. But have we ever thought that if all parents would change their son's habits there would be no restraints! This is just one example across many present.
All the well-wishers out there who wish their child should excel in their career should atleast try to give their children one chance to prove!
The following two tabs change content below.
Latest posts by Afifa Qureshi (see all)