RBI Chief awarded "Governor of the Year" award by a London-based financial magazine.
Raghuram Rajan was named as the "Governor of the Year" in the Central Banking Awards for 2015 by a London-based magazine.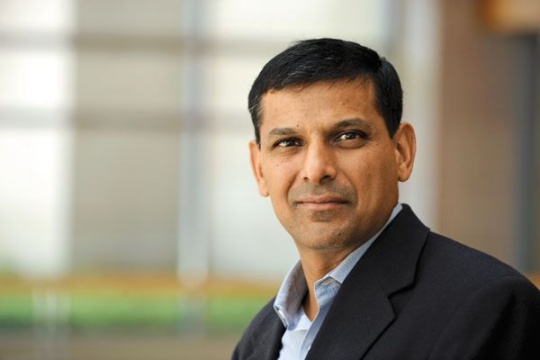 The jury were very much impressed by his deep understanding of the root causes of economic problems of the country combined with an impressive leadership style.
Rajan's disciplined and focused approach during his first year in Reserve Bank, as Governor was remarkably impressive, which bagged him such prestigious award.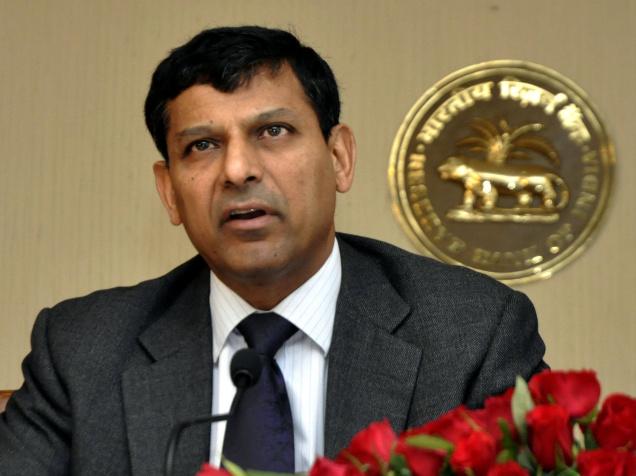 In response to this, Rajan said, "I am honored to be named 'Governor of the Year' by the magazine. This is a recognition of the part the Reserve Bank and its staff have been playing in bringing macroeconomic stability to our economy, in creating more competition and new growth opportunities in the banking and financial markets, as well as in expanding financial inclusion.
"Of course, no Central Bank works alone. The important role played by the government in maintaining fiscal discipline, in initiating growth-friendly structural reforms and in launching ambitious new financial sector programmes such as rolling out bank accounts for all, has been critical to any success the economy has had, and is likely to have."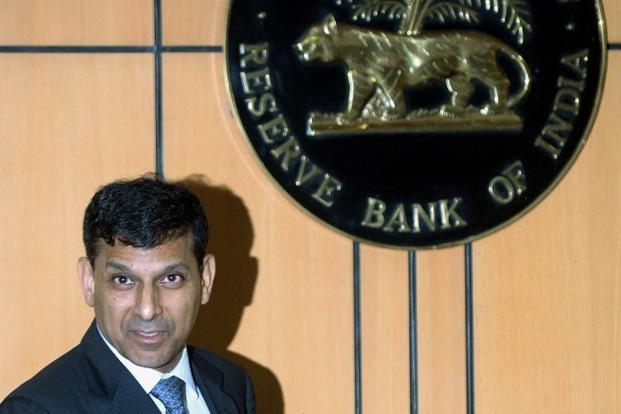 Rajan who was appointed as the Governor of RBI in the year 2013 has done a great work along with his team and has also won the "Best Central Bank Governor" award for 2014 by Euromoney Magazine previously.
This award will be presented to him at the British capital on March 12, 2015.
Within a month of him becoming the Governor of RBI in Sept. 2013, the Indian rupee recovered from 68 per dollar to 62 per dollar.
Consumer price inflation also fell from an all-time high of 11.16 % in November 2013 to a record low of 4.38 % in November 2014.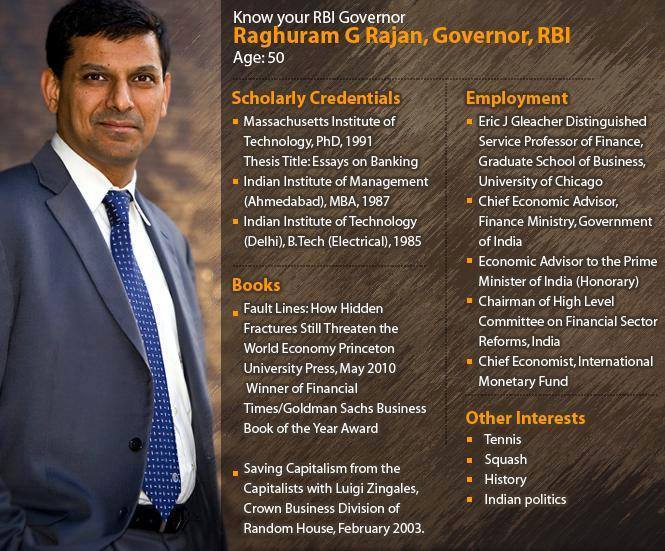 The following two tabs change content below.
A big fan of Eminem. Nature Lover. Windows phone fan boy.