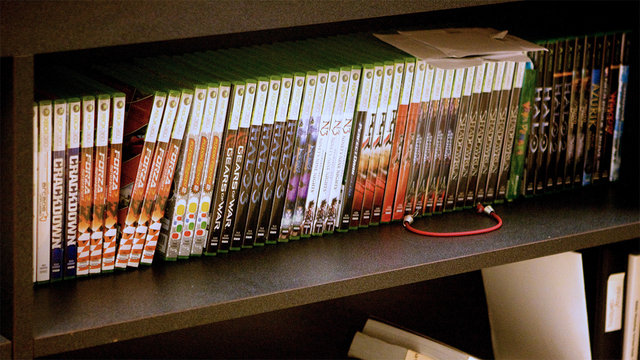 With the launch of next gen gaming console, gaming fan are eagerly waiting for favourites games to hit the stores so that they enjoy the next level of gaming. So, here are some games that you should buy or are worth buying if you have Xbox One in your house.
Halo the master chief collection
One of the most popular games on xbox is the halo series, you just can't hate the series. The instalment of halo series will be available on 14th of November 2014. So if you are a fan of halo series you just can't miss it.
Forza Horizon 2
The level of track racing keeps on getting revolutionised with the each release of each instalment. The beauty of surrounding and sound from engine and crisp of handling each car makes this game as one the best games in xbox. The game will hit the store on 2nd October of 2014.
Quantam break 3
Well if you are instrested in shooting games and thinking to buy a shooting to enjoy your shooting skills than quantam break 3 is the right choice for you. From the maker of famous max Payne quantam break 3 hits the store on 2015, however the exact date is still to be announced.
Fable legend
Just like halo and forza another popular series of gaming in xbox is fable series. So it is obvious that next gen gaming console will have another instalment of fable series, the game is set to launch on 2015 but the plot of the game is still not clear.
Halo 5: guardians
Well if you think that halo 4 isnt that good enough or you are excited to play the next part of halo series right the completing halo 4, than halo 5 is just the thing. The story of the game begin right from where the halo 4 ends. The game is about to launch in 2015, so if you are a halo fan than you better start saving from pocket money for this masterpiece.
No doubt that gaming on next gen xbox one will be awesome especially after the launch of the games. There are other games that boast to this console like fifa 15, or gta but the above games make xbox unique and give some edge over its counterpart PS4
– Jainam Jhaveri