Even Though Candy crush requests don't stop pouring in, here are two more games that are topping the Gamer's arena these days, have a look:
Run Blob Run: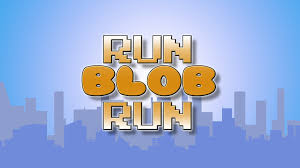 This game is all about a Blob on the run who has escaped from tthe laboratory. But he is no ordinary blob. He has a unique color changing abilities infused which helps him escape easily and get through tricky situations . The colors can be changed by jumping. The blob has to be saved from the blasting lazers. 
Inspired by games like Flappy Bird and Catapult ,this one is a great entertainer. And an amazing time waster!Play on for crazy fun!
Broken Swords Serpent's Curse: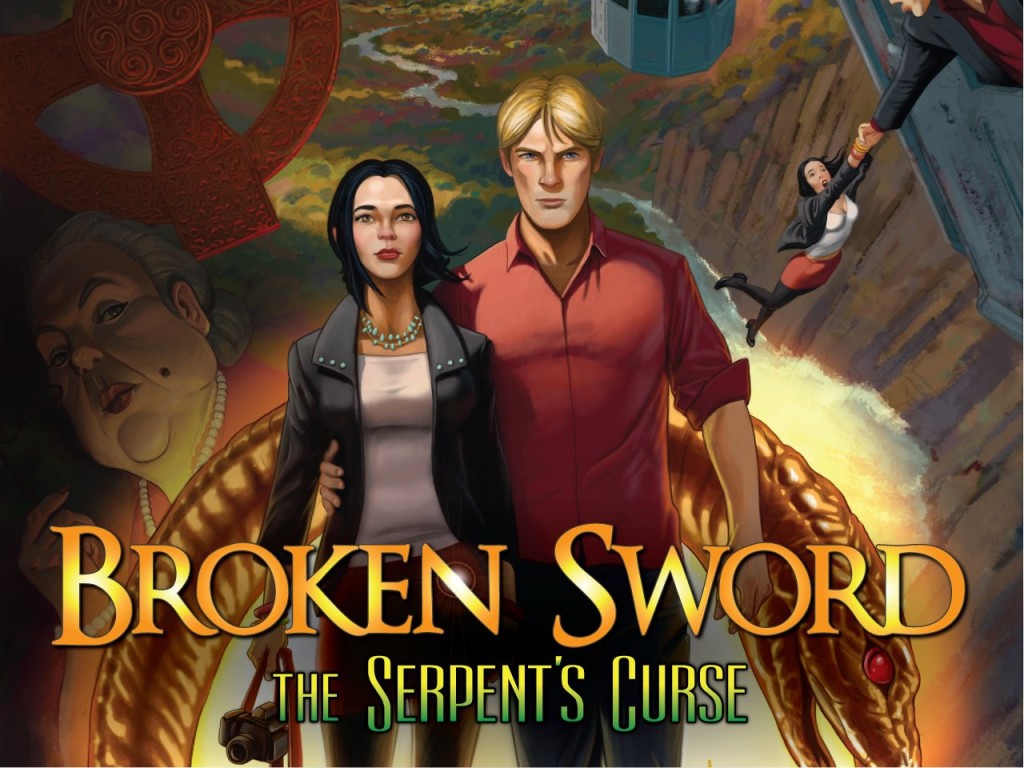 This one is the fifth edition of the Broken Swords series. It starts with a robbery and a murder…the episode 1 starts "Paris in the spring". And the mystery unfolds of this much loved adventure puzzle series. American George Stobbart and a French journalist Nico Collard are the two protagonists of this game. The two are on the trail of a stolen painting and falling into a murderous conspiracy. A conspiracy whose roots are older than times. Can their logic, integrity and a sense of humor help George and Nico save  the mankind from disaster?
This game comes in with a gripping story, engaging puzzles voiced by a top quality cast. There are access hints to crack the hardest levels. It has highly acclaimed 'slide' and 'tap' interface which is simple but highly powerful. 
A highly engaging and a powerpact game full of adventures and puzzles. This one is worth your while!
– Kashmeera Tambe