If this year you are planning to spend Valentines day at home, then why not watch a movie?  
Romantic movies are really warm and beautiful to watch, especially on Valentines day. So I will be sharing with my list of 5 romantic movies which will make you smile and will set in a good mood for the evening.
1) A Walk To Remember.
A Walk To Remember is a movie based on the novel by the same name. It is written by Nicholas Sparks, one of the greatest romantic novel writers. 
A Walk To Remember is a story of a young boy Landon Carter who is an aimless and satiated person who falls in love with Jamie Sullivan a very simple and kind girl. These two slowly start liking each other and develop a strong and inspirational relationship through which they learn things which are priceless. 
A beautiful romantic love story which will inspire you and will make feel warm. A true love story with a perfect ending.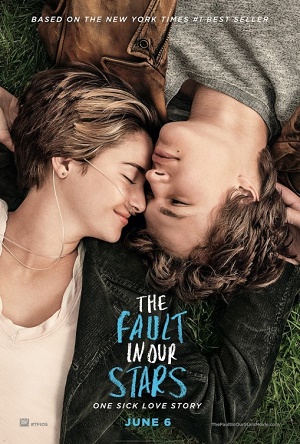 2) Fault In Our Stars.
Fault in our stars is a movie based on the book on the novel by same name. Written by John Green. 
Fault in our stars is a story about Hazel Grace Lancaster a 16-year-old cancer patient who falls in love with Gus Waters who also suffers through cancer. These both slowly start sharing an unbreakable bond and learn things from each other. 
This is one of the most beautiful true love story I have ever watched. I have no words, it tells you simple things about life and how to move on with life with a smile. Trust me this movie will leave a smile on your face and happy tears in your eyes.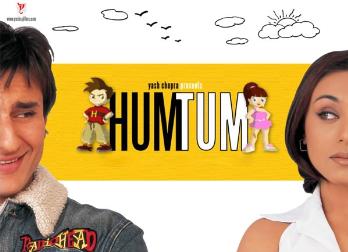 3) Hum Tum
Hum Tum is a bollywood romantic-comedy and drama movie. 
Hum Tum is story about Ria and Karan who are strikingly opposite of each other. Ria a bubbly and sweet girl and Karan a complete womanizer meet on a journey to USA. After a big argument they part ways but not forever, they keep on meeting again and again through out the years finally understanding the meaning of love and fate. 
This movie is one of my favorite romantic movie of all time. Not love at first sight but love eventually. It is really sweet and beautiful movie to watch on valentine's day. 
4) P.S I love You 
P.S I Love You is also based on a novel of same name written by Cecelia Ahern .
When Gerry finds out that he is sick and going to die, he know that his death will bring his wife's life to a standstill. So he plans ahead for his wife Holly Kennedy so that she would get inspiration to relive her life again.
A very touching love story. This one will inspire you will tell you the meaning of true love which is just so special. I truly love this movie and definitely a must watch for valentine's day.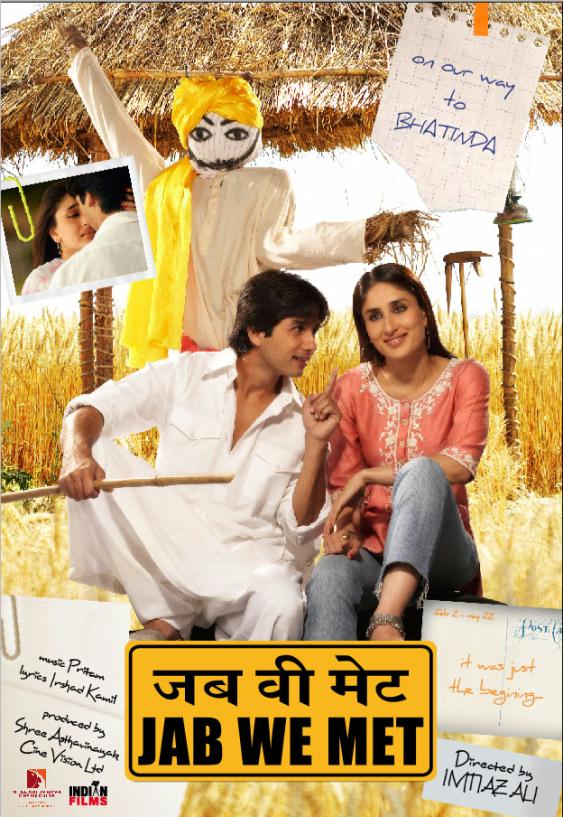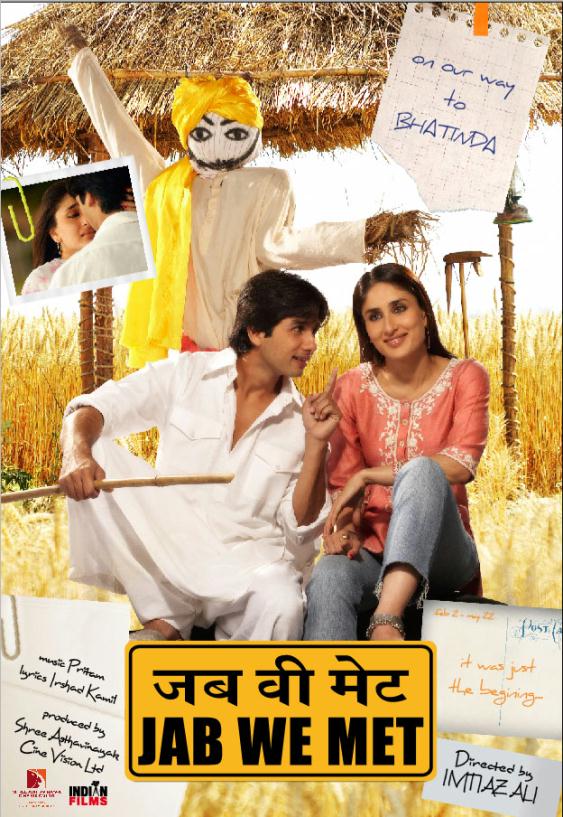 5) Jab We Met.
Jab We Meet is a Bollywood romantic comedy movie
Geet is a bubbly,extremely talkative , innocent yet headstrong girl who meets completely shattered and depressed Aditya. Now these two complete strangers embark their journey together where Aditya starts falling in love with Geet. 
This story is just such an ideal love story for any couple to have. It is funny and dramatic. It teaches you about trust and friendship as well. Truly a must watch movie for valentines day. 
These are my top five movies which I think one must watch if they haven't.
These are really beautiful love stories which will make you Valentines Day Special.
HAPPY VALENTINES DAY
SANIYA P. RANE 
The following two tabs change content below.
I like to live life to the fullest , this is the reason why I love to write about various things in life and about life in general.
Latest posts by Saniya Rane (see all)