There are so many good movies which are coming out this summer season, totally to make your summer more happening and fun. 
So today I will be sharing with you all Top 5 movies which seems promising and cool 
1) Avengers : Age of Ultron
Avengers : Age of Ultron is the second movie in Avengers Series. I can't wait for this movie. After seeing Avengers my hopes for this movie are way high. This movie is going to be an action packed adventure which will be really cool to watch. Perfect Summer movie for everyone, especially Avengers Fans. 
2) The Longest Ride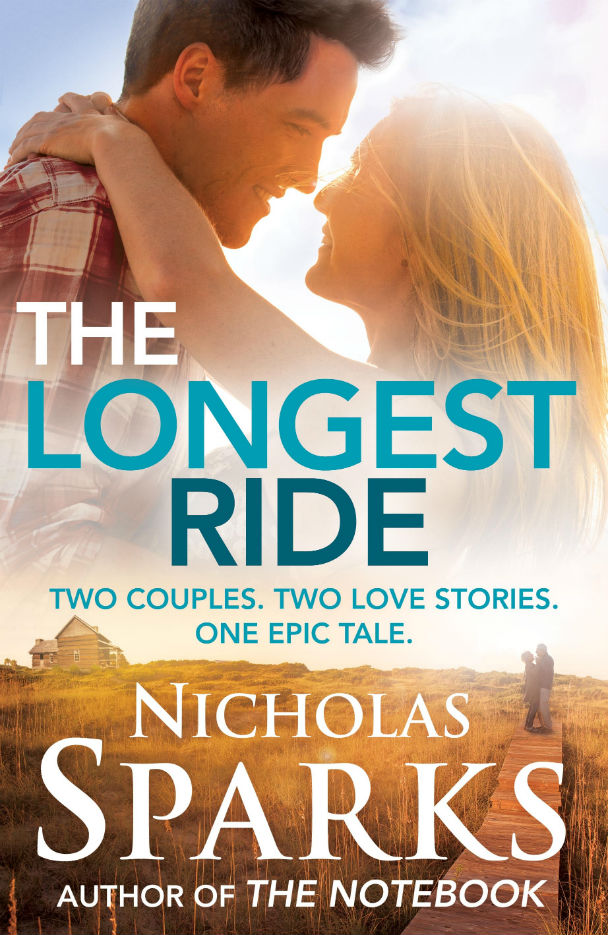 For romantic movie fans out there, The Longest Ride is for you. This is a story by Nicolas Sparks, the writer of The Notebook, A Walk to Remember etc. So when I heard this was written by him, it must be good. Ideal for people who like to watch true romantic movies. A nice summer romance movie one must look forward to.
3) Tomorrowland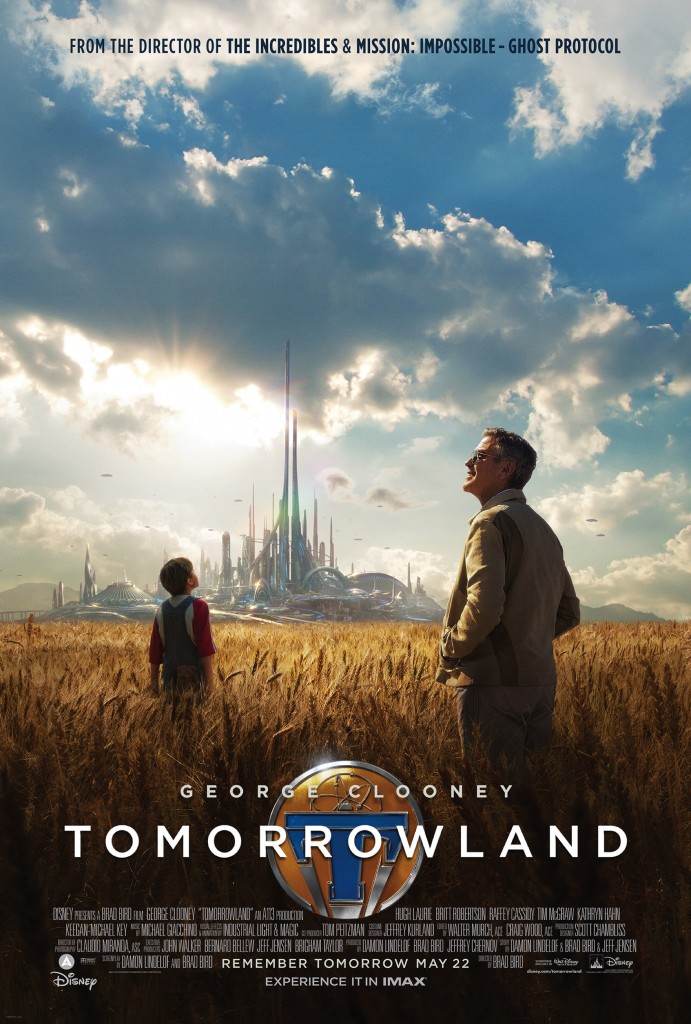 Tomorrowland is a Disney movie starring George Clooney. It is a sci-fi movie about Frank and Casey taking a journey together, a mission to find out a place which is somewhere in time and space. After watching the trailer for this movie, I m so excited to see this adventure as it seems a new concept and plot which I think I have never seen before. This movie is perfect for summer and watch it with your friends and family.
4) San Andreas 
San Andreas is another movie following natural calamities which brings the entire city down, I think it similar to 2012 so all 2012 movie fan would enjoy this movie. It looks quite promising, ideal family movie for summer season. It stars Dwayne Johnson.
5)  Poltergeist 
Summer is not complete without some horror movie. So we have remake of the old movie Poltergeist which was quite famous due its story-line. I have not watched the old movie but by reading reviews, It was a scary movie. So it would be fun to watch this remake. Ideal for people who love this genre and also for friends together, to have some fun.
These are the movie for which I m truly excited and can't wait. I hope you have found a movie you need to watch from this list. 
Have A Happy Summer !!
SANIYA P. RANE