Aaj blue hai paani , paani  aur din bhi sunny sunny ……
Aajao on the beach yaar photo meri khich…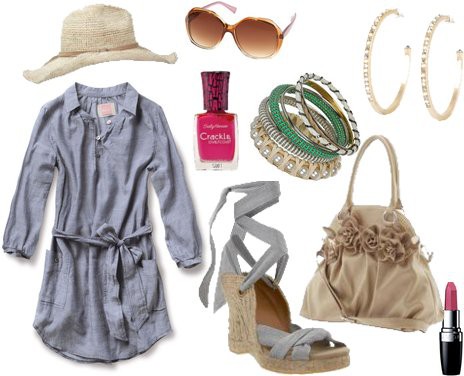 Surely these lines fit to the doggie days which we are experiencing. Here are some cool tips on how you can cheat the weather and still glow..
1. WATER  PLEASE !!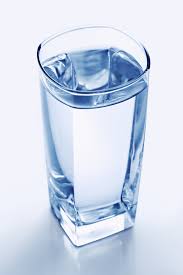 The most important factor is drinking water. There are chances of dehydration. Let's not give your body a chance to let your head spin in a sunny weather.
2. COOL SUNGLASSES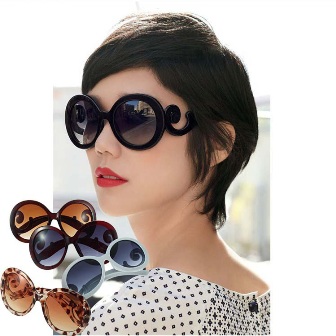 A very good friend of your eyes that saves them from having direct contact with the rays. A cool and lightweight sunglasses are perfect to go.
3. SLOGAN TEES
Vintage style tees which are smooth and very comfortable to your skin. You can hop into any charity shop or a Being Human tee is worth it.
4. GOODBYE  TO SHOES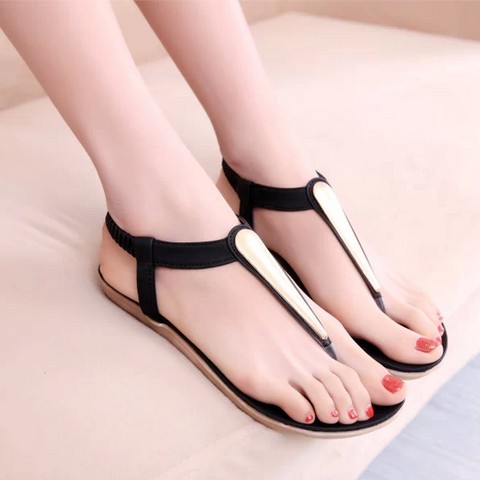 A change is always necessary. It's time for your ankles to breathe some air. Switch on to some strappy sandals or flats are a very good option.
5. FOOD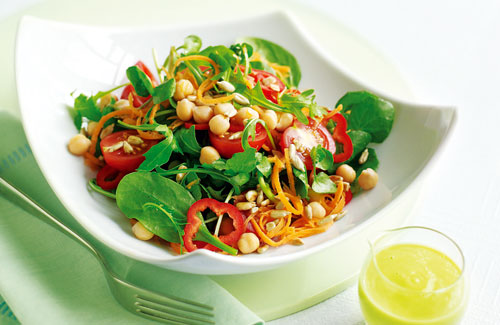 You definitely don't want your flat tummy to show off if you are very conscious about your figure. Switch on to light food or salads.
6. HAIR
Hair is the beauty of a girl. You cannot avoid such an important part of your beauty. Wash your hair twice a week. Cover your head with a cap to avoid dust.
7. SUNSCREAM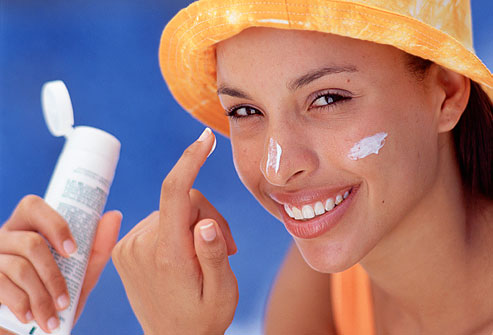 Refrain showing your flesh. If you do so please apply sunscream to the parts of body which are directly in contact to the sunrays; because excess of Vitamin D is harmful.
– By Khushboo Chauhan
The following two tabs change content below.
BMS Team aims to help the BMS students all over Mumbai colleges, empower BMSites and revolutionize management education. If you wish to be a part of our core team, write to
[email protected]