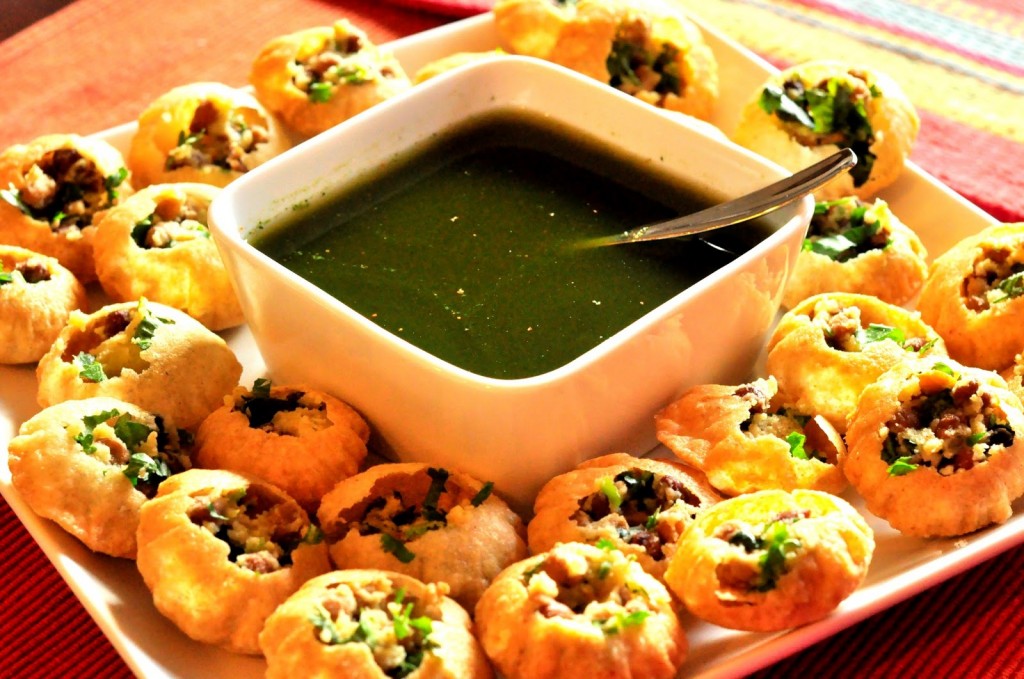 Pani Puri' is the one of the most popular Chaats in India and does not need any introduction.
It is the King of Chaats in my opinion and is my most favorite chaat with out any doubt. It is also known as 'Golgappa' in North and 'Puchka' in Calcutta and 'Pani Puri' in the rest of India. The debate between all these versions about which one tastes better than the other is never ending – either Mumbaiyya Pani puri or Delhi Golgappe or Kolkata Puchka, I do not bother much about which version it is as I absolutely love Pani puri and thoroughly enjoy all the versions. Every version differs from the other in the proportions of the ingredients used to make pani and also the fillings used which makes each version taste different from the other.
In Delhi style Golgappa the filling is mainly steamed moong sprouts with a combination of mashed potatoes and soft boondi(soaked in water and squeezed) or even soft cooked white chickpeas with potato.Where as in Puchka, the filling is with kala chana and potato combination and is totally spiced up with the bhaja masala,which plays a major role in bringing out the key flavors.In Mumbai style Pani Puri the filling used is ragda,which is softly cooked white peas and more over the filling used in Mumbai Pani puri is HOT unlike the other versions.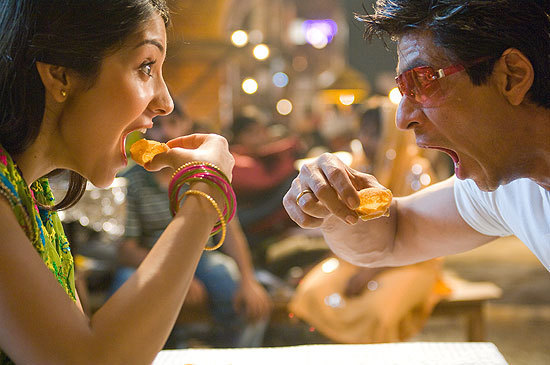 Many of my North Indian friends complain that they do not like the idea of using hot ragda in pani puri which is Mumbai version and they always say that they love their Delhi style Golgappa.
HENCE WE LOVE THIS CHAAT AND DEFINETLY WE CAN SAY IT IS KING OF CHAAT.
BY Harshvardhan Singh.