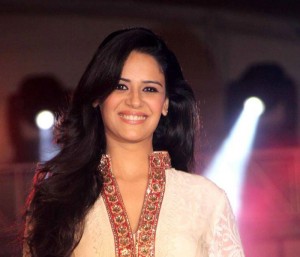 Mona Singh by hearing this name which still comes to my mind is Jassi the multi-talented ugly girl who fights for her existence that an ugly can also achieve in life what she wants despite that what world thinks about her. She won many hearts by portraying the role of an ugly girl which inspires many other woman who thinks they cannot achieve anything in life because they are not as beautiful as other girls. After that she hosted many award ceremonies & other successful shows.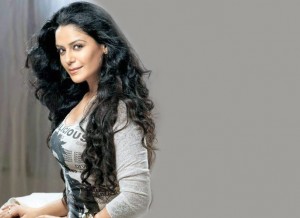 Mona Singh was born on October 8, 1981 in a small emerging city of India i.e. Pune. At a very tender age she knows what to do with her life. So as there is a saying the dreams do come true is what the case what happened with Mona Singh. In 2003 she bagged the role of her lifetime in the television show Jassi jaisi koi nahi. Where she successfully portray the role of Jassi. And she was so convincing that she made a special place in everybody's heart. After that she appeared in many other shows like Radhaa ki Betiyaan Kuch Kar Dikhayengi & Kya Hua tera Wada but these shows where not so much successful like her other shows.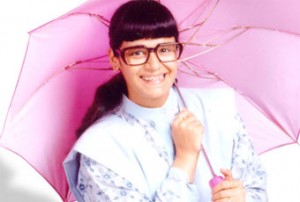 She participated in many shows & also won them like Jhalak Dikhala Jaa & she's a great host hosted many successful shows such as Entertainment ke liye kuch bhi karega seasons & many other shows where she proved herself as a great host. She also acted in many movies such as 3 idiots &Uttpataang.
Probably one can say her darkest dream was when her nude MMS clip was released & that went viral. But she fought like a soldier & reported this crime in cybercrime cell to find the culprit. She's a great actress & an inspiration to many others.
BY VARSHA CHACHAD
The following two tabs change content below.
Latest posts by Ayesha Patel (see all)