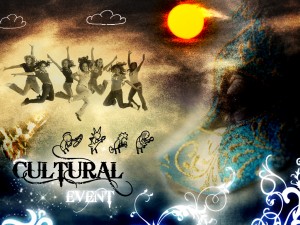 The Cultural events of Nexus 2011 are as follows :
1. Solo Dance
2. Group Dance
3. Rampage
4. Band Wars
The Elimination Round of Above events is going to be held on 13th january 2011 (Thursday) at Orchid City Centre, Mumbai Central from 10.30Am to 5.00pm.
For Details contact :
Digant Mehta 9820060594 (Cultural HEAD)
For Registration Contact :
Yogita 9819166823
Lara 9967993889
SPONSORS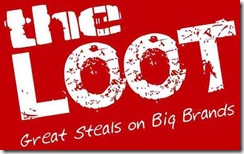 The following two tabs change content below.
Faisal Taibani
Faisal Taibani - Campus Representative, K.P.B.Hinduja College of Commerce.
[email protected]
Latest posts by Faisal Taibani (see all)